Happy Sunday. It may be the Lord's day, but we are still going to talk about how hot Joe Jonas looks today.
Let's get right into it, girls, gays, and theys.
Jonas Brother, inventor of "Cake By The Ocean," and overall king Joe Jonas decided to break Instagram and make me hornier than a porcupine on Saturday when he posted this thirst trap: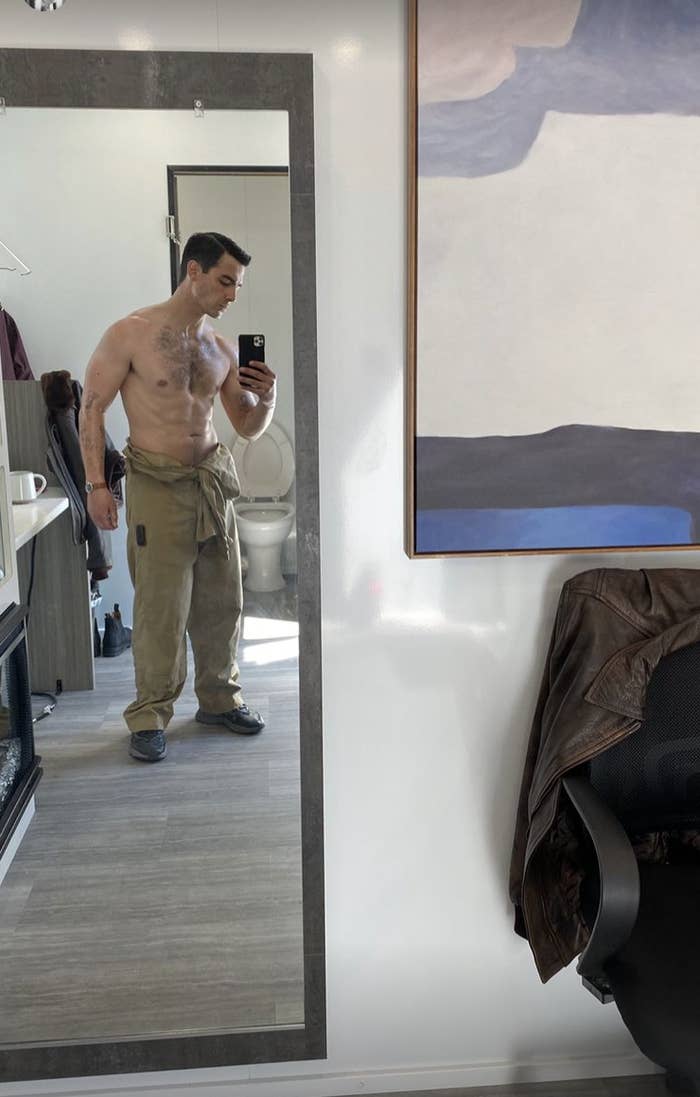 WHEW. The abs...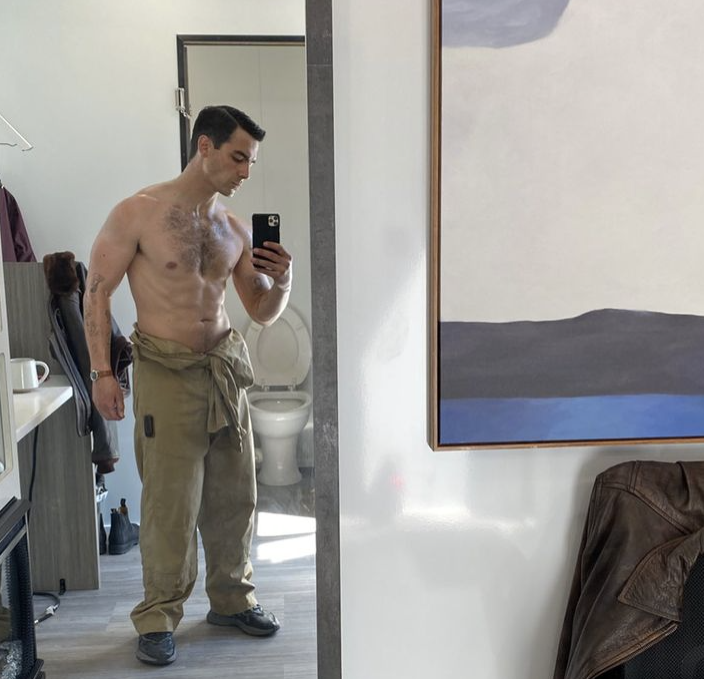 ...the jawline: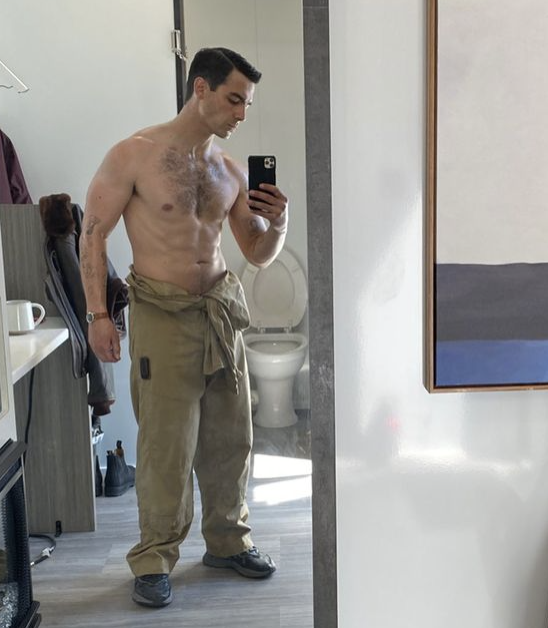 ...the hair: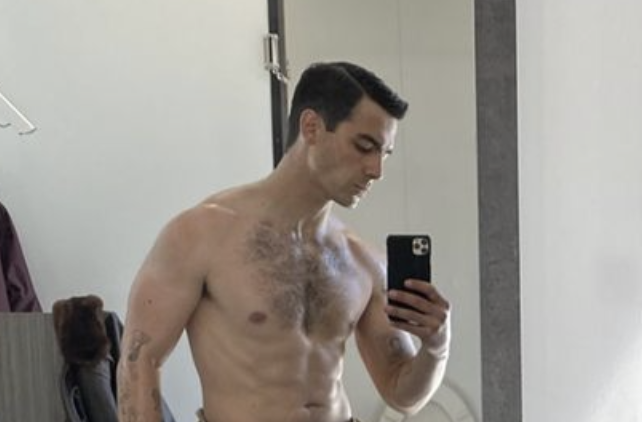 Everything in this photo — minus the baggy pants — is a complete and total serve: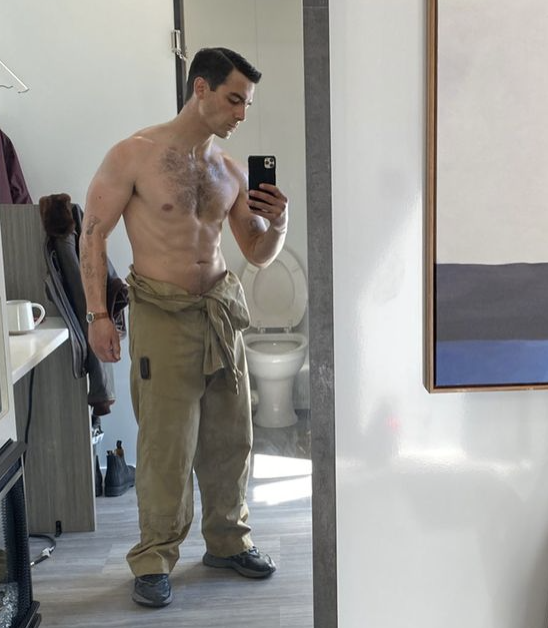 This photo is making me feel some thingssssssss.
I was not alone in my appreciation for this high art. People loved the thirst trap:
Yep. And so did his wife, Sophie Turner, who proudly posted the photo on her story, captioned, "Bad Dad" and "1-800-DIAL-A-DADDY."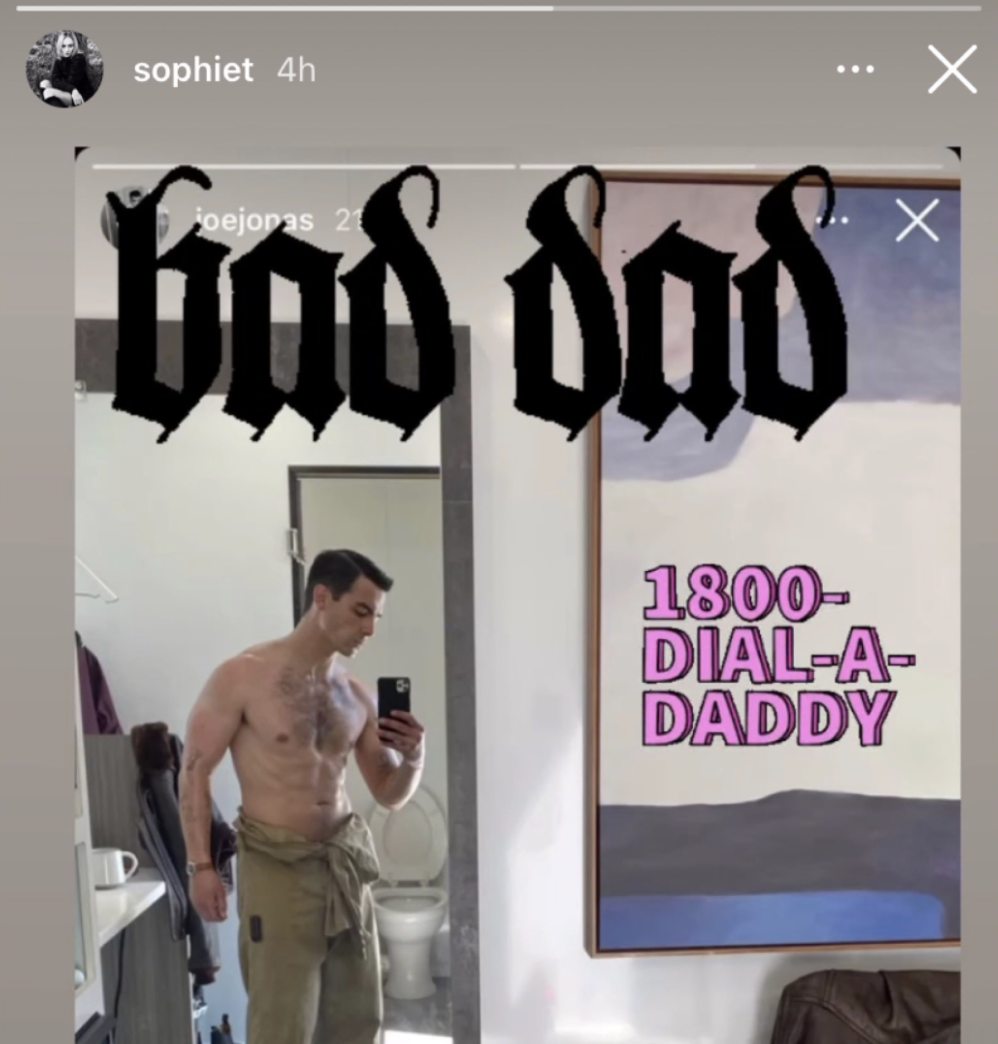 Yes, Sophie! Same. Same. Same.
There you have it, y'all. Hope that made your Sunday a little brighter. ☀️☀️☀️