By now, you know Taylor Swift is dating actor Joe Alwyn.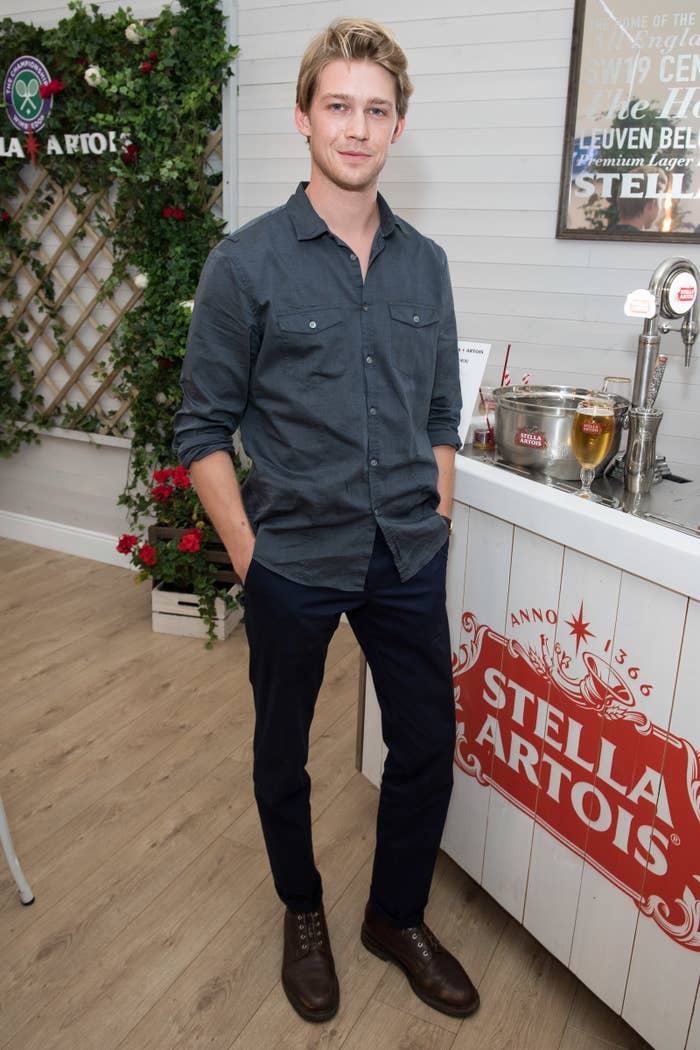 And if you think like me, you'll agree that a relationship isn't really a relationship unless both people are active on social media and can be appropriately Insta-stalked.
Well for the longest time, that was impossible because Joe was on PRIVATE. BUT NOW, HE'S NOT!!! See.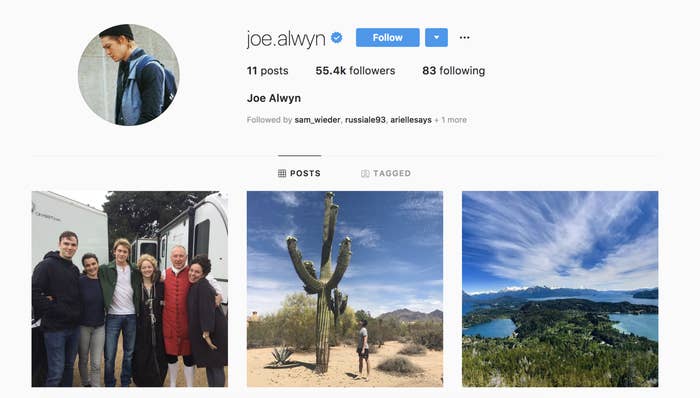 Now, we can stalk the shit out of them. Like, already, Swifties uncovered that he and Taylor were together during this iconic cactus photoshoot: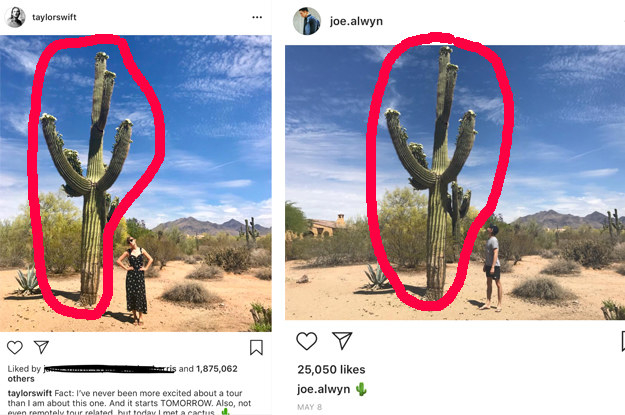 Also, we can now see Taylor and Joe Insta-interacting — which is a beautiful sight for people like me who love Taylor/seeing her happy: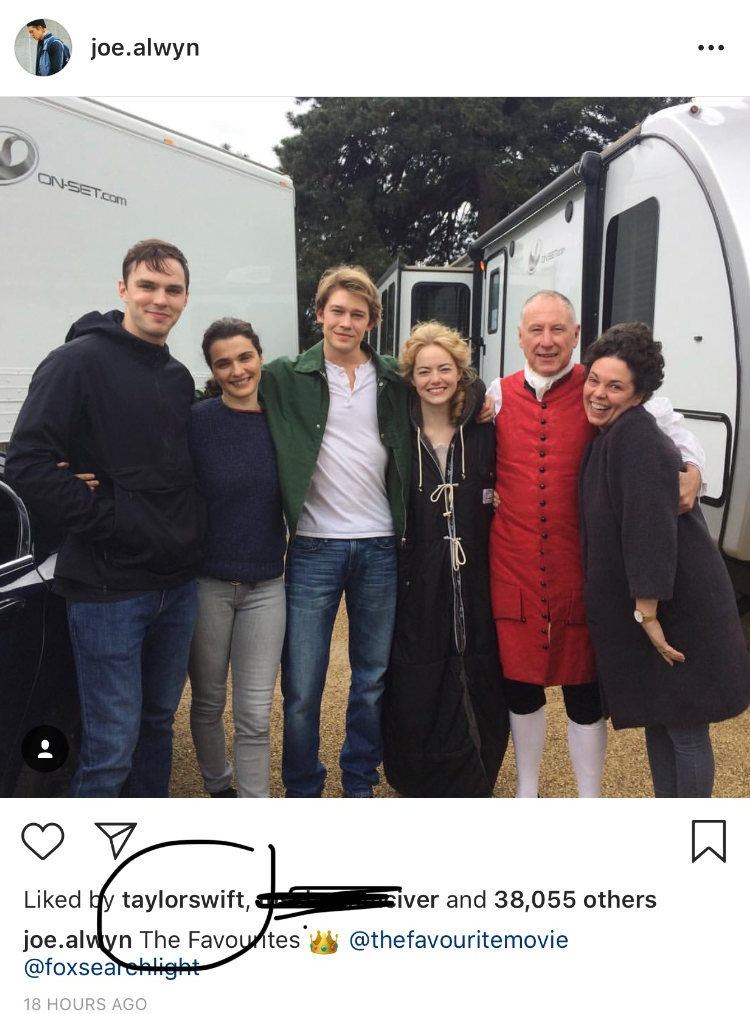 And soon enough, HOPEFULLY, we'll be getting some fire Instagrams of them together. That Insta debut is definitely going to break the internet.
So, yeah, that's about it. A whole new world has been opened up today. Happy stalking! Here's the closest thing Joe has to a selfie. Enjoy.