Well, once you head to the site, it prompts you to sign up for her newsletter. You then get sent the video newsletter, which reveals Jen showing a beautiful green engagement ring. AKA Jen and Ben Affleck are engaged!
The ring is beautiful and bigger than my 2-bedroom!!!!!! Are you kidding!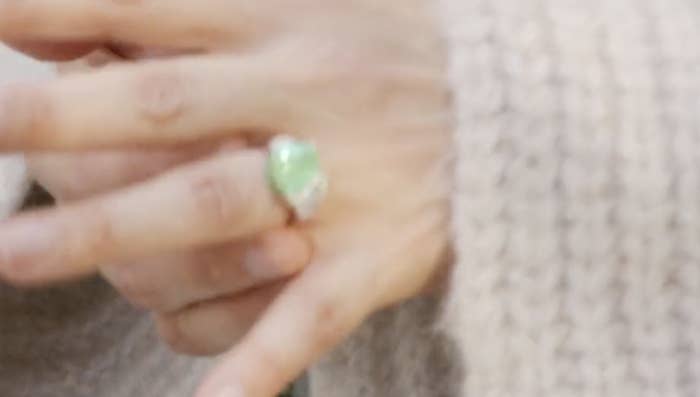 Anyway, nearly two decades after the pair originally got engaged in 2002, Jen and Ben are officially tying the knot again.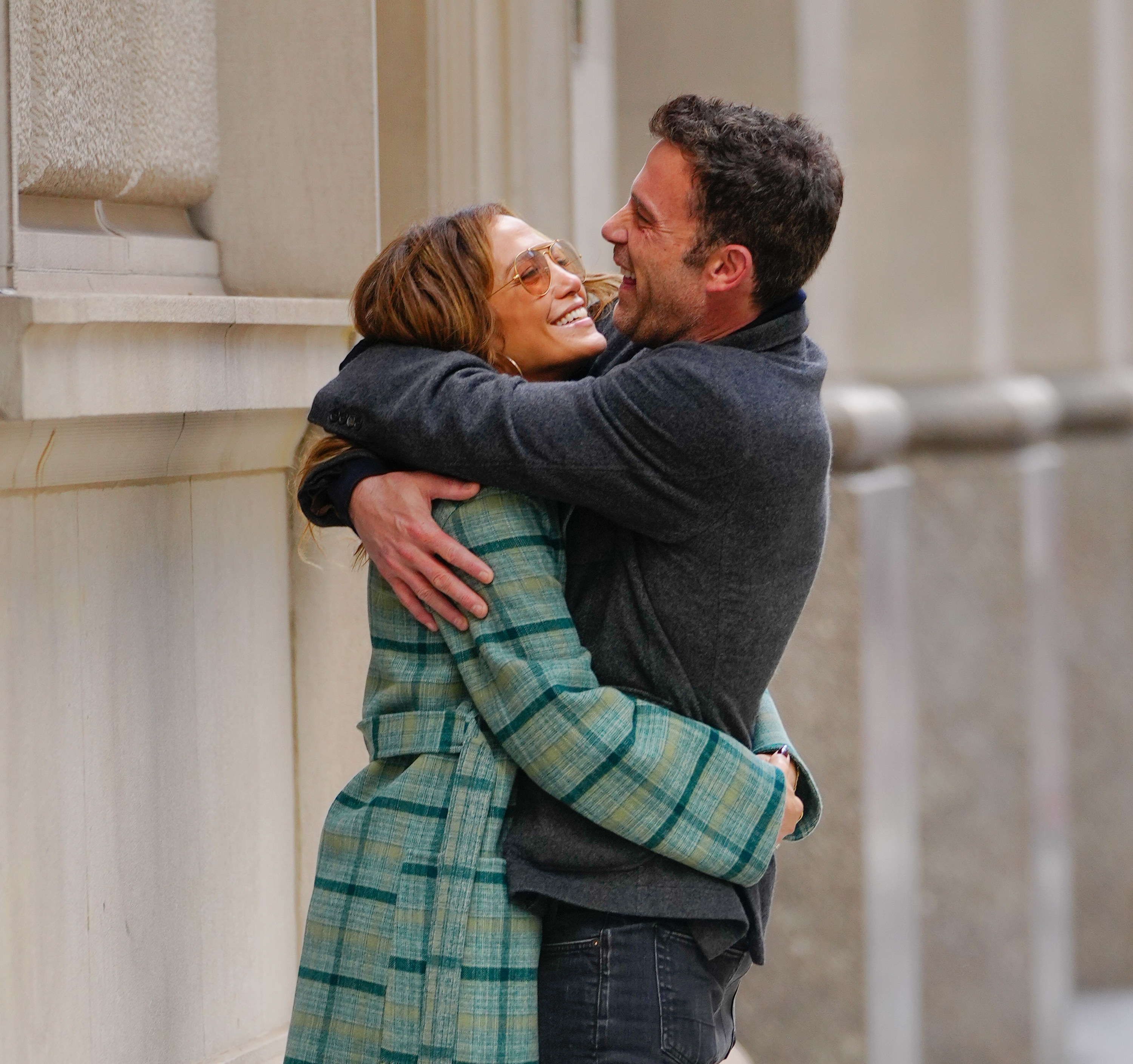 So, for those of you who don't know — Jen and Ben were, like, THE HOT COUPLE™ of the 2000s. They started dating shortly after filming Gigli together in 2001 and have had some legendary moments since: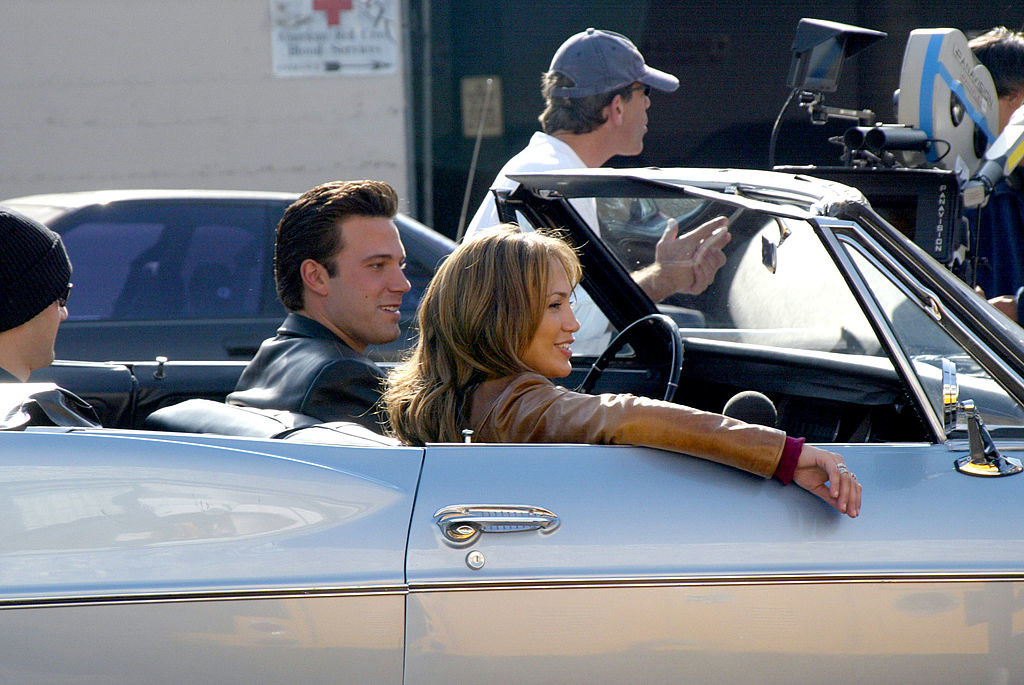 Like when Ben scandalously held her butt in the "Jenny From the Block" music video:
Or when they attended the Daredevil premiere together:
They made it through the quarantine portion of the pandemic, which — as a couple — is a huge feat in itself: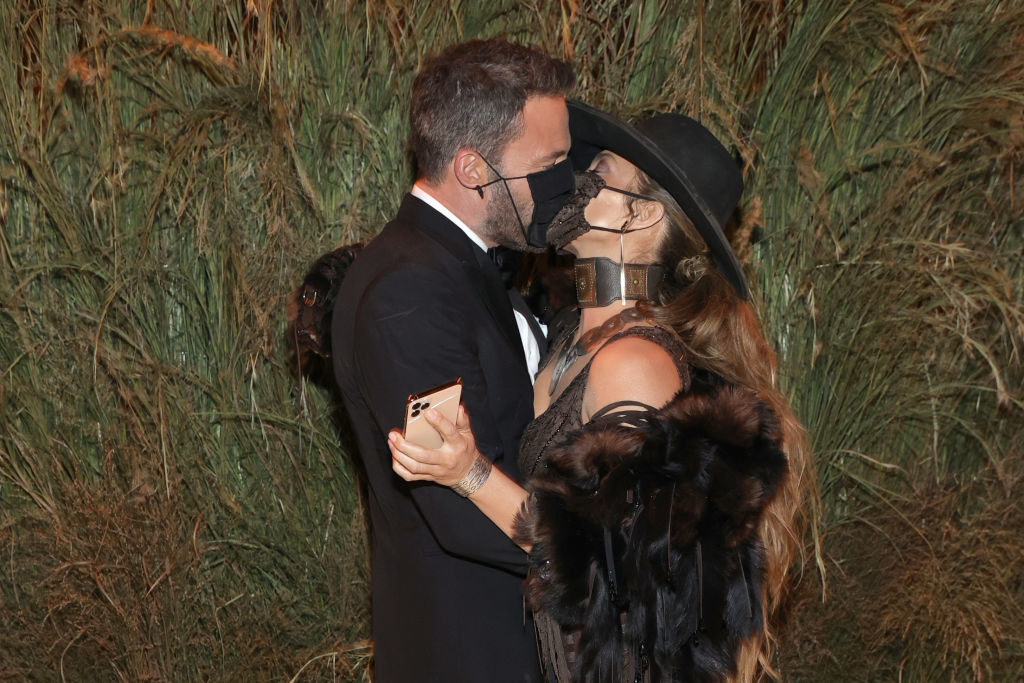 They supported each other's projects — Jen attended The Last Duel premiere as Ben's date earlier this year...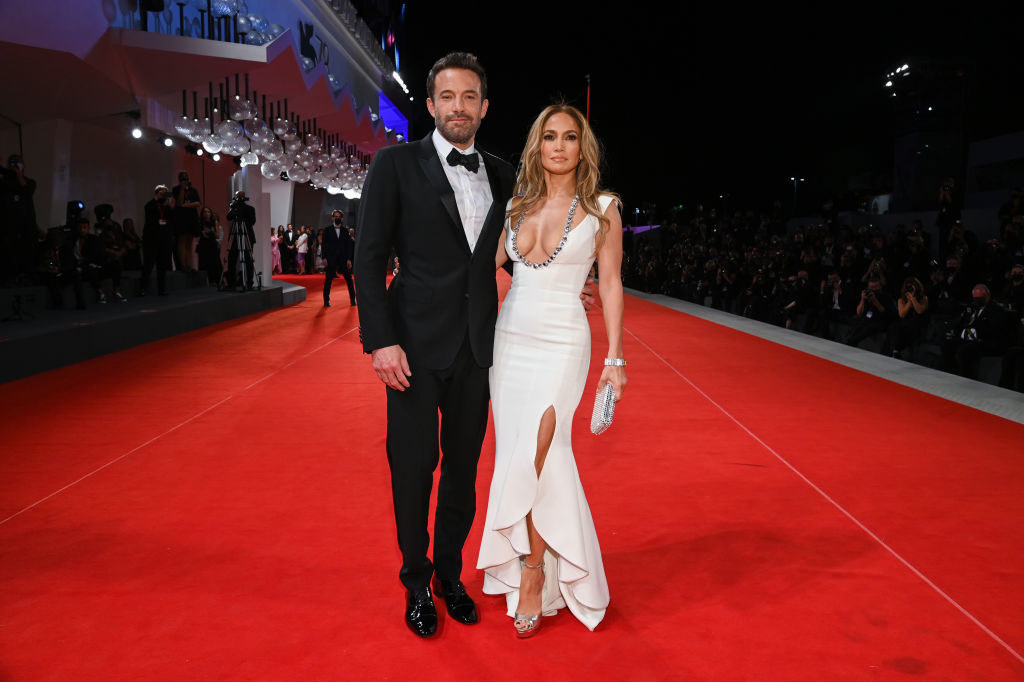 ...and Ben attended the premiere of Marry Me as Jlo's date: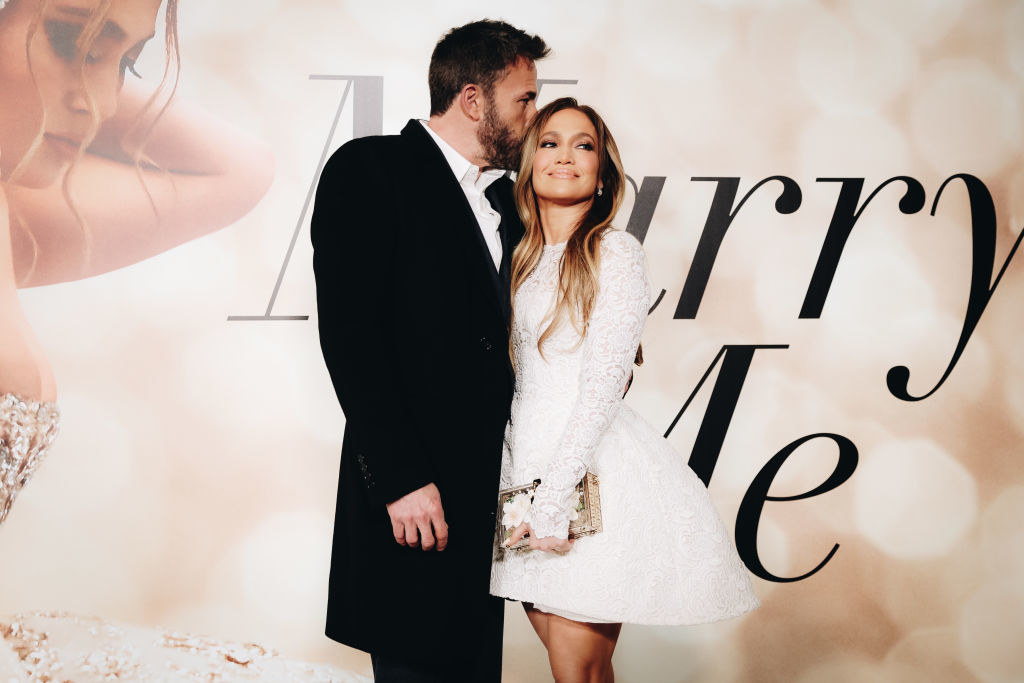 So all that to say: BENNIFER is engaged and in full force. And of course, people had a wide range of reactions:
All jokes and memes aside, congratulations to the newly re-engaged couple! <3 <3