Jennifer Lawrence Said She Was Punished For Standing Up To Director Who Said Something "Fucked Up" To Her
I said, "That's sick. You can't talk to me like that."
This year, Jennifer Lawrence joined the Hollywood Reporter's annual actress roundtable, where she opened up about her experience with a director.
She said she was approached by a producer and told she was being "unruly."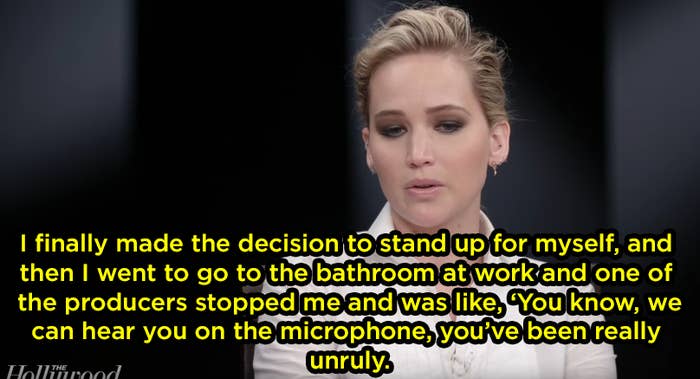 She also said her job was threatened because she stood up to a director, who said something "fucked up" to her.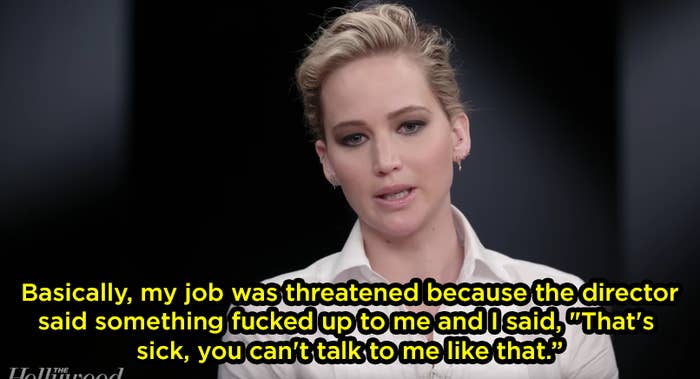 Lawrence was punished afterwards.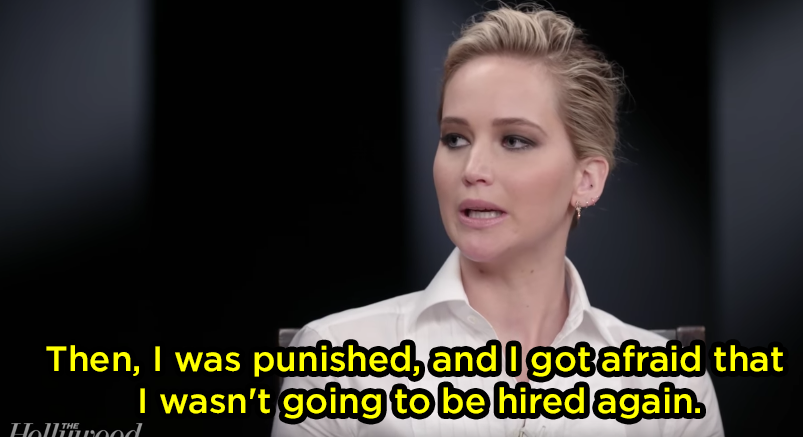 She said she thinks this is why so many people are afraid to come forward.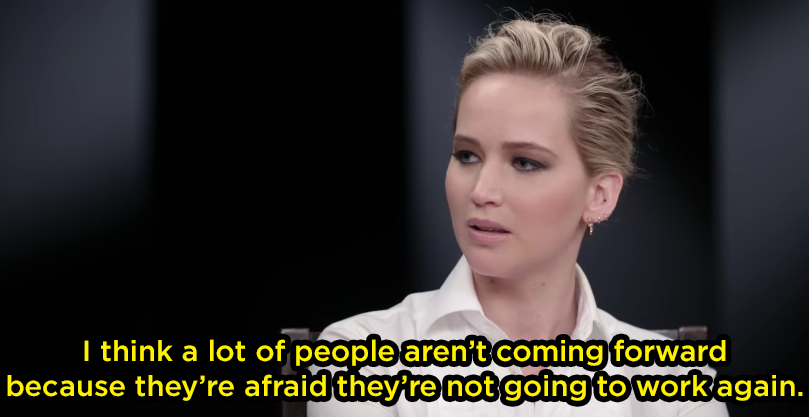 The way these situations are handled needs to change, Lawrence added.