Jennifer Garner Had A Huge Realization At The Oscars And Now It's A Meme
"When you're having a good time and realize you forgot to thaw the chicken for your mama."
Jennifer Garner attended the Oscars Sunday night and looked absolutely flawless.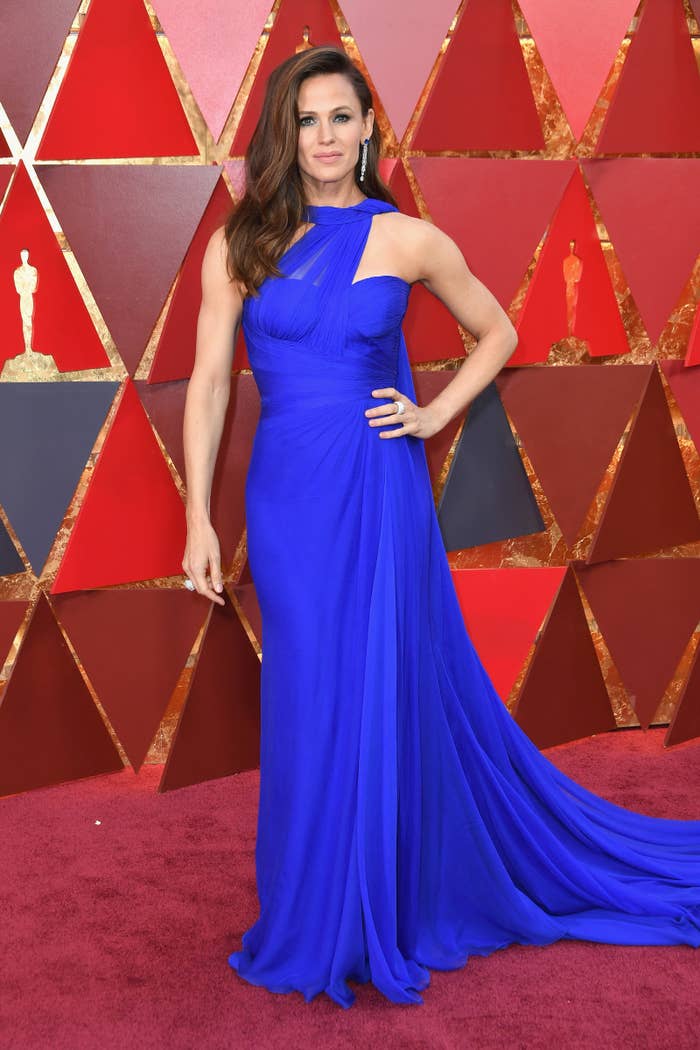 And although she wasn't nominated for an Oscar, the moment of her realizing something — which was pointed out by writer Bobby Finger — wins best meme of the night.
Here are some of the best tweets to come from the viral moment.
How would you caption this hilarious meme? Let me know in the comments!