On Monday, New York restauranteur Keith McNally took to Instagram to ban James Corden from Balthazar after he was reportedly rude to his staff:
In the post, McNally called Corden the "most abusive customer to my Balthazar servers since the restaurant opened 25 years ago." He also said he demanded free drinks after there was an error with his order.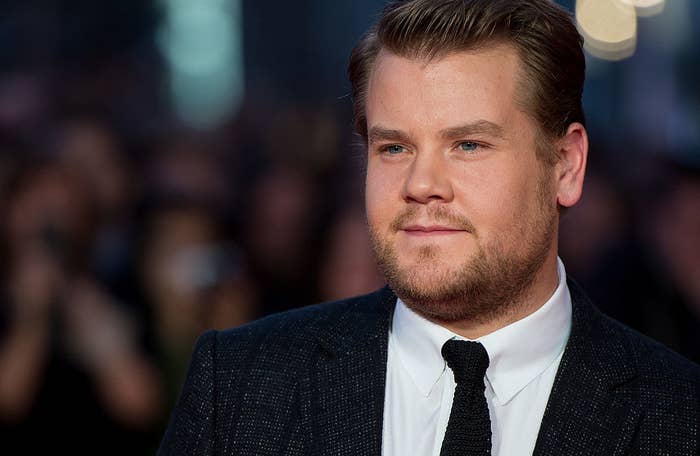 This whole fiasco inspired a meme moment online. Here are some of the best:
4.
6.
8.
9.
11.
Since this whole debacle, McNally reported that Corden did call and apologize. "James Corden just called me and apologized profusely," he shared on Instagram. "Having fucked up myself more than most people, I strongly believe in second chances."
"l'll immediately rescind his ban from Balthazar," he added. So, there you have it. We'll keep you updated as this story unfolds.