Remember Drake and Josh?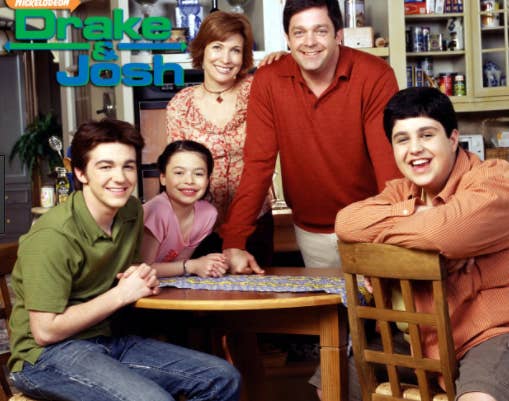 The Nickelodeon sitcom gave us new words, catch phrases, and iconic lines:
If you watched, you probably remember HBIC/queen, Megan, aka their little sister.
You also probably remember that movie theater Josh worked at, The Premiere: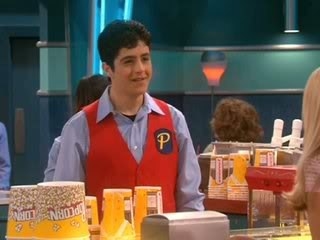 Well, in the last-ever episode of Drake and Josh, there was a hidden message on the outside of the theater: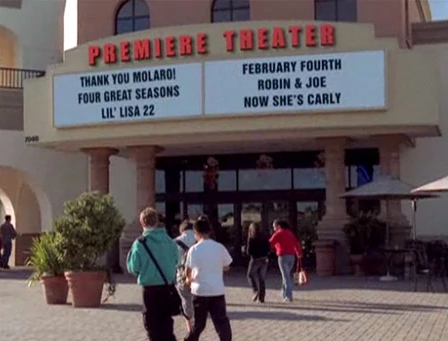 Did you see it?
How about now?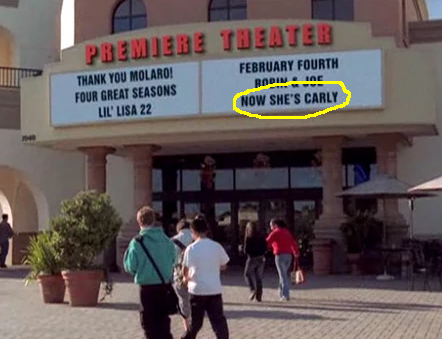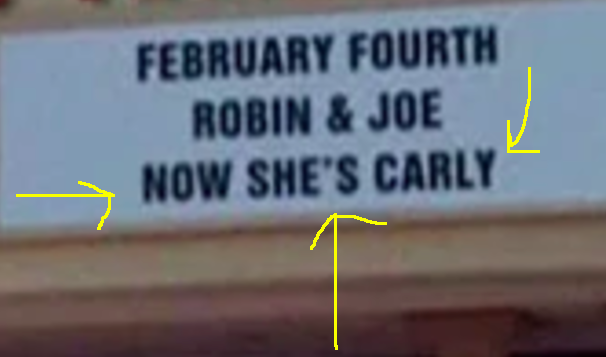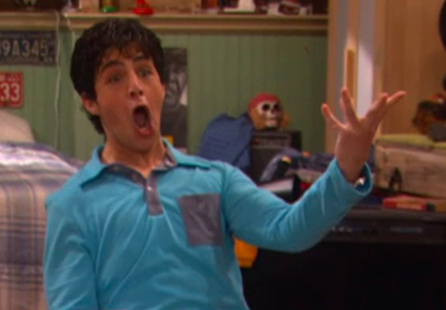 It says, "NOW SHE'S CARLY." She = Megan/Miranda Cosgrove.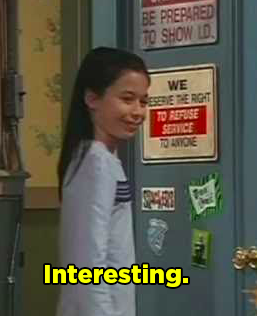 And they're referencing Carly of iCarly, which debuted the same month Drake and Josh ended — in September 2007.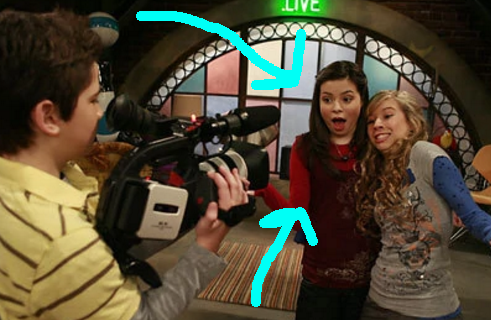 Miranda Cosgrove (Megan) had basically become Carly, and Drake and Josh producers were supporting her.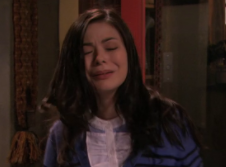 Which makes them — and the message — the cooliest.