During the afterparty, Adele answered questions from fans — some IRL and some who submitted video questions.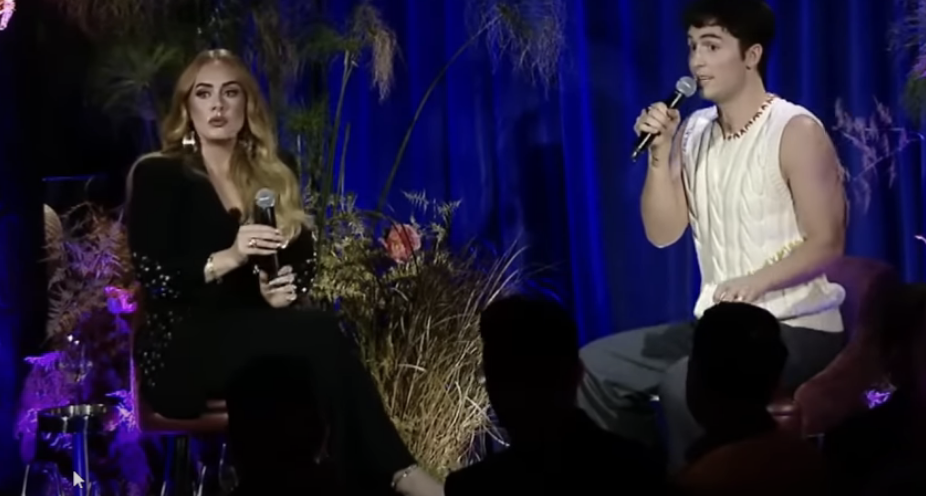 One video question was from someone who said, "Hi, Adele. I'm Annie from London." She then asked Adele a songwriting question.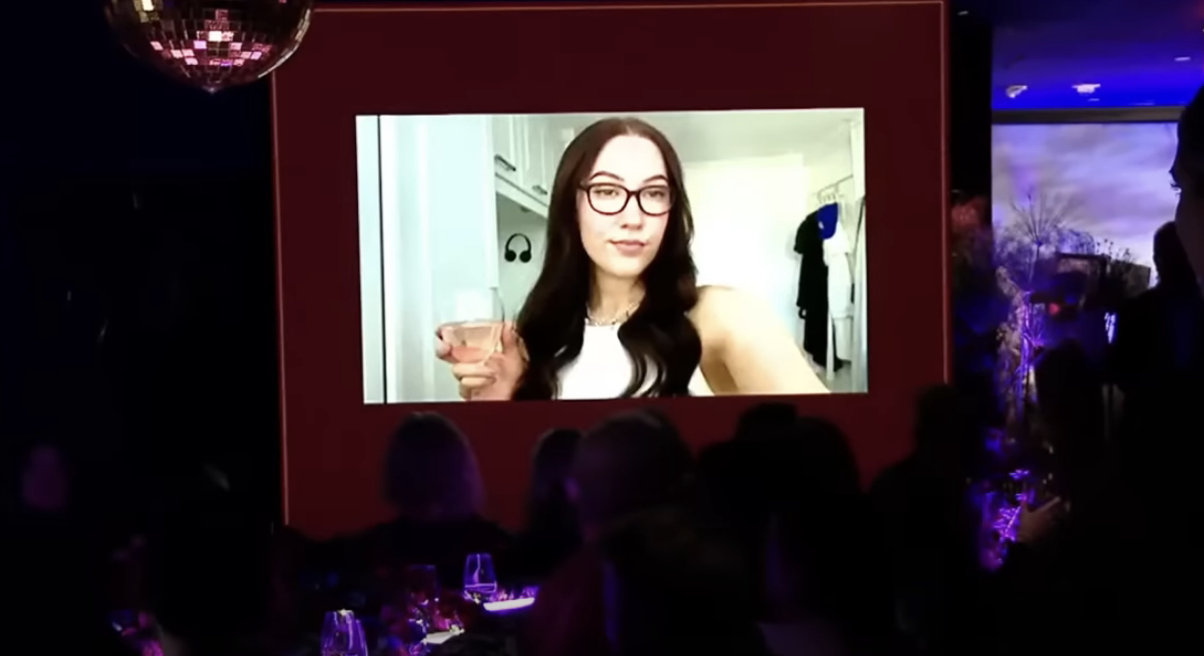 But I was most struck by Adele's reaction. She said, "Is she from Enfield? She said my name perfectly!"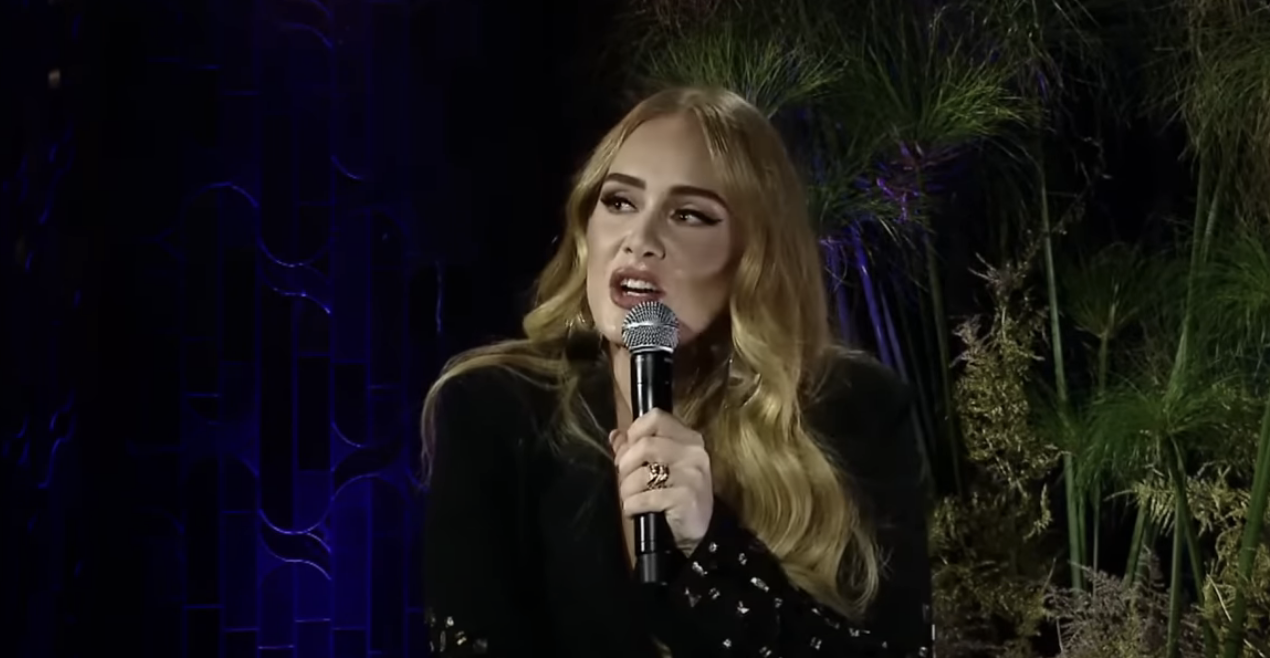 Adele then audibly demonstrated how to properly pronounce her name. It's like "Huh-Dale."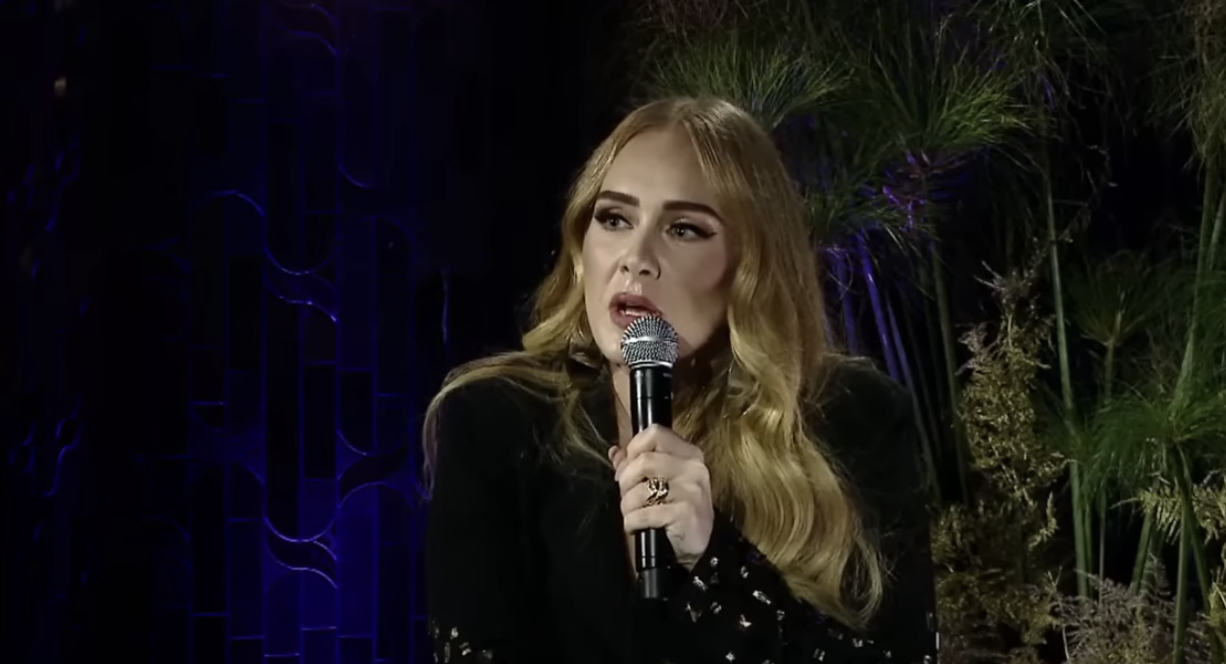 I always thought it was UHDEL. HUHDALE.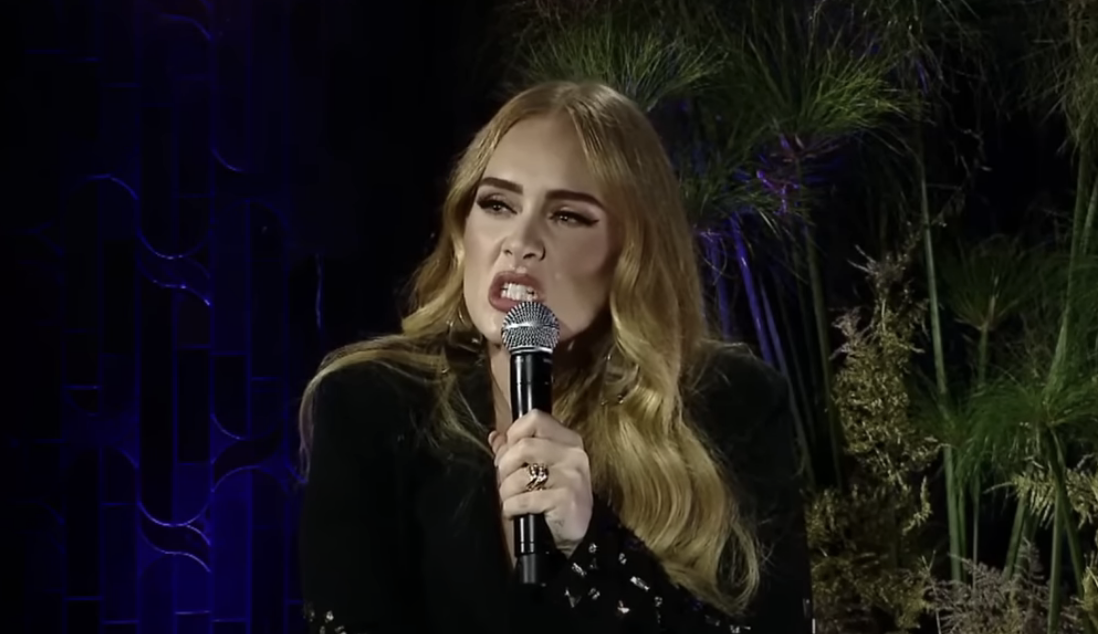 HUHDALE.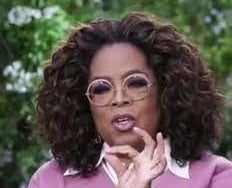 What do y'all make of this? Let me know in the comments below!