The video is over an hour, so I'm going to break the beef down, according to Mo. Ready?
The whole feud stems back to 2009, when the movie Precious was released.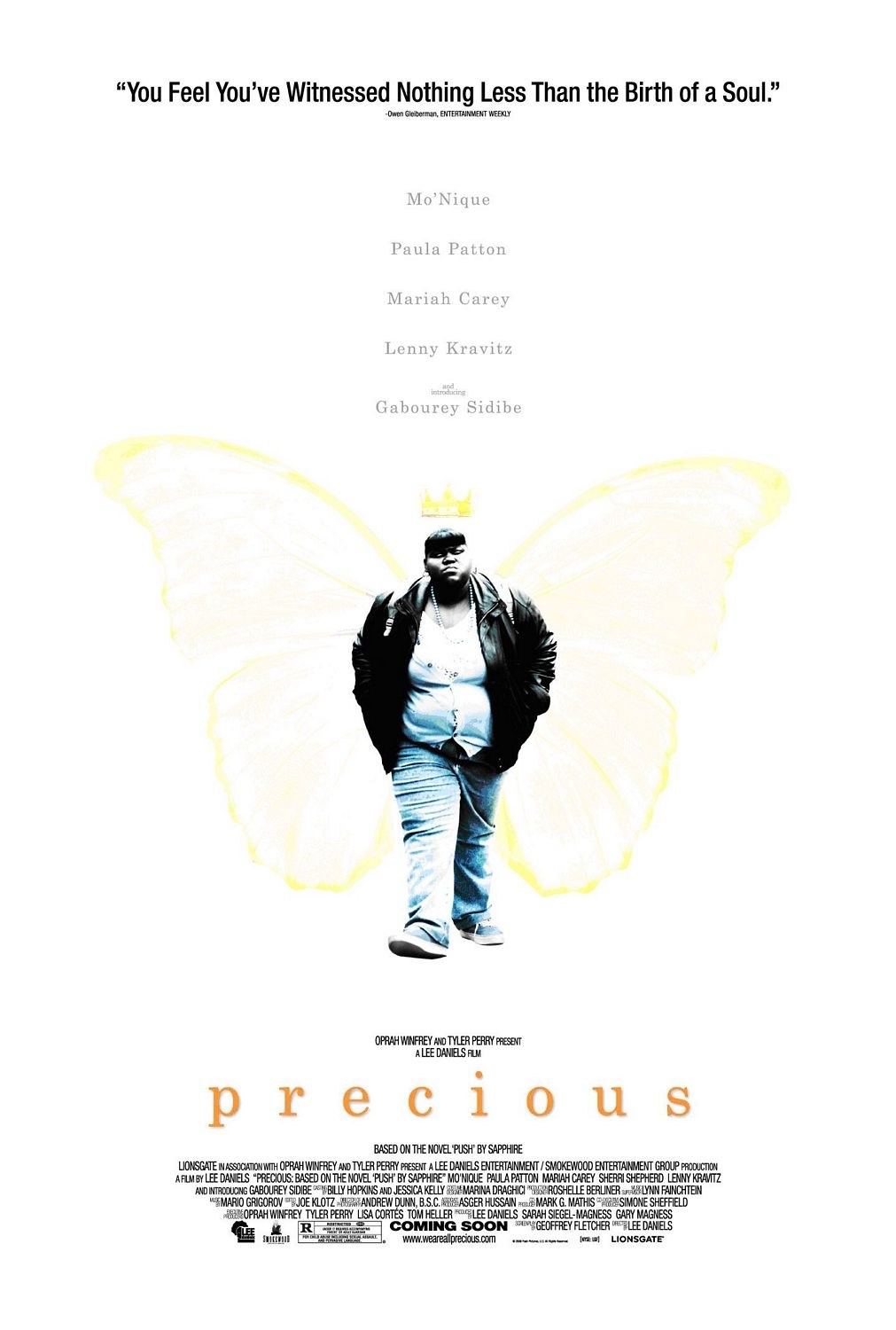 At the time, Oprah and Mo'Nique were friends. They've also both talked openly about having been sexually assaulted by family members.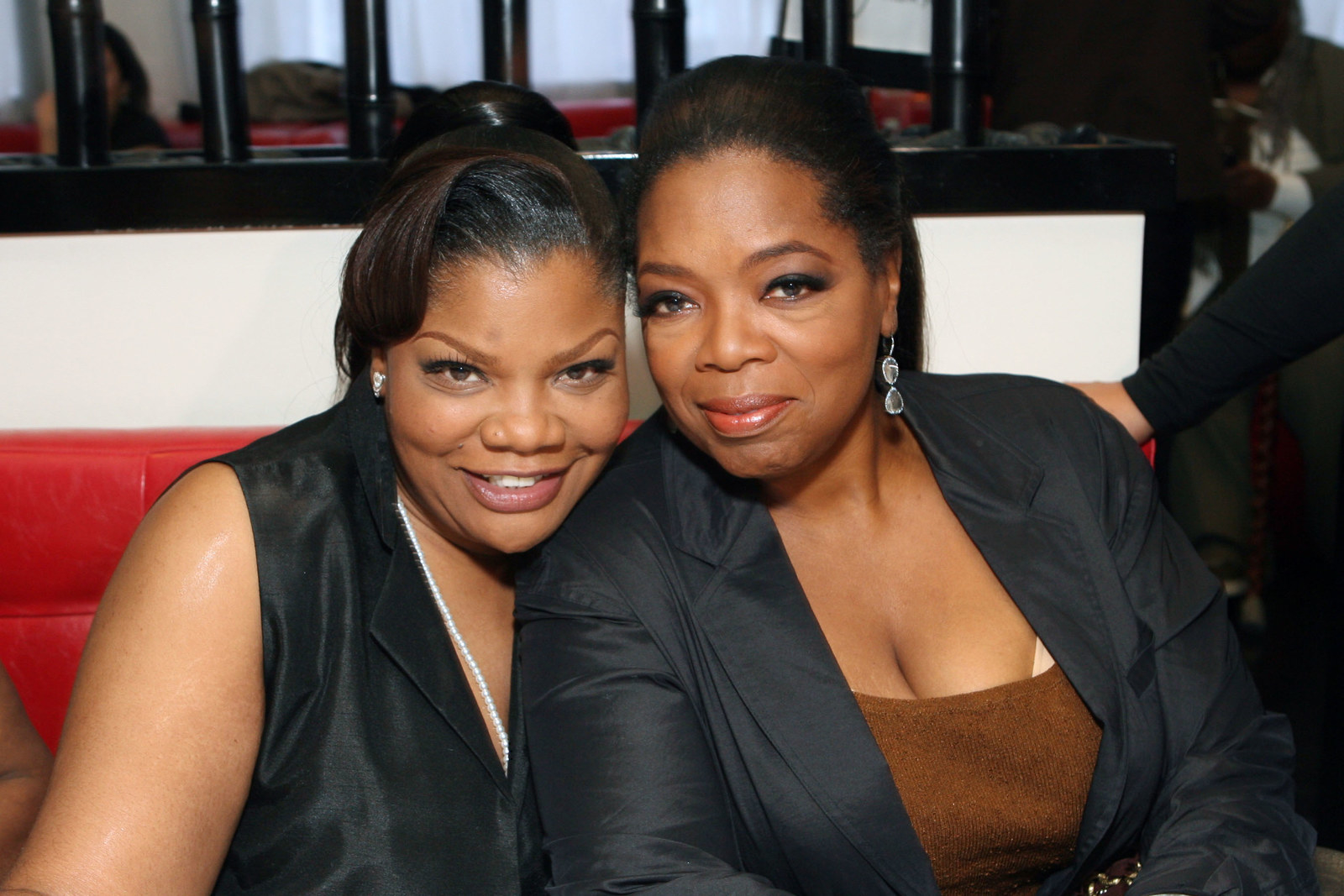 Mo'Nique even thanked Oprah in her Oscar acceptance speech.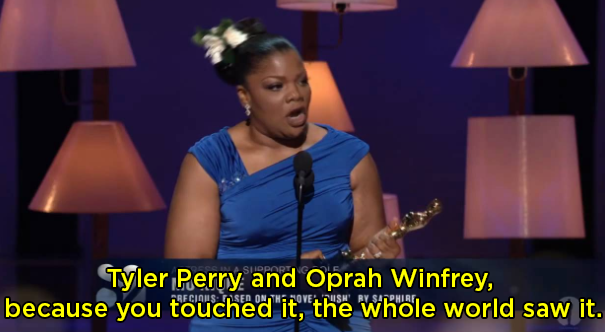 According to Mo'Nique, Oprah called her up one day and said, "I got a phone call from your brother, the brother that molested you, Gerald. He wants to know if he can come on the show. And before I agree to him coming on the show, I need to call you up to get your approval."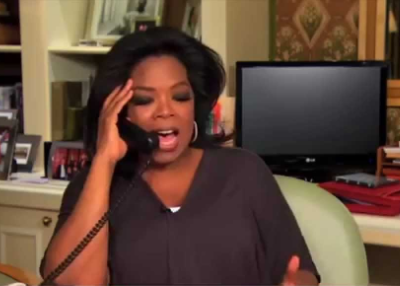 Oprah then said she'd like for Mo to appear on the show too, but Mo declined: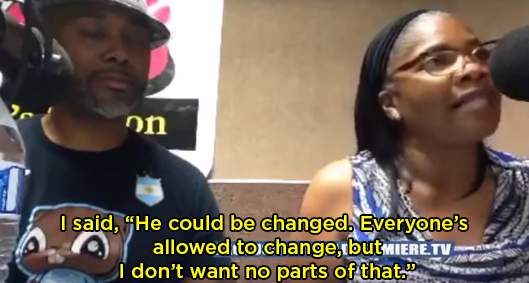 She and Oprah then had a private conversation about Mo'Nique's mother, and how bad their relationship was at the time.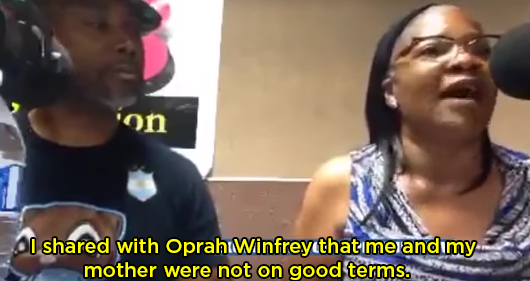 But apparently Oprah never mentioned that Mo'Nique's mother and father were going to be on The Oprah Show, along with Mo's brother.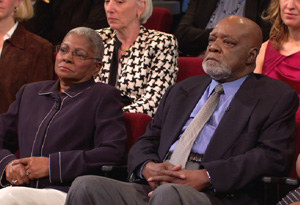 Mo'Nique said if she knew her mother was going to be on the show, she never would've approved: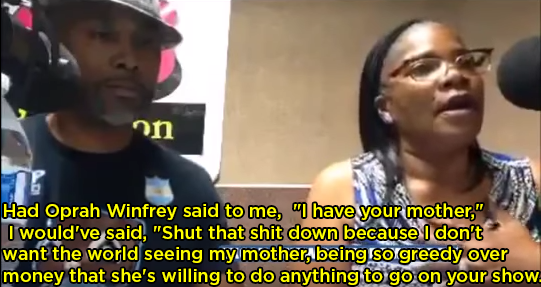 Mo'Nique was shocked when she saw the show. And after it aired, Oprah called Mo'Nique — who now admits that she was originally caught up in the celebrity of Oprah Winfrey, and didn't fully express how she felt.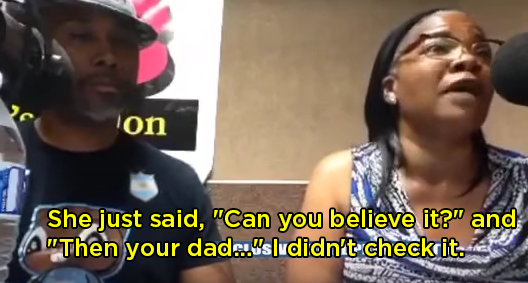 When she hung up, Mo'Nique felt bad about not telling Oprah how she felt, so she promised herself that the next time she saw Oprah, she was going to have a conversation with her — no matter where it was.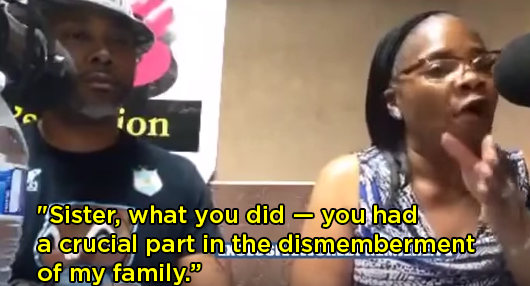 So Oprah and Mo'Nique had ANOTHER conversation, where Oprah said, "I did not know that your parents were going to be there. Let me check into it, and I'll get back to y'all."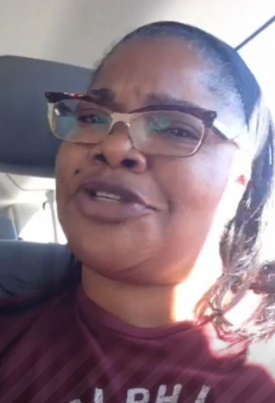 Oprah never called back. The next time they were in the same was room was at an Oscar party in honor of nominee Lupita Nyong'o.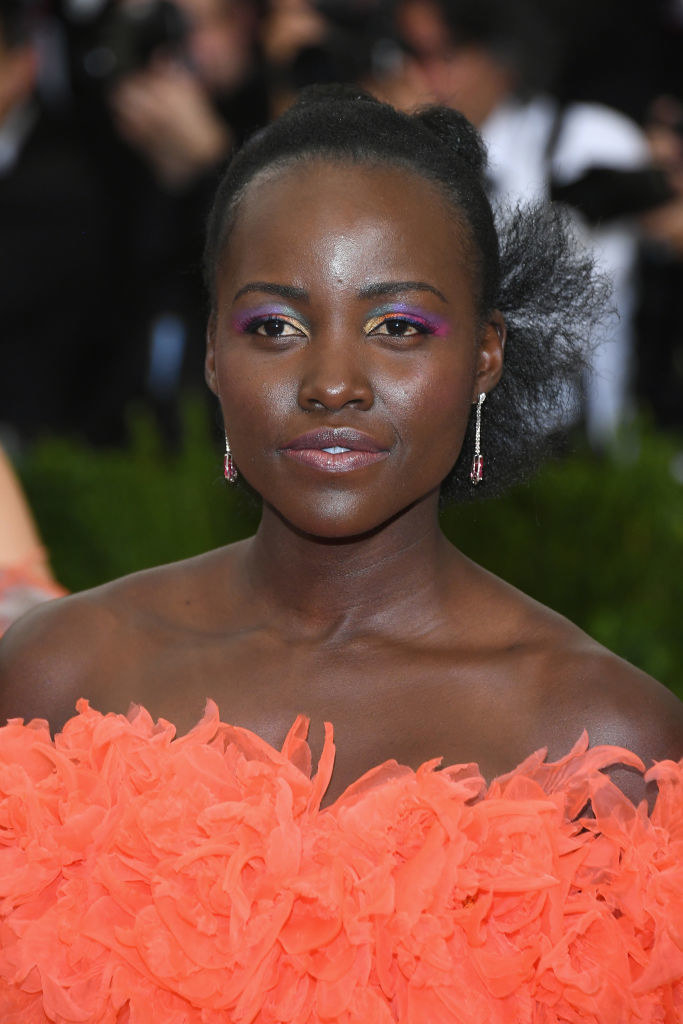 Each person had a turn to give Lupita advice on being an Oscar nominee.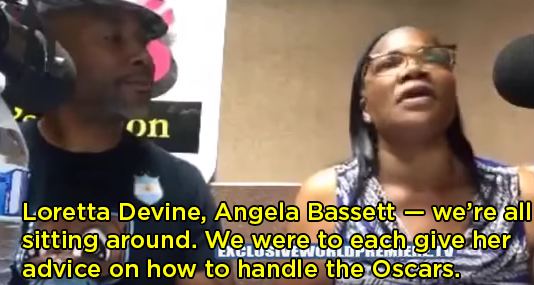 But after Mo gave hers, she looked over at Oprah — in front of everyone — and said, "Sister, you and I have to have a conversation."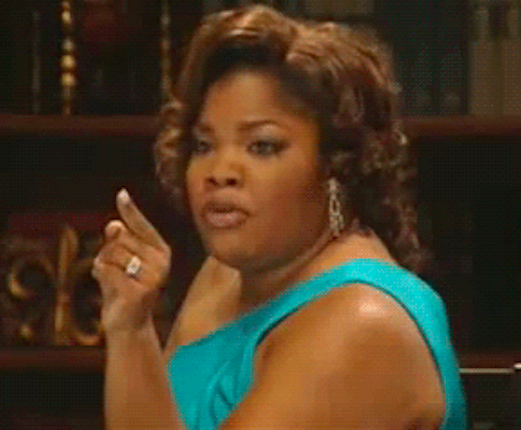 Mo then told Oprah — still in front of everyone — that she felt betrayed by someone she looked up to as a little girl. She was extremely upset that Oprah would have her mother on The Oprah Show without telling her.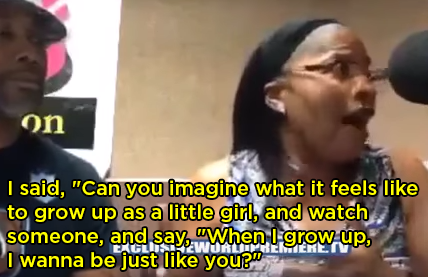 Mo'Nique said everyone else was listening and it was dead quiet. Oprah replied, "If you think I did something to offend you, I wanna apologize," which Mo'Nique took as a half-assed apology.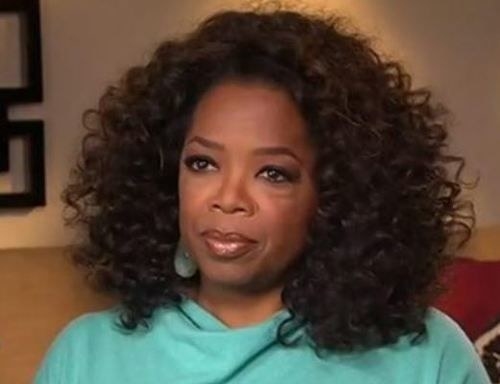 CAN YOU IMAGINE BEING AT THE TABLE WITNESSING OPRAH AND MO'NIQUE GO AT EACH OTHER?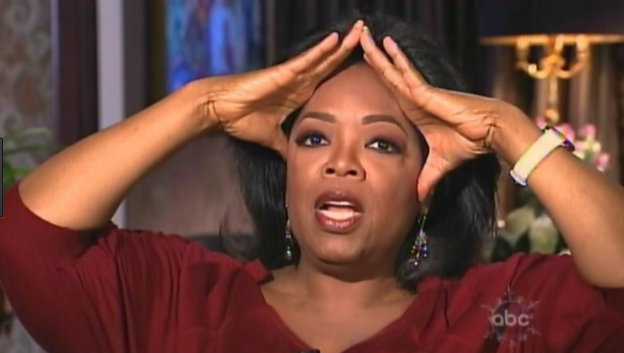 At the end of the Periscope, Mo'Nique took a moment to address Oprah directly: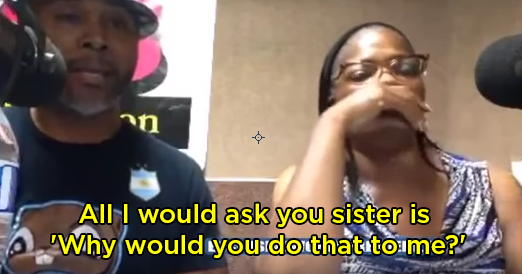 To sum things up, Oprah and Mo'Nique were friends. Oprah asked Mo to come on her show because Mo's brother — who allegedly assaulted her — was going to be on. After Mo declined, they discussed Mo's mother, whom Mo had not spoken to in a while. Oprah then — without telling Mo — had Mo's mom on her show, which upset her. Then Mo'Nique called out Oprah at an Oscar party and got a half-assed apology, which led to Mo telling Oprah to suck her dick, which led to the Periscope video. And, of course, this is all according to Mo'Nique.
BuzzFeed has reached out to Mo'Nique and Oprah's representatives for comment.