Gigi Hadid Explained Why Her Face Looks "Different Now" In Red Carpet Pics
I love her.
In the video, Gigi gave a rundown of her favorite beauty products and also addressed people's accusations that she looks different now.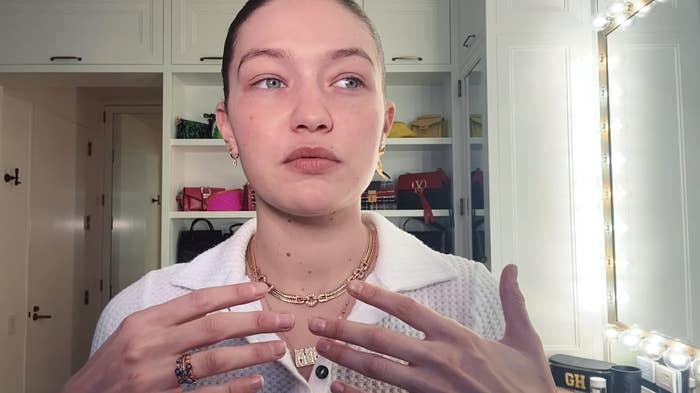 "When I look back on my first red carpets when I didn't have makeup artists or someone to call, I would obviously do my own makeup."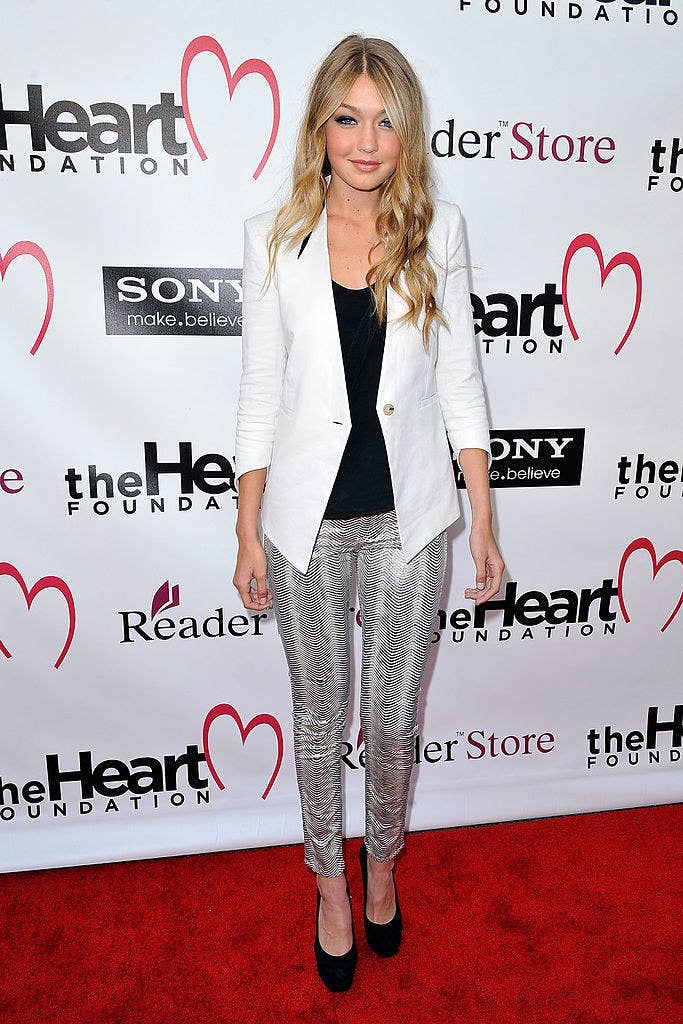 "Now, it's like, people pull up those pictures and are like, 'Oh, Gigi's nose looks different in these pictures than now,'" she said.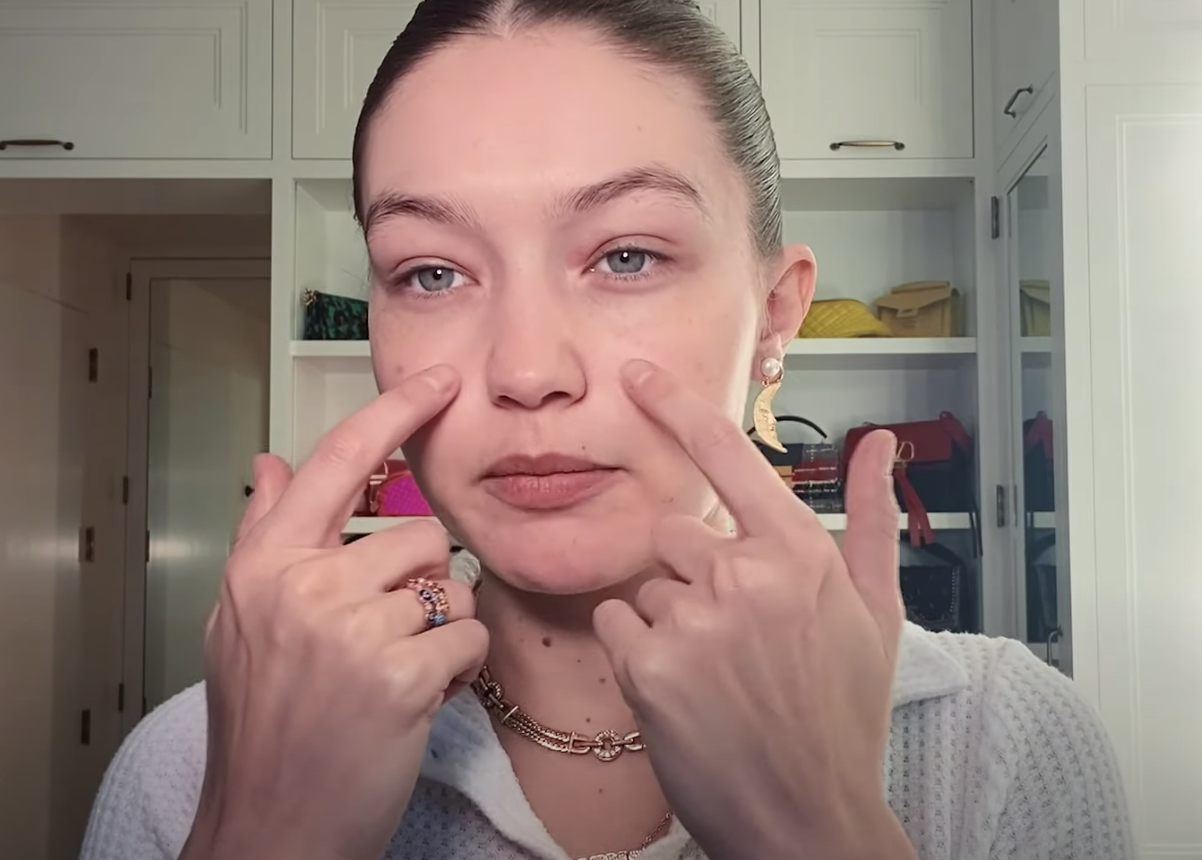 "Or, they'll talk about something with my face. Like, 'this has changed on Gigi.'"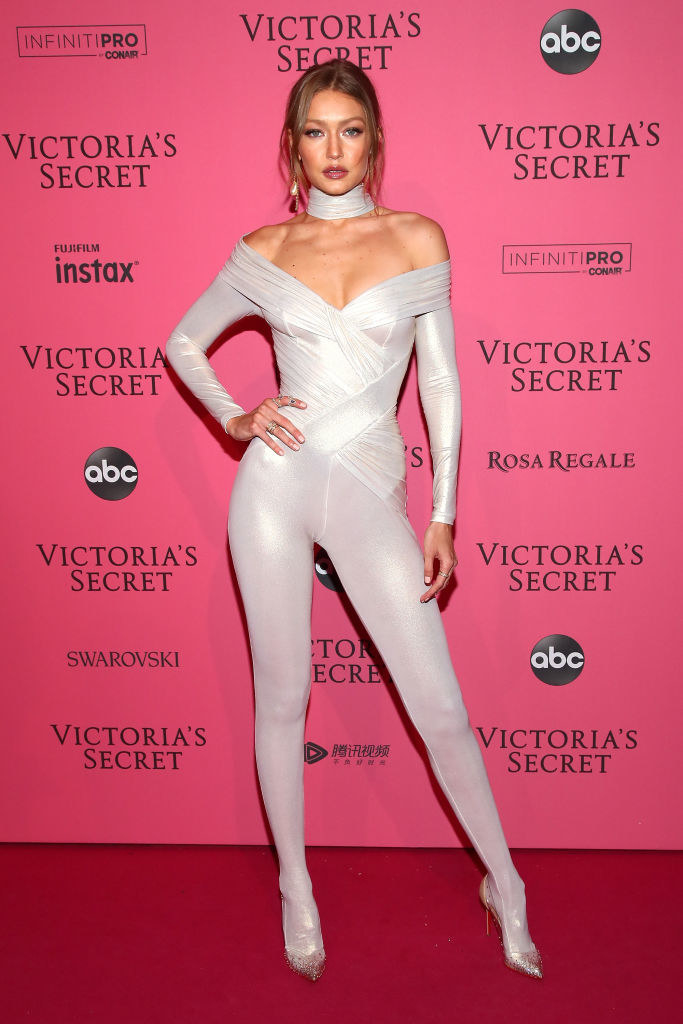 "It's really, like, that's the power of makeup. Like, I've never done anything to my face."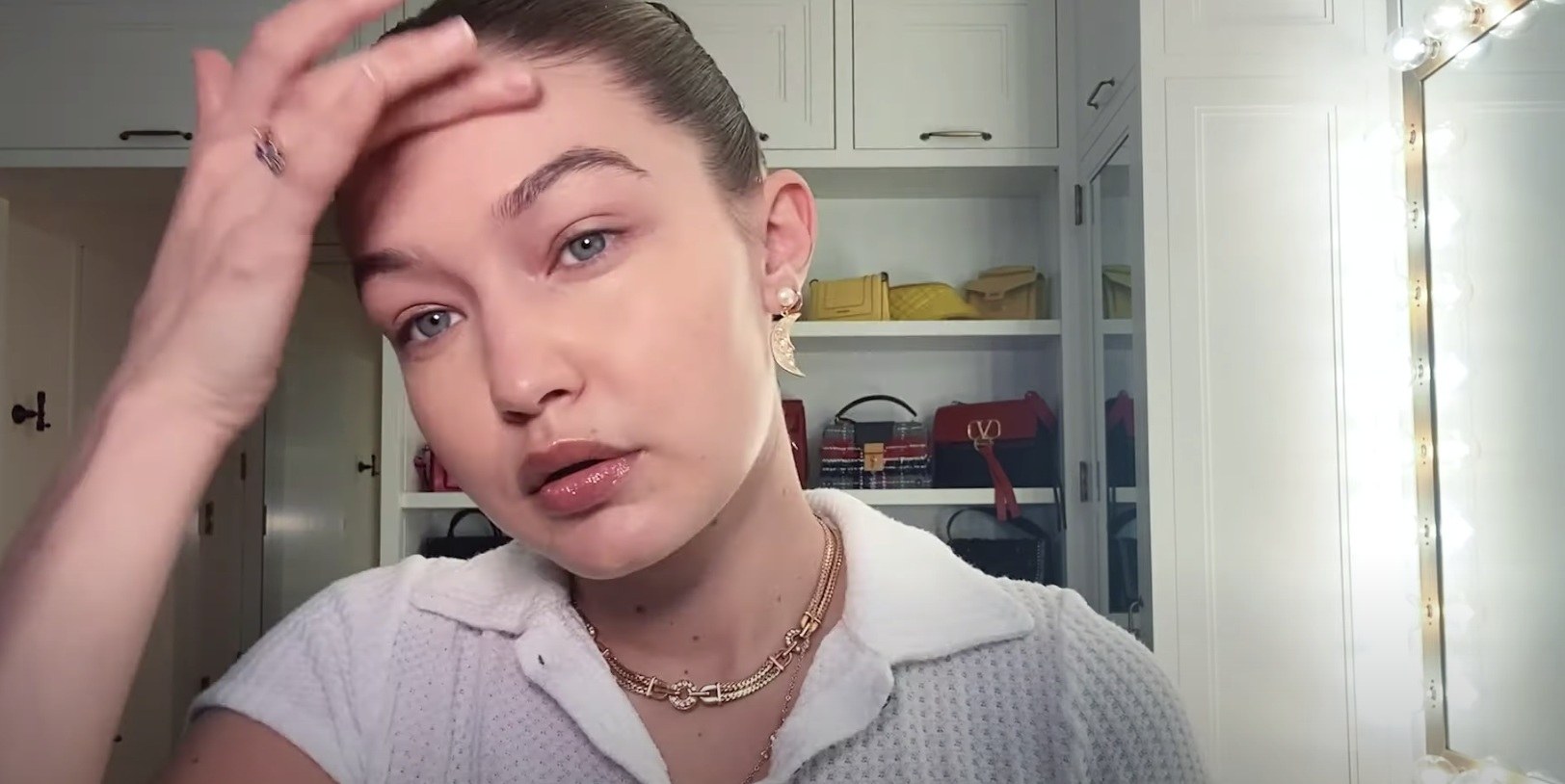 "But the way that I've learned to contour in certain places, put bronzer in some places, and leave out in other places — it's something you have to learn."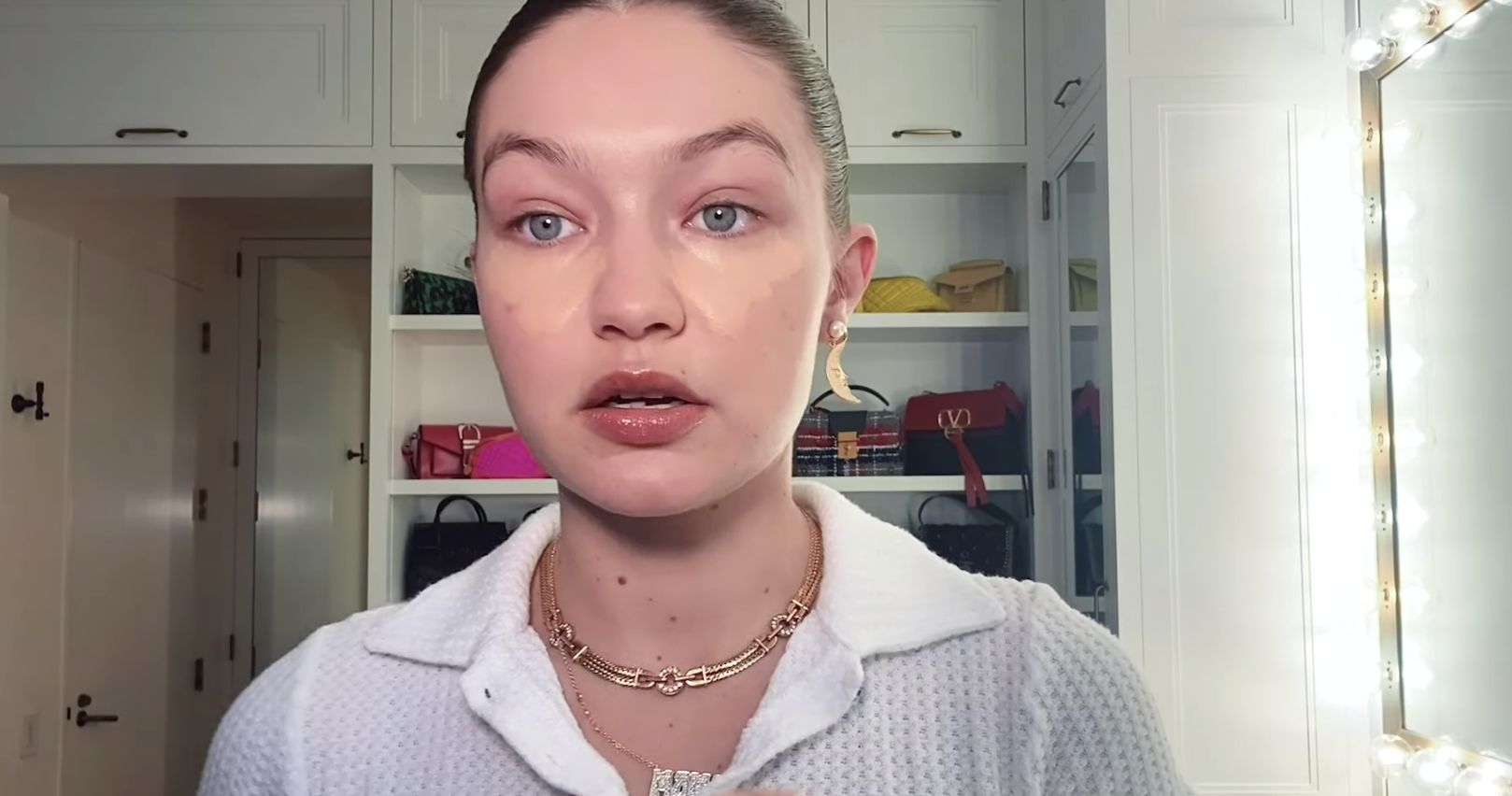 And if you're wondering if the model and new mom has ever gotten fillers, Gigi said in an Instagram Live last year that she hasn't.
"People think I do fillers on my face, and that's why my face is round. I have had cheeks since I was born," she added.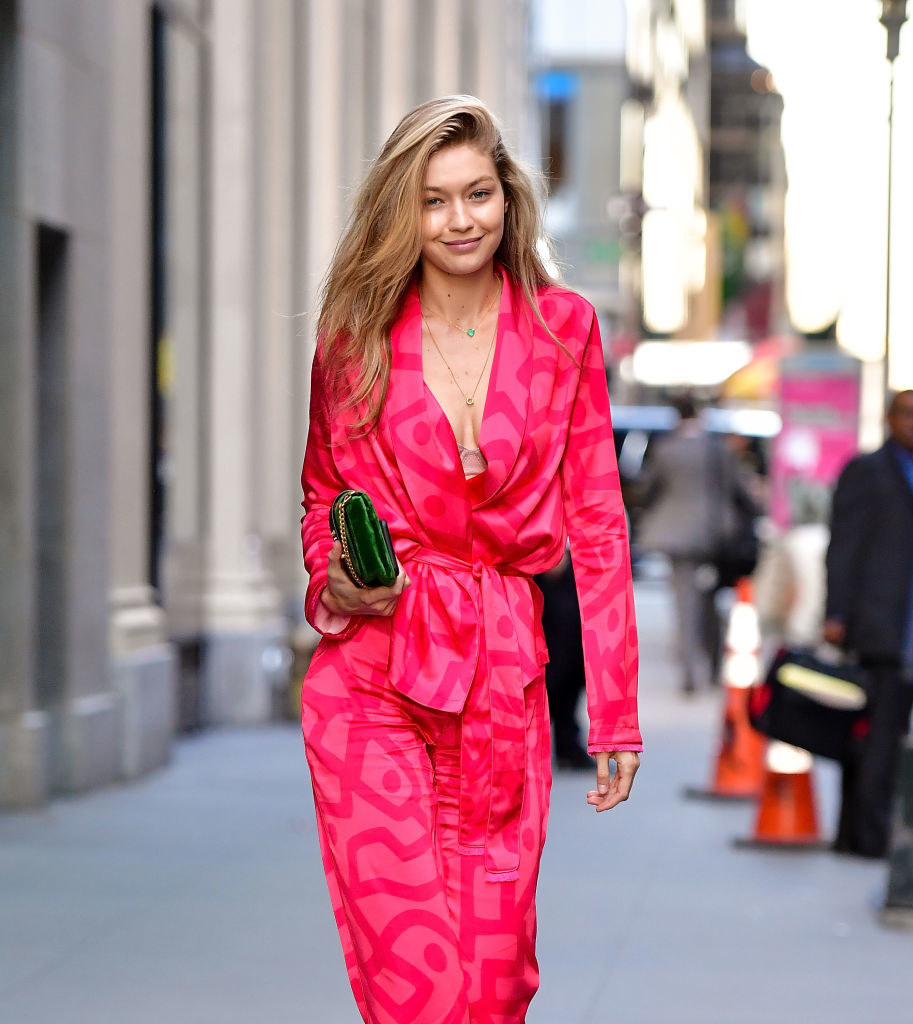 "I've never injected anything into my face. I am so happy for everyone to do whatever they want that makes them happy and makes them feel more comfortable and good about themselves."
"Me, personally, it terrifies me. I feel I'm too much of a control freak. I'm like, 'What if it goes wrong?'"
Ending the Vogue video in a full face of makeup, Gigi reminded people, "This is not how I look every day. So just remind yourself that you're doing the best you can. You're doing amazing, give yourself grace, and if you brushed your hair this week, I'm really proud of you."