2.
Nicole Kidman crashed Sandra Bullock's red carpet interview.
3.
Reporter Dave Karger didn't know how to take a picture.
4.
Taraji P. Henson might have called out Ryan Seacrest.
5.
And then seemingly fake-laughed.
6.
Mary J. Blige and other performers were left on stage for a few moments too long as they cut to commercial, while it seemed like her performance was not over.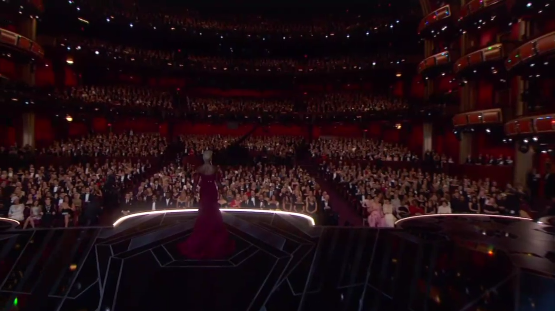 7.
A lot of winners had to put their Oscars on the floor because there was no podium!
8.
And then in his speech, Sam Rockwell called a Jet Ski a "ski jet."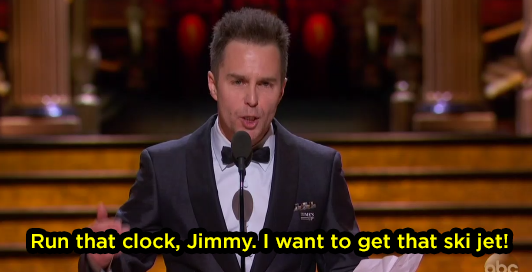 9.
Alex Gibson forgot to tuck in his shirt: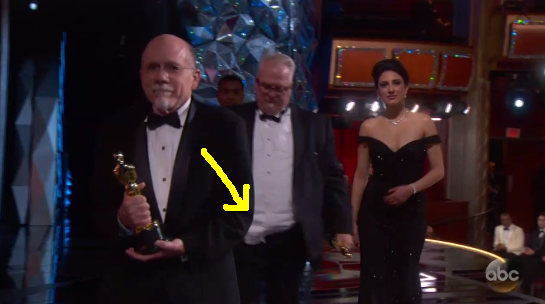 10.
Ansel Elgort got his handshake rejected:
11.
Rita Moreno almost fell while walking out to present: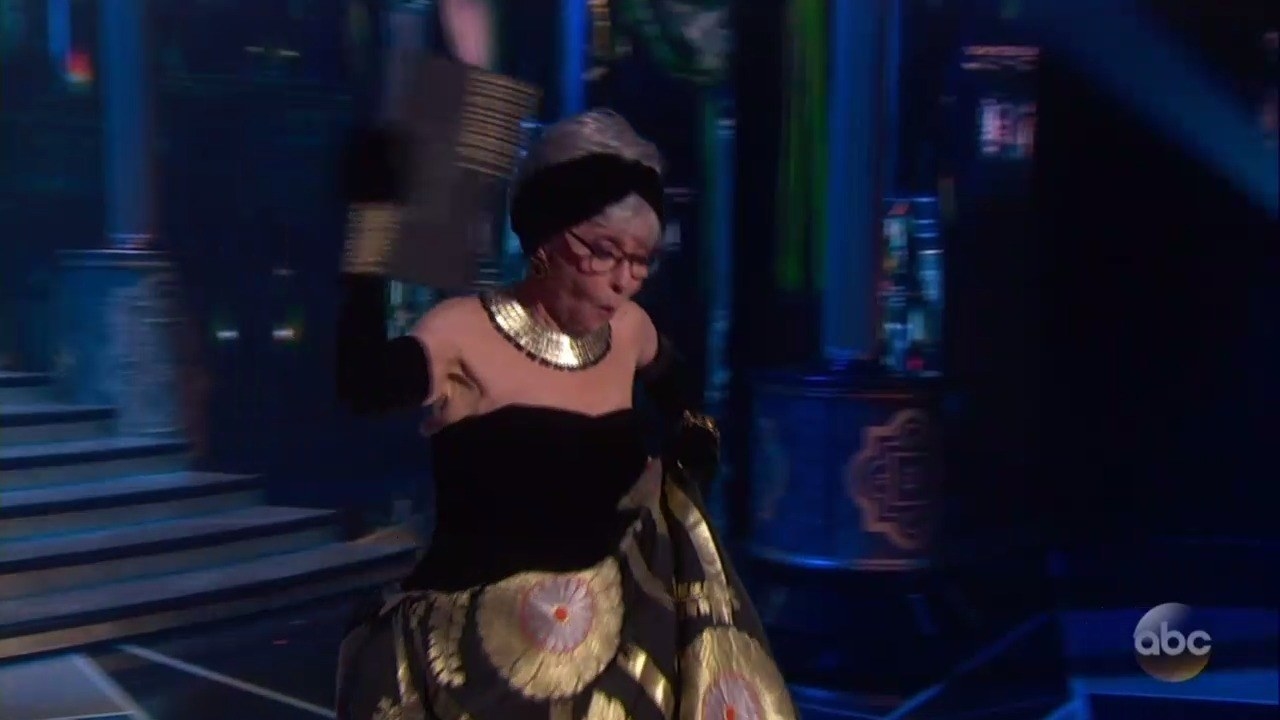 12.
Kobe called out Laura Ingraham: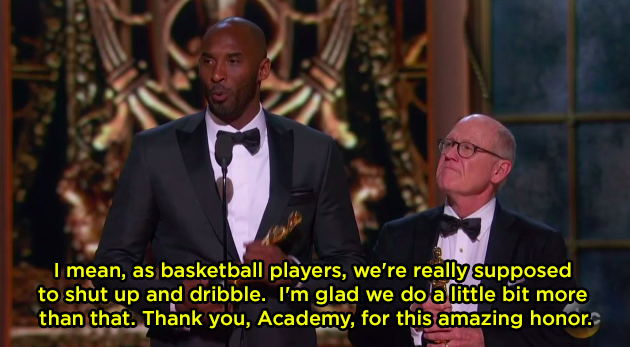 13.
Gael García Bernal looked good, but was kinda off-key the whole time:
14.
A fan introduced Tiffany Haddish as Tiffany Hatson (???):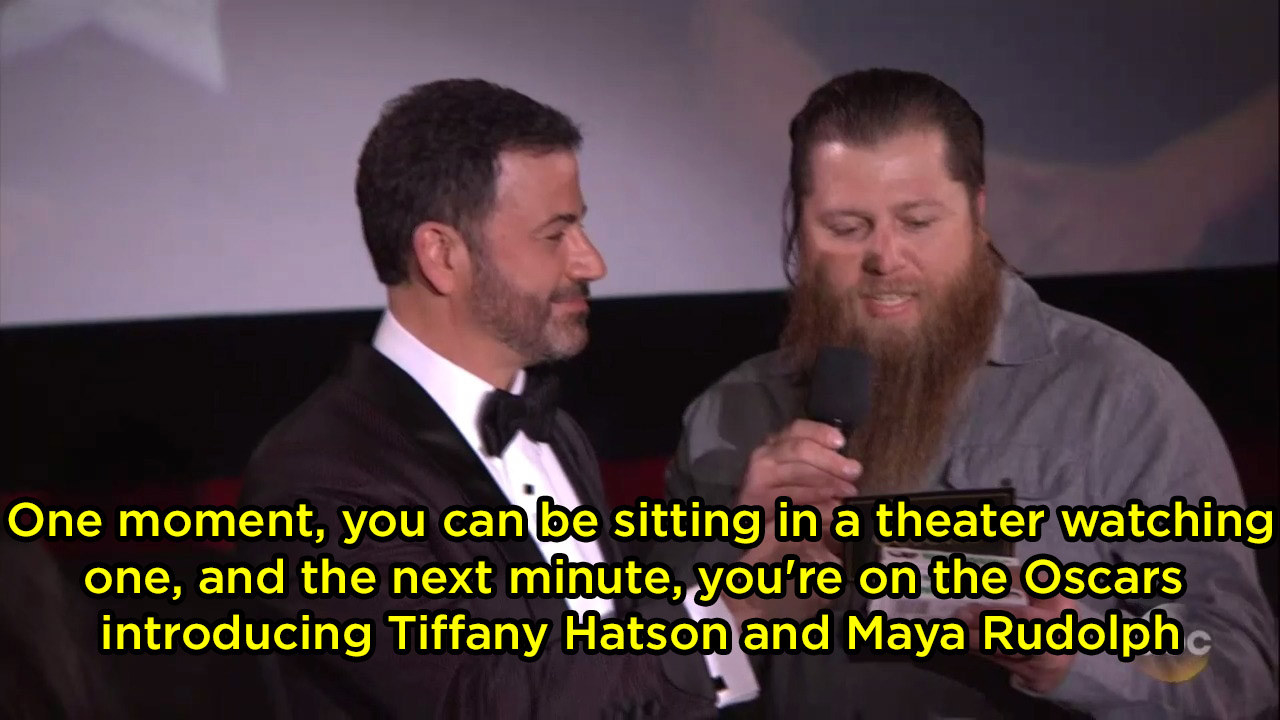 15.
The announcer called an Oscar an "Octor" (??) when Frances McDormand won: