Unless you live under a rock or your friend doesn't let you use their Netflix login anymore, you probably know that people are obsessed with13 Reasons Why.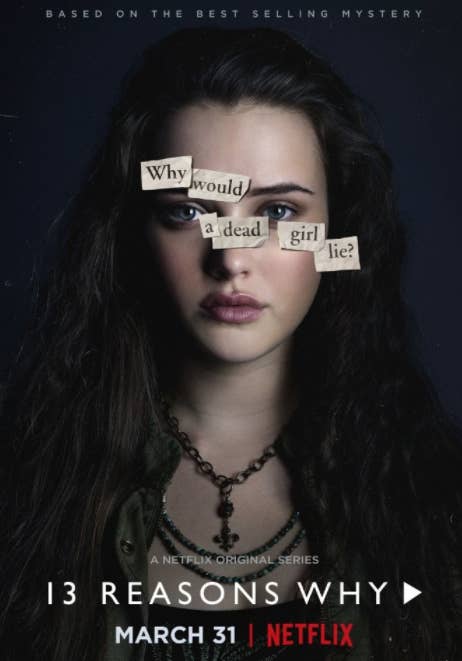 But now people are obsessing over something else. These two: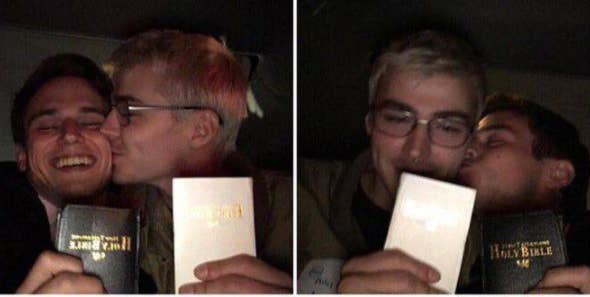 Look familiar? YEP. The guy in the glasses is Miles Heizer aka ALEX aka Hannah's bestie aka ONE OF THE THREE MEMBERS OF FML.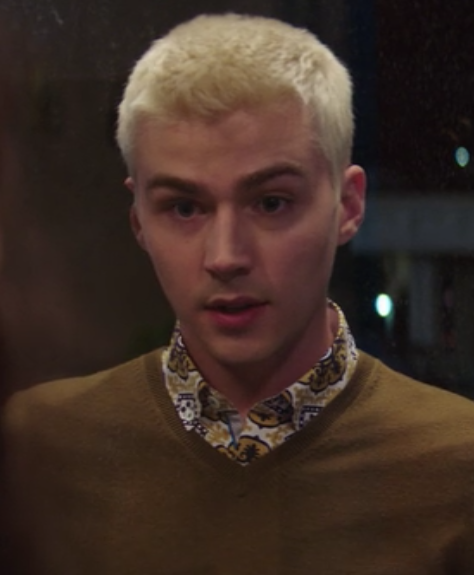 And the other guy is Brandon Flynn aka Justin aka king of skipping the school assembly to drink and smoke weed in a pool house.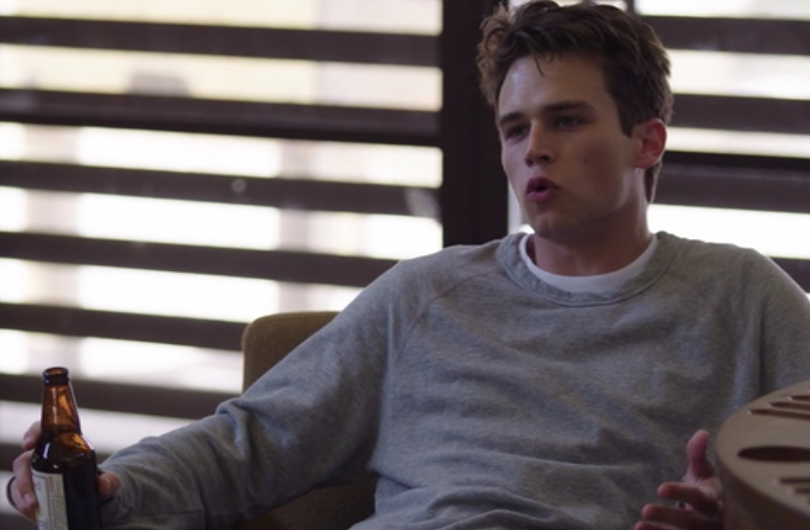 People are pretty sure these two are an item.
They're also pretty psyched about it.

So far, nothing has been confirmed, so all we can do is wait — and hope.