Emily Ratajkowski Opened Up About Allegedly Being Groped By Robin Thicke On The Set Of "Blurred Lines"
"I instinctively moved away, looking back at Robin Thicke."
Heads up: This post deals with sexual assault.
You know Emily Ratajkowski. The model and actor rose to fame after starring in Robin Thicke's massively popular music video for "Blurred Lines."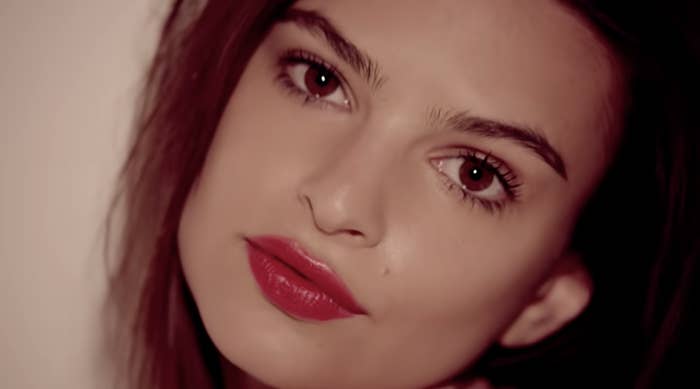 Well, Emily opened up about her experience on the set of the video in her new book, My Body, according to The Sunday Times.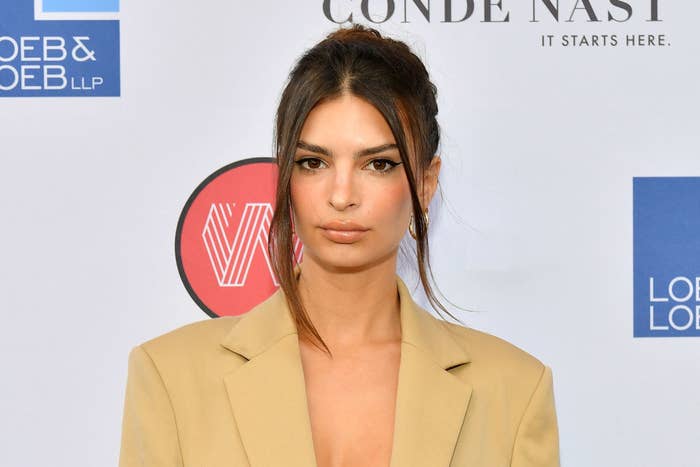 Emily wrote that she was initially fine with filming the video — both the censored and uncensored versions. However, things became uncomfortable when Robin "returned to the set a little drunk to shoot just with me."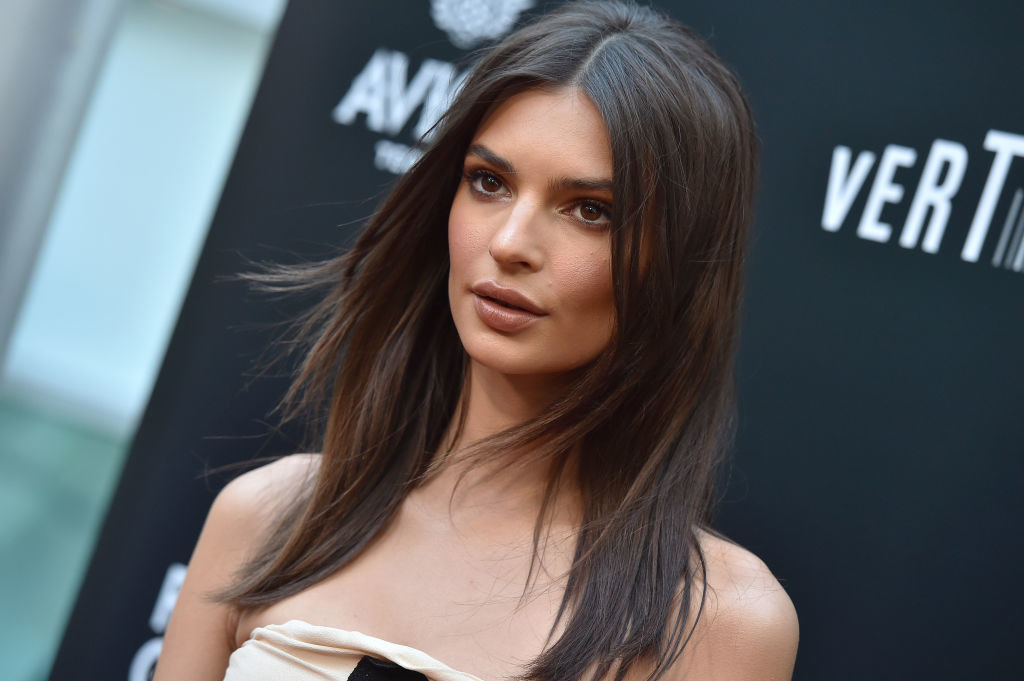 "Out of nowhere, I felt the coolness and foreignness of a stranger's hands cupping my bare breasts from behind," Emily said.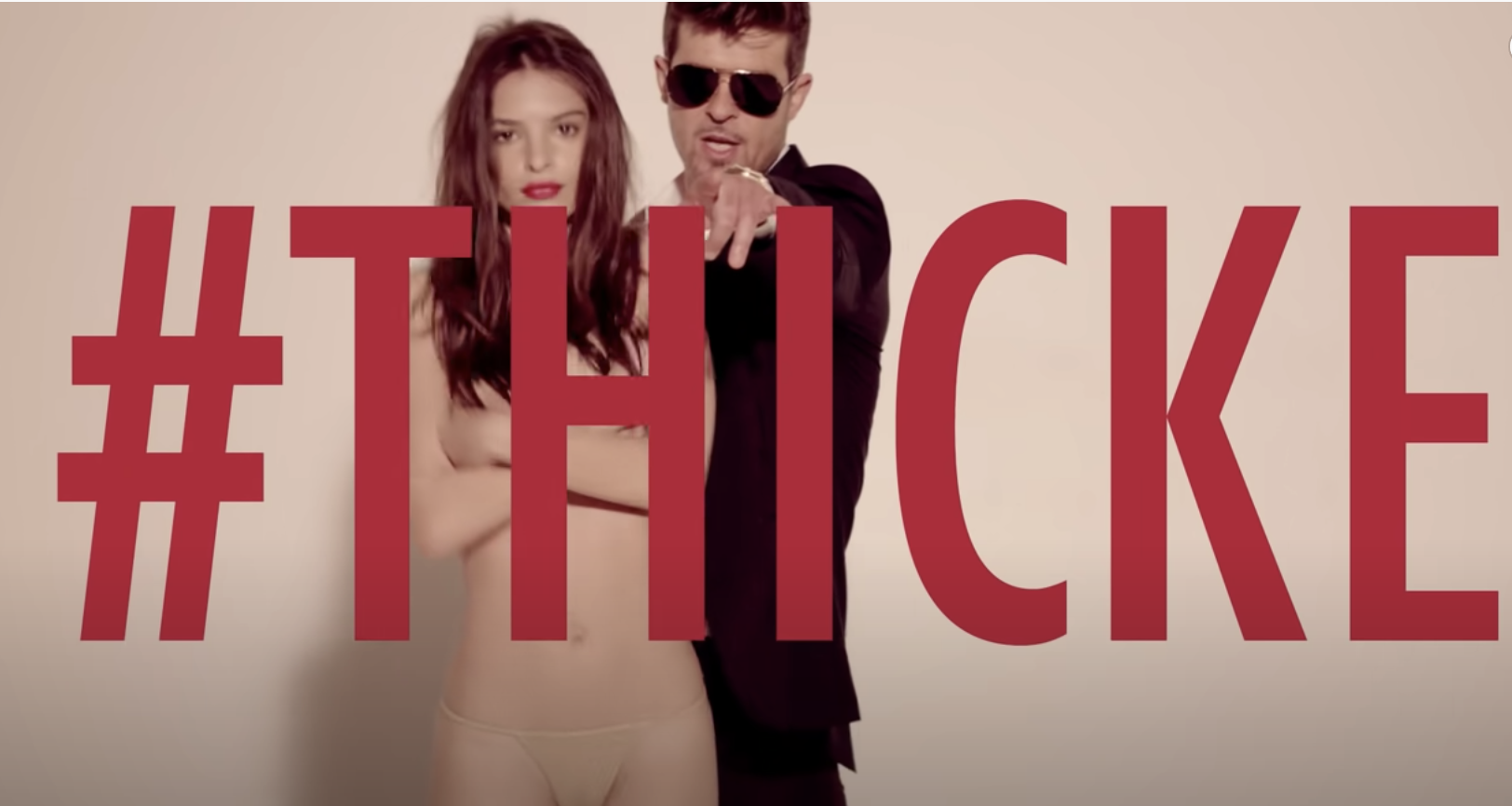 "I instinctively moved away, looking back at Robin Thicke," she continued.
"He smiled a goofy grin and stumbled backward, his eyes concealed behind his sunglasses. My head turned to the darkness beyond the set. [The director] Diane Martel's voice cracked as she yelled out to me, 'Are you okay?'"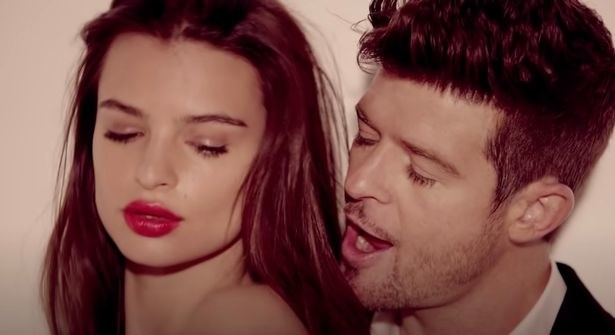 "I pushed my chin forward and shrugged, avoiding eye contact, feeling the heat of humiliation pump through my body," she continued. "I didn't react — not really, not like I should have."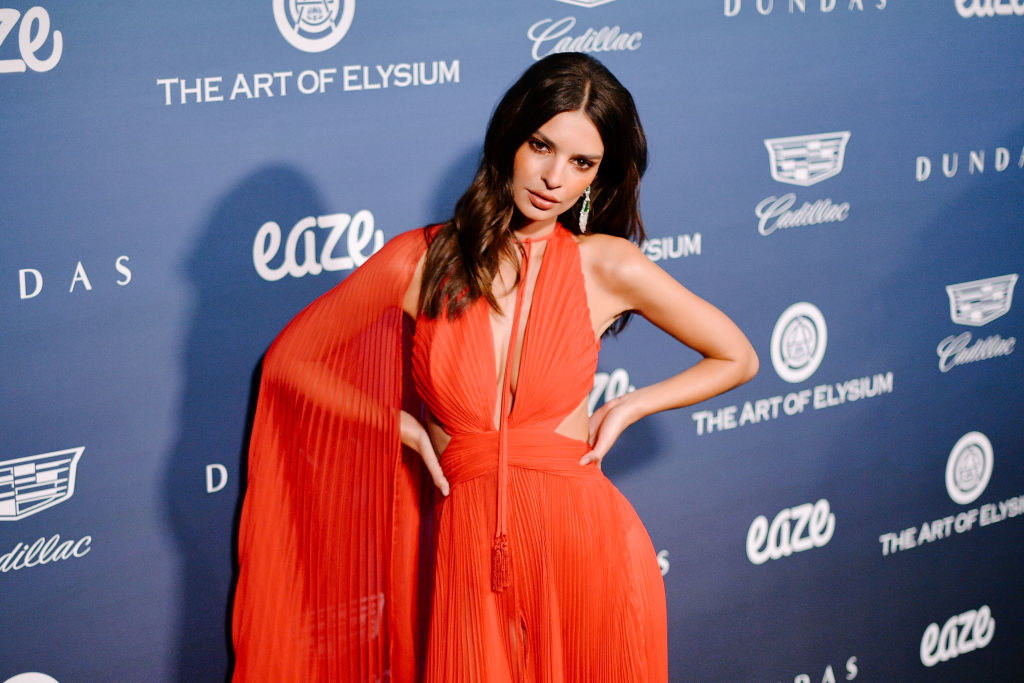 Martel corroborated this to The Sunday Times, saying, "I remember the moment that he grabbed her breasts. One in each hand. He was standing behind her as they were both in profile. I screamed in my very aggressive Brooklyn voice, 'What the fuck are you doing? That's it! The shoot is over!" she said.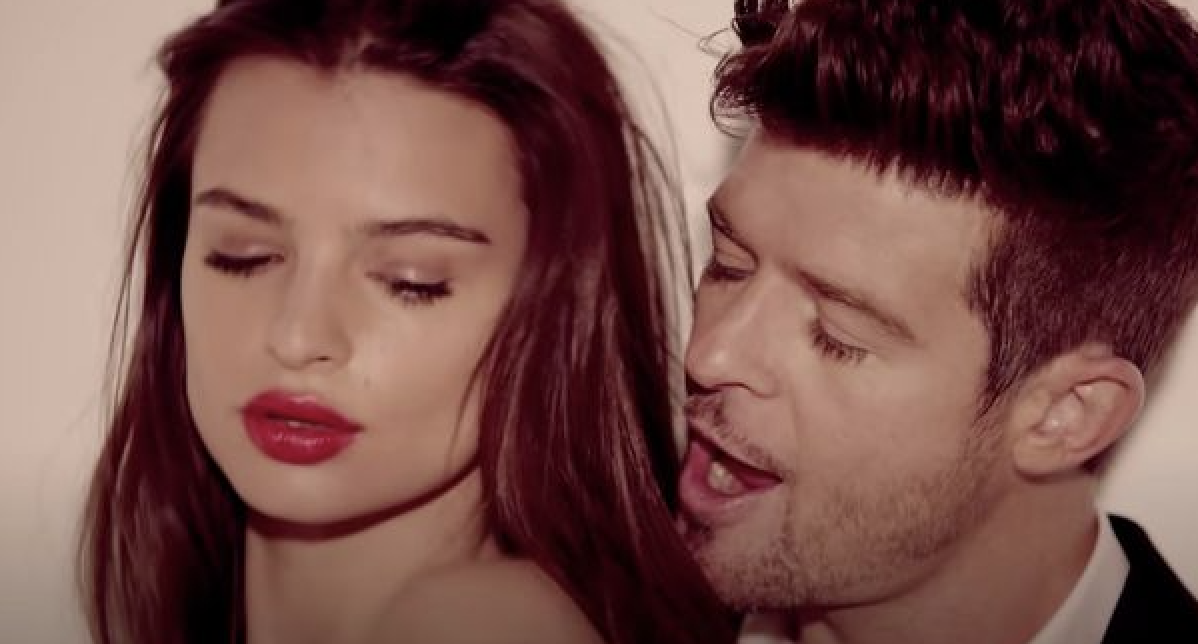 "Robin sheepishly apologized," she added. "As if he knew it was wrong without understanding how it might have felt for Emily."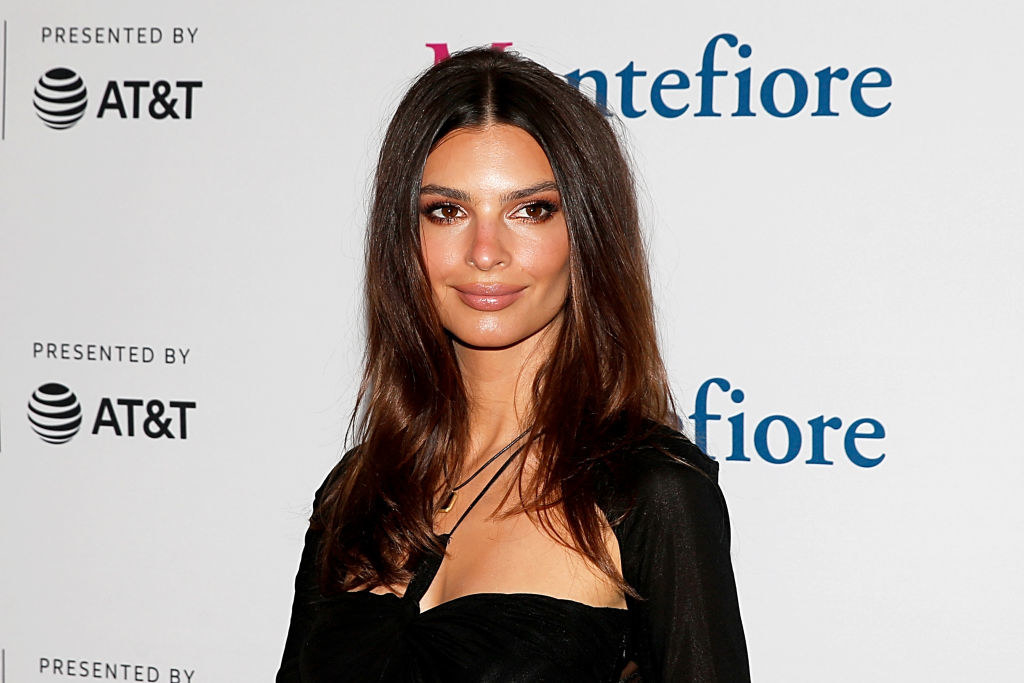 Martel said Emily assured her that she was fine to continue. "We kept on and Emily was phenomenal. She's really the star of the video. She's fully mocking him and the male gaze with her beautiful shape and ferocious energy. She's playful, not seductive. And quite hilarious."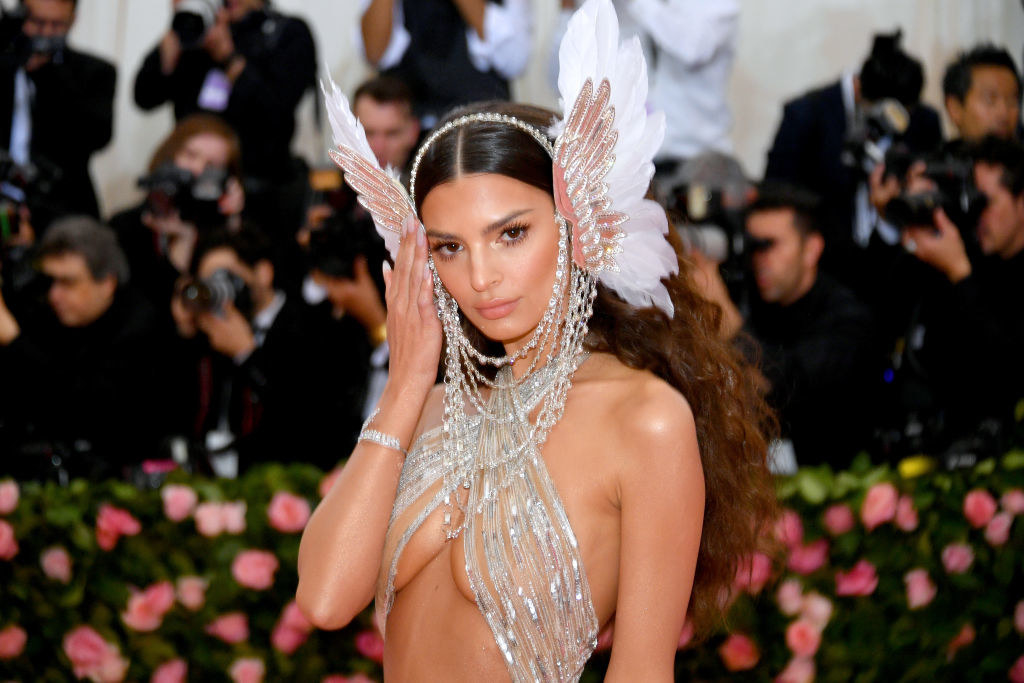 Thicke has not commented on the matter, but we will update you if he does. You can read Emily's book, My Body, out Oct. 19.
If you or someone you know have experienced sexual assault, you can call the ​National Sexual Assault Hotline​ at 1-800-656-HOPE, which routes the caller to their nearest sexual assault service provider. You can also search your local center ​here​.