On the show, he shared a story about a time that his family was in Italy and had all their belongings stolen.
His family came outside of the gas station they were at to find Cole punching the thief.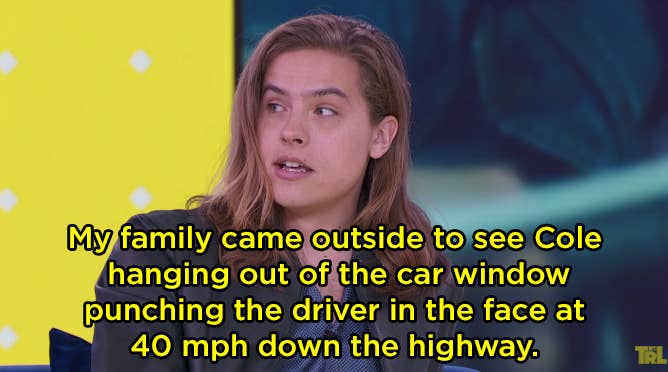 Like he literally jumped in through the thief's window and just started punching him, while the car was moving.
Did they get their stuff back? No, because the driver hit the breaks, which flung Cole off.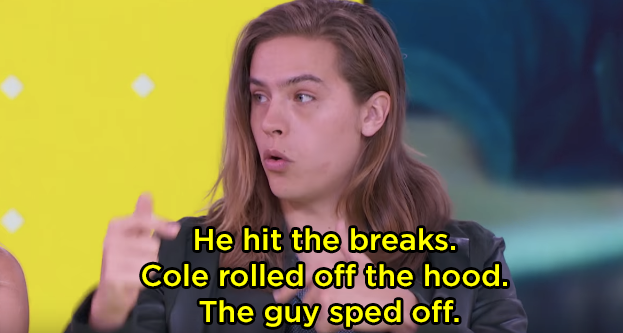 Holy shit, though. Props to Cole for havin' his family's back.