Apparently there are a bunch of people who enjoy criticizing children and how they express themselves. Sad.
Well, those types of people — aka trolls — came for Dwyane Wade and his wife, Gabrielle Union, after she posted this Thanksgiving family photo.
In the photo, Dwyane's 12-year-old son, Zion, is rocking fake nails and a crop top.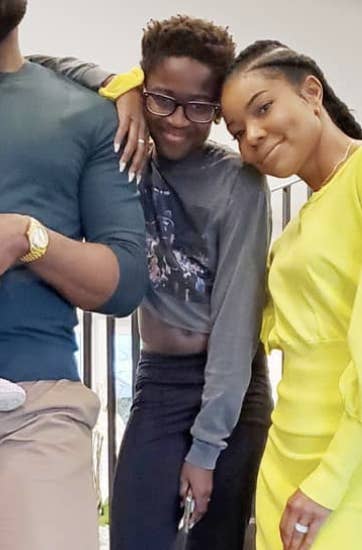 Anyway, some people decided to leave negative comments about Zion's outfit on Gabrielle's photo, like these.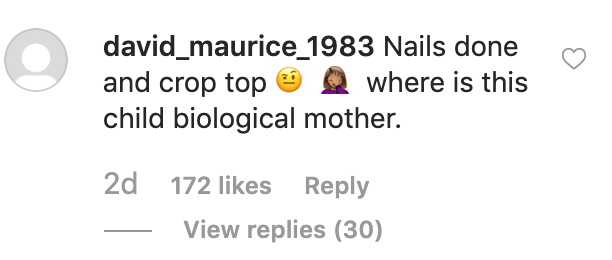 SMH. Imagine having the time to criticize the outfit of a 12-year-old who's free of society's unhealthy norms. Again, sad.
Anyway, Dwyane addressed the controversy with a few tweets. First he responded to one person who had praised him for "setting the example of a Black father loving and accepting their children as they are."
He answered another person, saying, "As a parent my only goal is that my kids feel that [I] see them, love them and support them."
And then, finally, he issued a message to those who criticize him, saying, "Stupidity is [a part] of this world we live in — so I get it."
"We will continue to be us and support each other with pride, love & a smile!" Ugh, thank you, Dwyane. Let me just say, as a gay man, that this attitude and support makes all the difference.
And thank you, Zion, for expressing yourself. Don't ever change!