She also has a tendency to slay the hell out of, like, every appearance she does.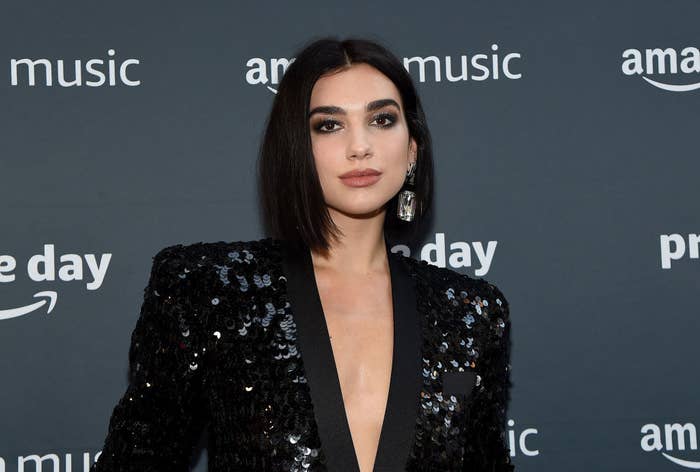 She posed with her new man Romain Gavras on the carpet.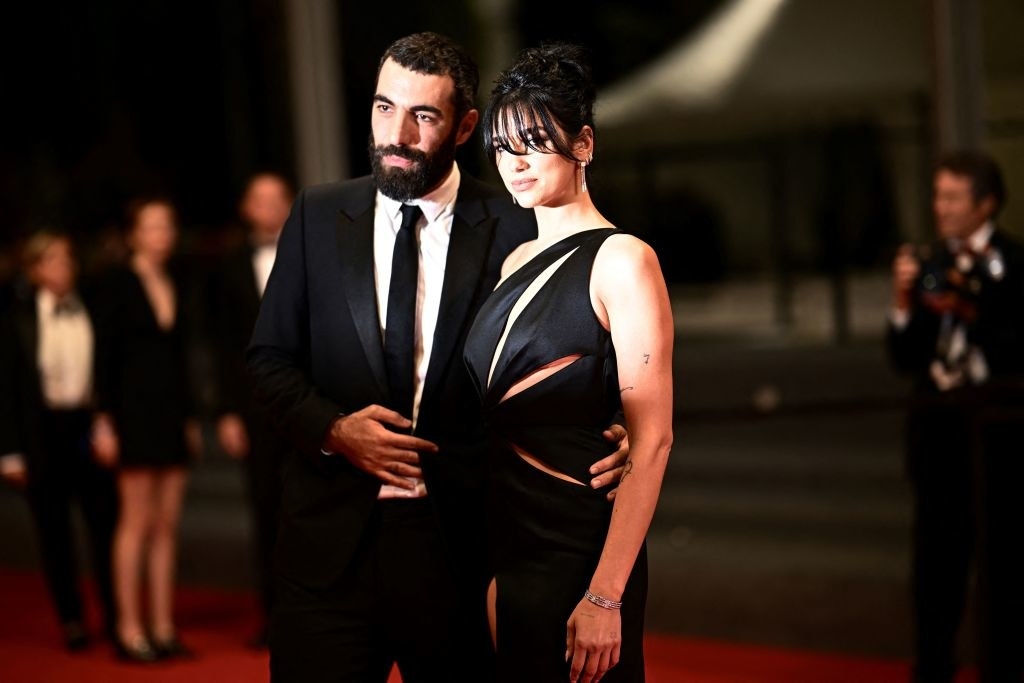 Serve.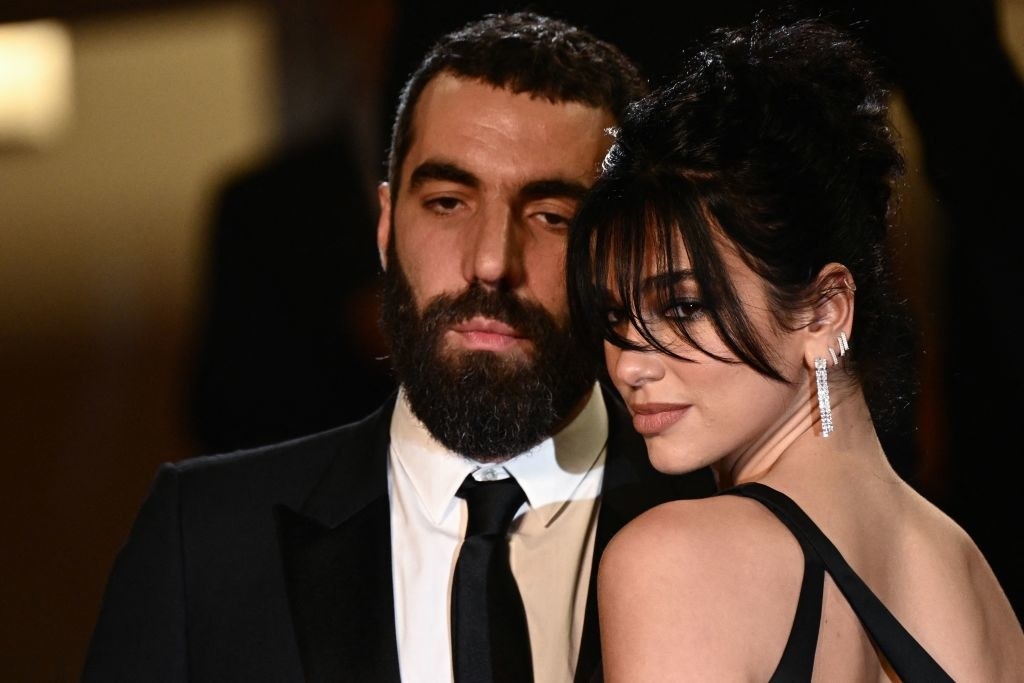 Gavras is a French director, who directed M.I.A.'s iconic "Bad Girls" music video and other projects, like films Athena, Our Day Will Come, and more.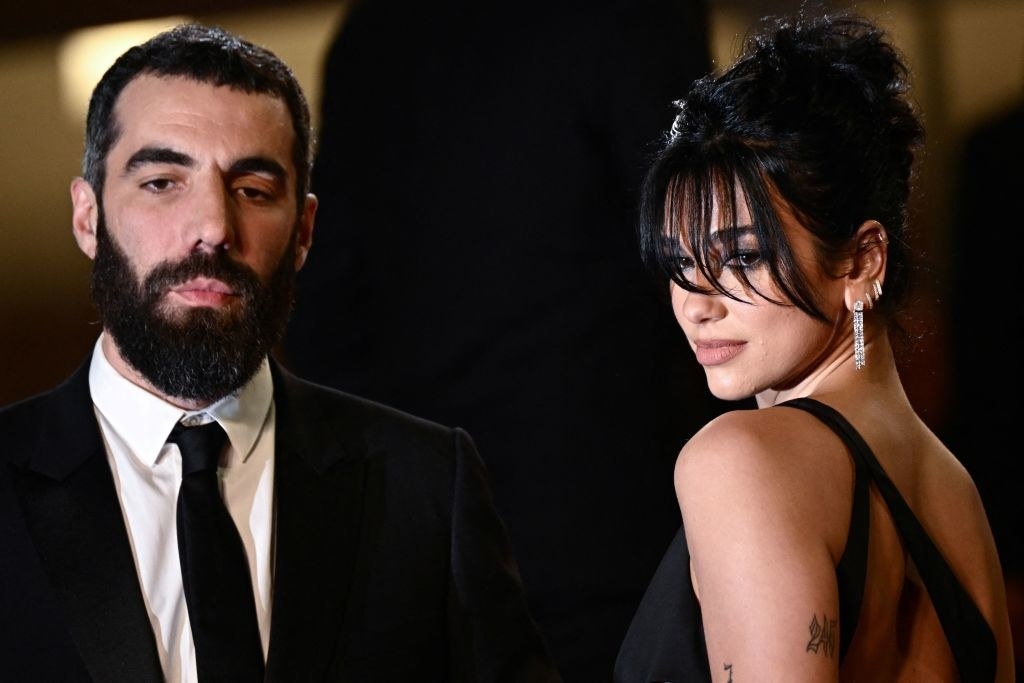 King. Queen.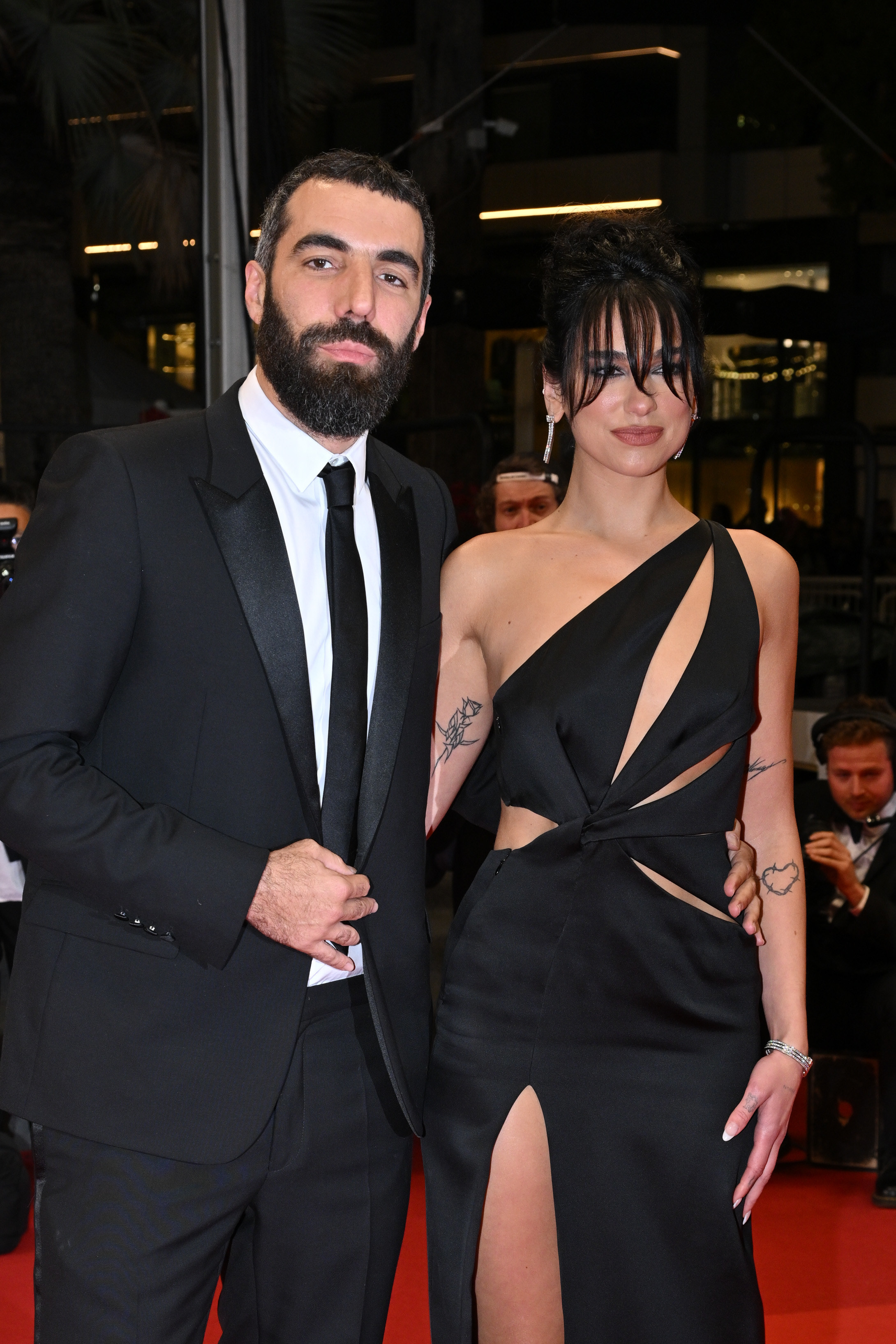 They look amazing, right?!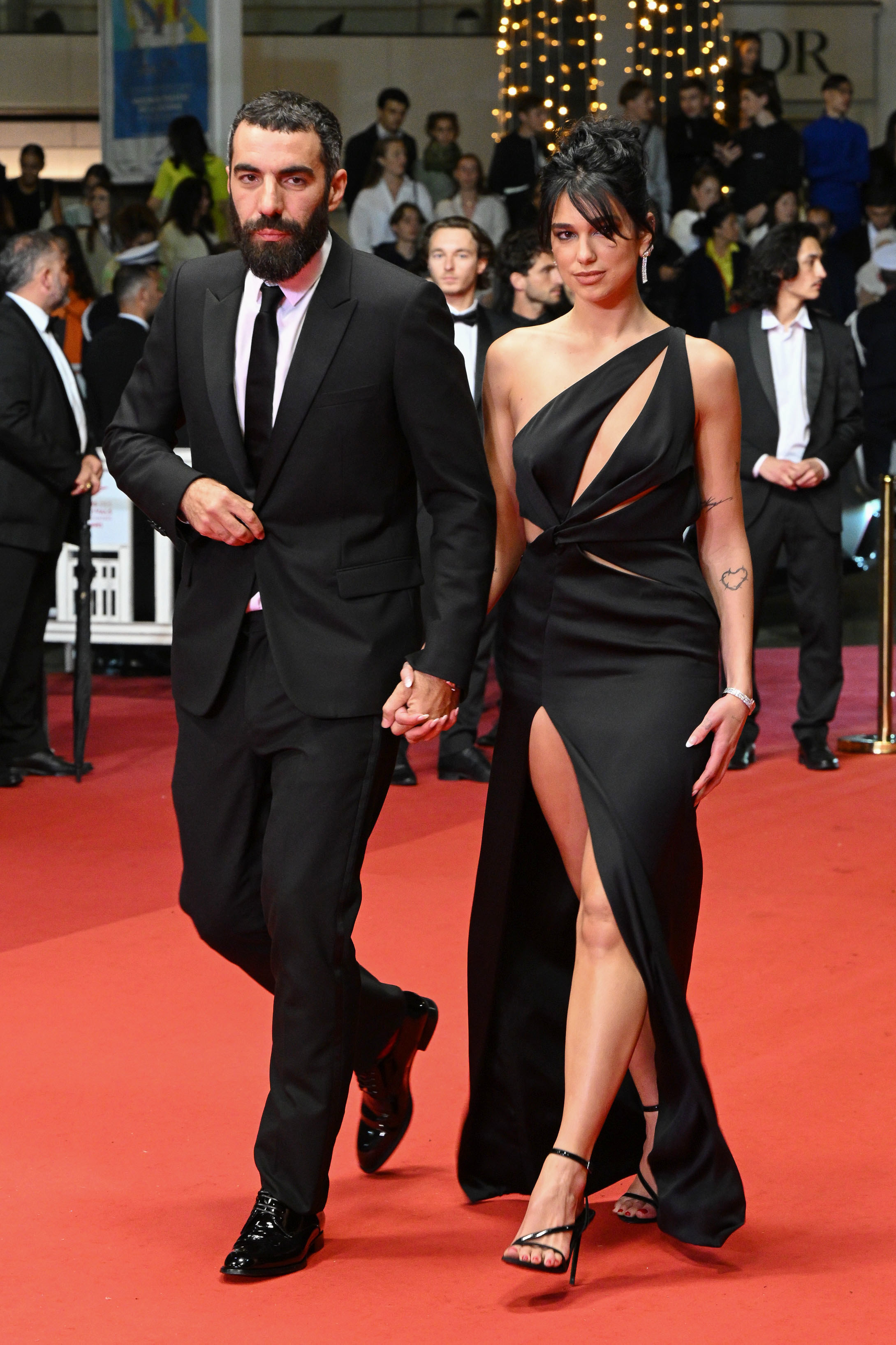 We have very little info on their relationship, so we'll just have to just enjoy the pics of them slaying last night.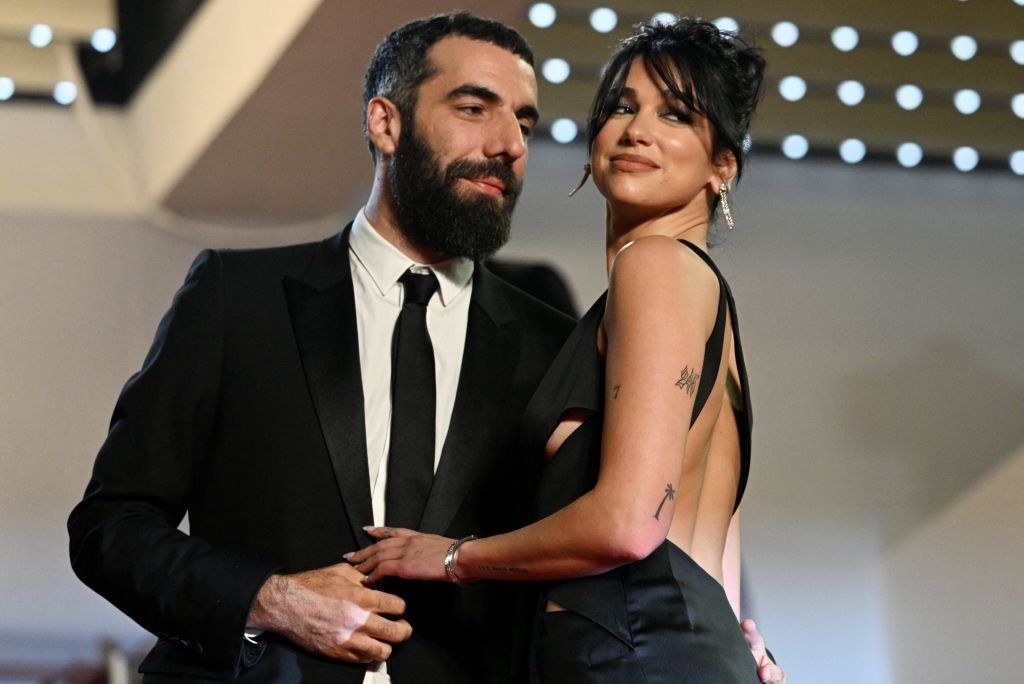 That's all for now — bye, y'all!