You know Halle Berry — Oscar winner, superstar, and all-around gorgeous human being.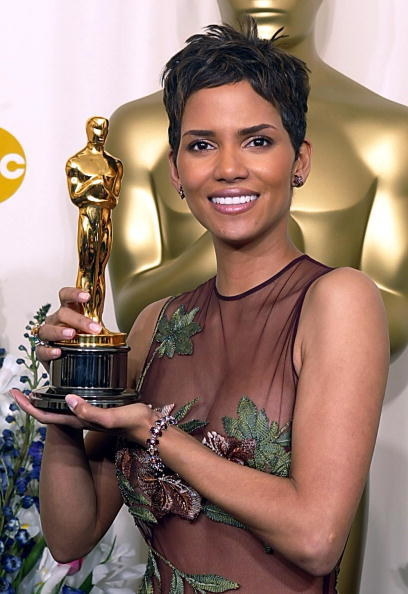 Well, on Saturday, she attended the 16th Annual Chrysalis Butterfly Ball.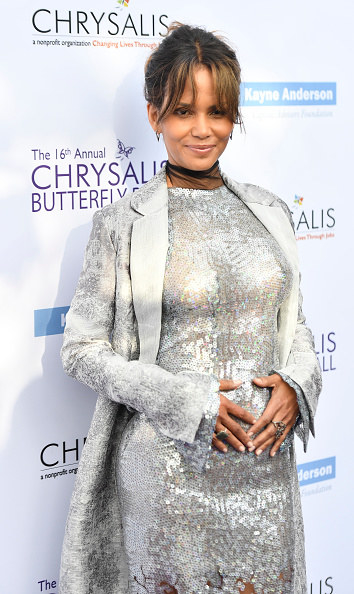 Of course, tabloids and other publications had a lot to say:

Berry's rep told People Magazine that she was not pregnant.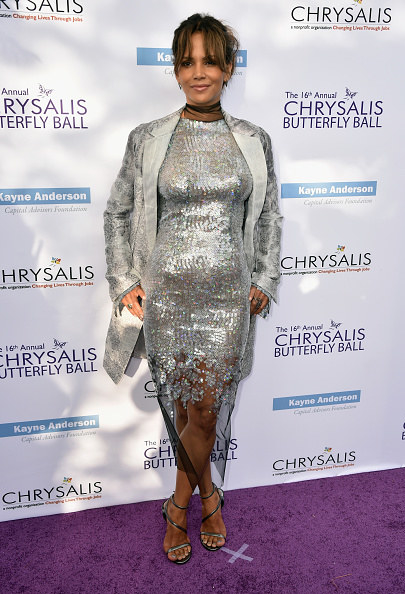 And Halle took care of the other critics:
"Can a girl have some steak and fries? 🙄😉"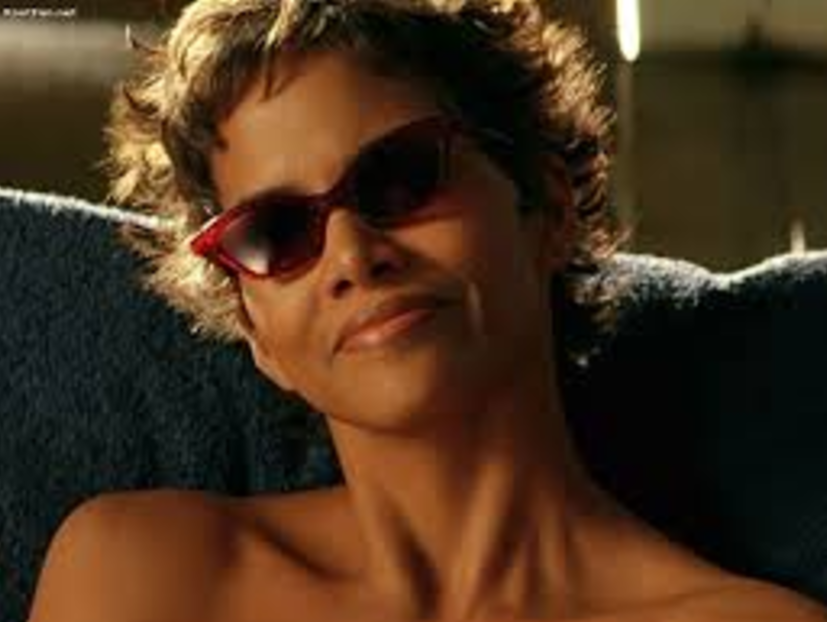 Uh, you can do whatever you want...