Halle Berry Shut Down Body-Shamers And Tabloids With Just One Sentence
Not here for it.
You know Halle Berry — Oscar winner, superstar, and all-around gorgeous human being.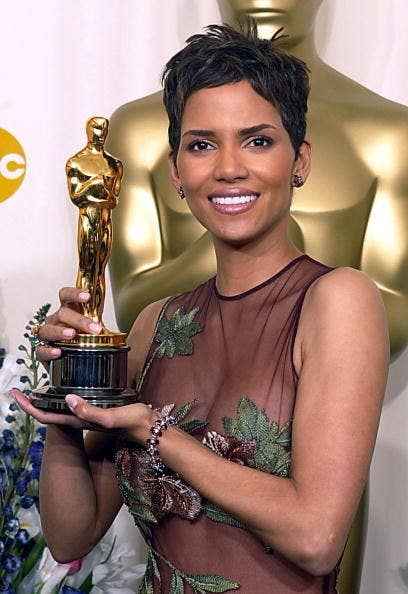 Well, on Saturday, she attended the 16th Annual Chrysalis Butterfly Ball.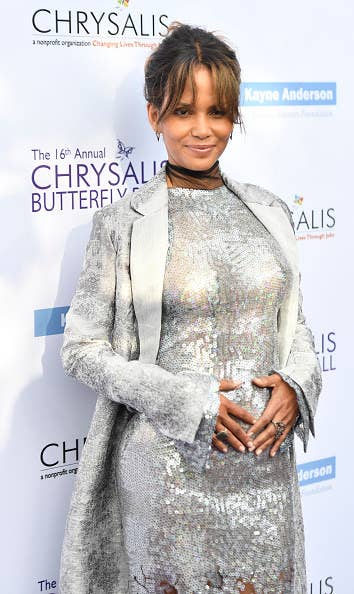 Berry's rep told People Magazine that she was not pregnant.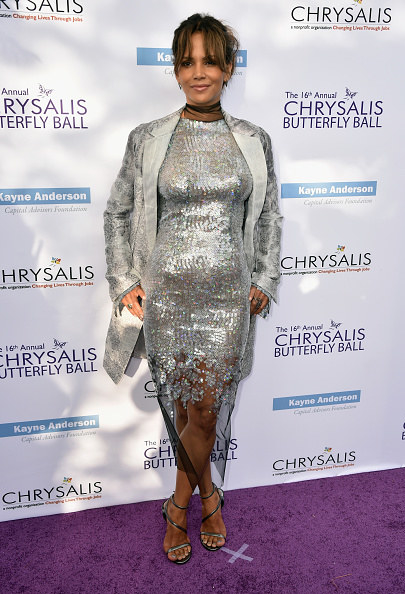 "Can a girl have some steak and fries? 🙄😉"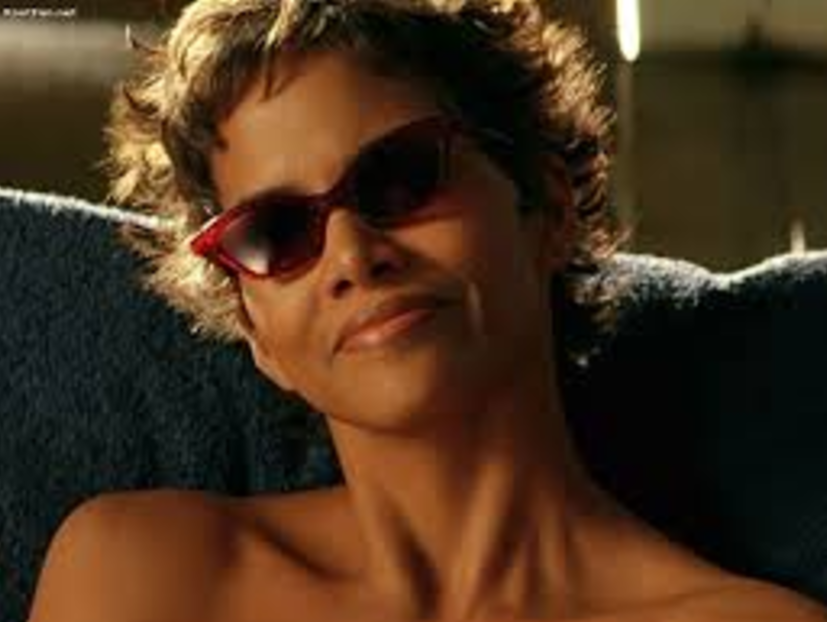 ...especially when you're Halle f***ing Berry.