The 44-year-old Grammy winner appeared on Emily Ratajkowski's podcast High Low, where he was refreshingly candid about his sexuality.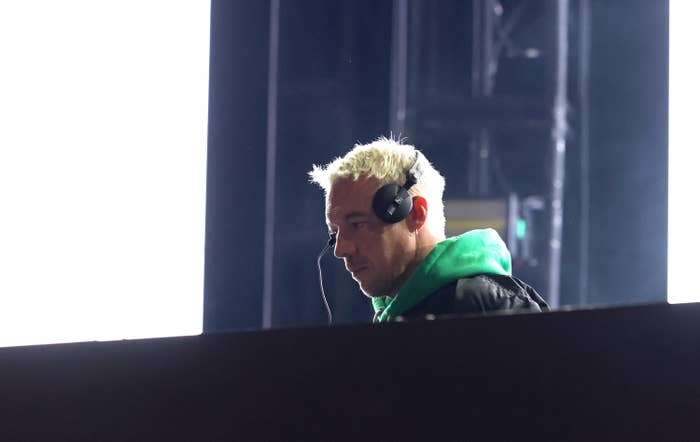 He talked about being on "hot lumberjack" TikTok and then subsequently said, "I don't want to define, like, that I'm gay, but I think the best answer I have is I'm not not gay."
He also said there are a "couple of guys" he could see himself dating "life-partner wise."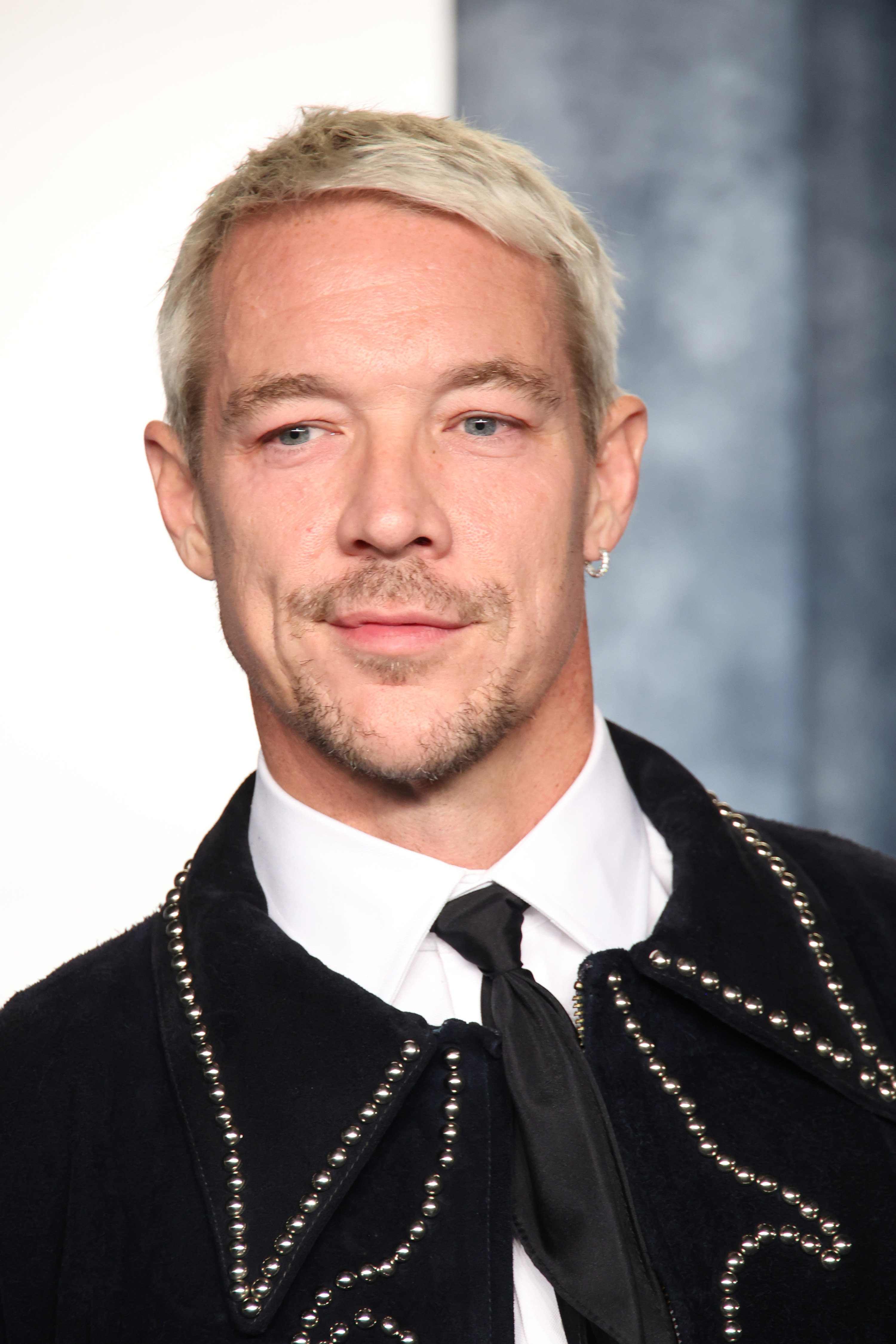 "I'm not really aroused by men that much that I know about, but I'm sure I've gotten a blowjob from a guy before," he continued. When Emily asked if he's sure, he said, "For sure."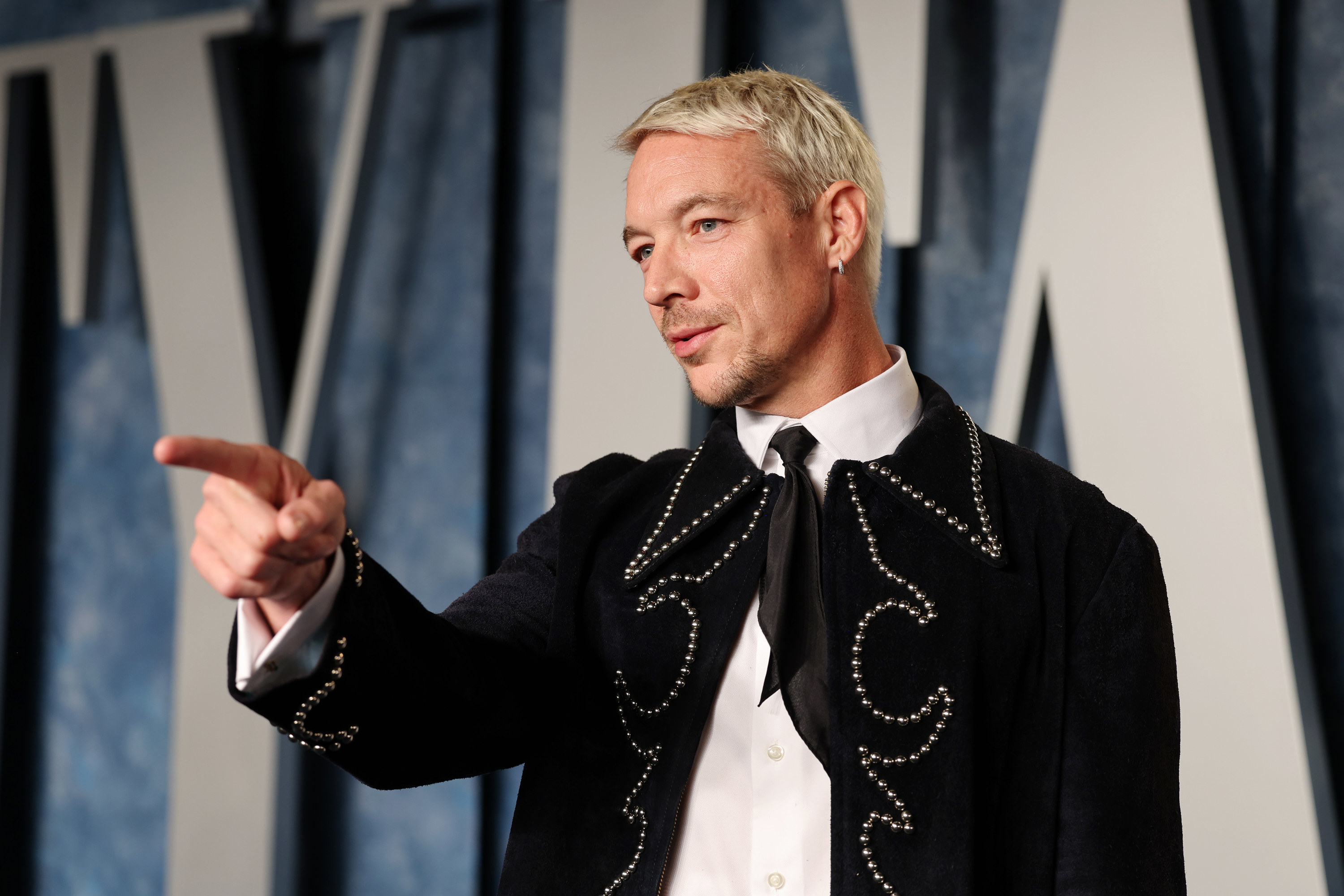 "I've gotten a lot of blowjobs," he said. "Getting a blowjob is not that gay."
I checked his Twitter, and he's kinda alluded to it before? IDK, you can see:
So do with this information what you will. You can listen to Diplo's full interview with Emily here.