Let's cut right to the chase.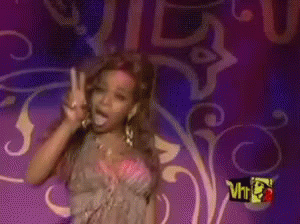 Demi Lovato has unfollowed three of her former friends on Instagram.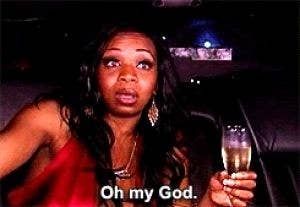 The first: her childhood friend, Selena Gomez. They've always had such an up-and-down relationship, but lately it seemed like they were getting back to being besties again.
The second: her other long-time friend, Nick Jonas. The thing is — she still follows Kevin and Joe Jonas, so I wonder what happened with Nick.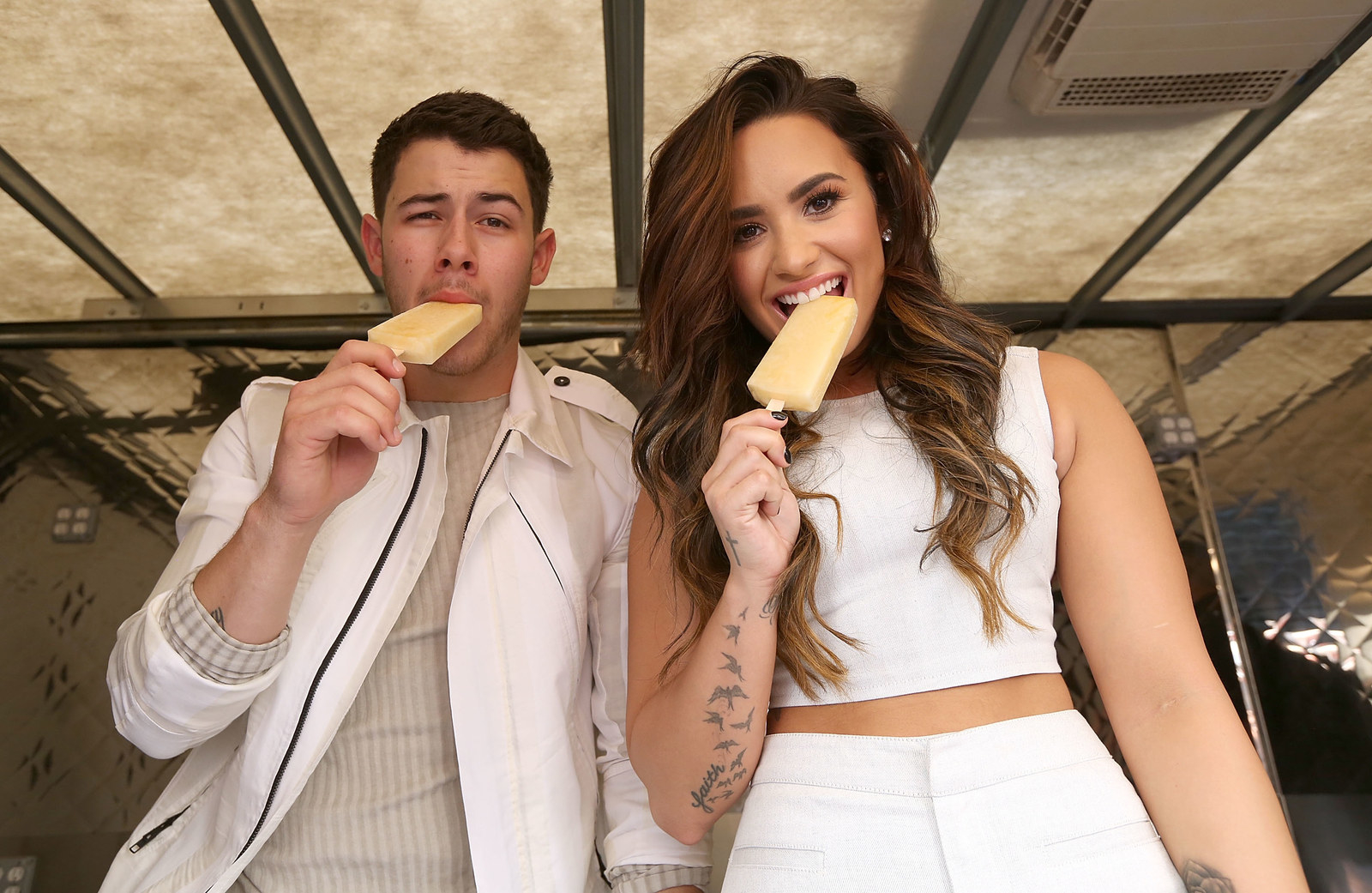 The third: one of her close musician friends, Iggy Azealia. Demi was literally supposed to be one of Iggy's bridesmaids.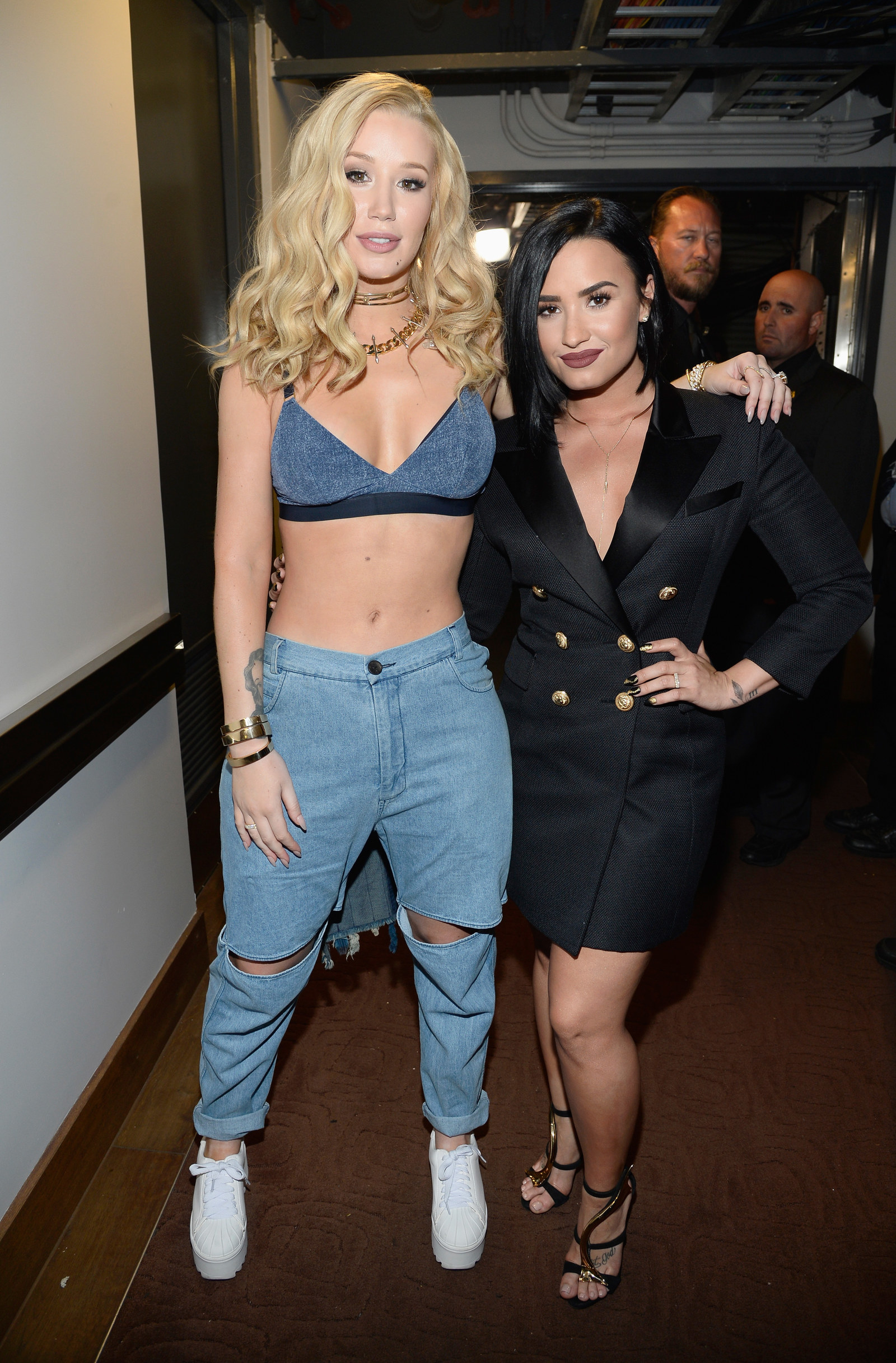 Ugh, idk what to make of this! If you have any insight/theories on the unfollowings, let me know in the comments below!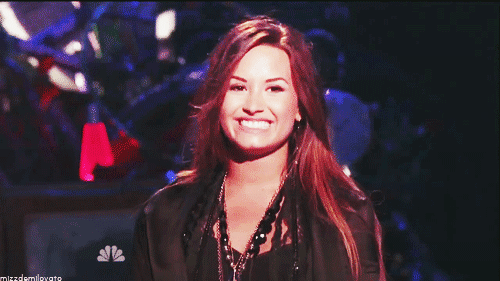 h/t to Entertainment Tonight for catching these.