You know superstar Demi Lovato and celebrity blogger Perez Hilton.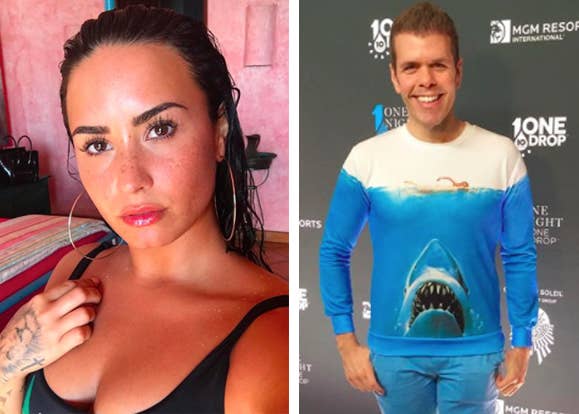 Well since 2016 — when Perez liked shady tweets about Demi Lovato dissing Mariah Carey — they don't exactly have the best track record. Perez even once posted some hostile DMs between them.
Their feud was reignited Monday night when Demi tweeted about singing her anti-hater anthem "Sorry Not Sorry" directly to a bully at her show in Vegas. Many people assumed the "bully" was Perez (including Perez).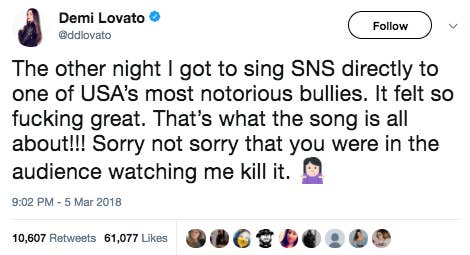 She followed up the tweet with calling him irrelevant: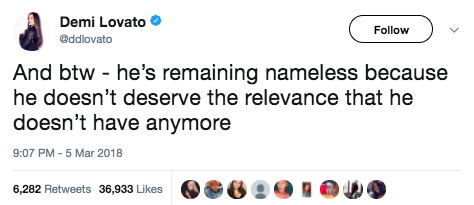 And we know Perez was at that show because he posted a positive review of the show: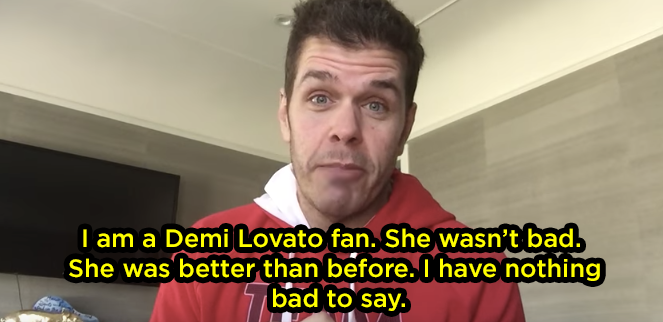 In the same video, he said Demi sounded good, but that the show was "cheap":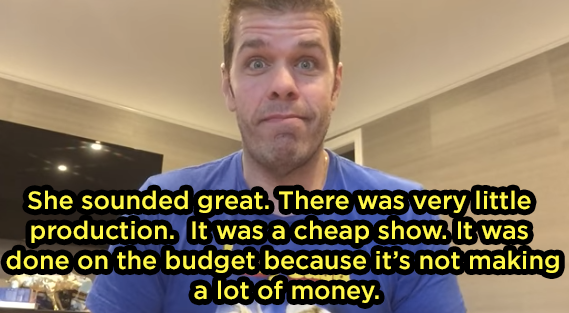 Ughhhh. Do you have any thoughts about this feud? Is it stupid? Is Perez wrong? Should Demi just let it go?? Let me know in the comments.