I'm sure you remember David Archuleta. He was the cute heartthrob contestant on American Idol in 2008.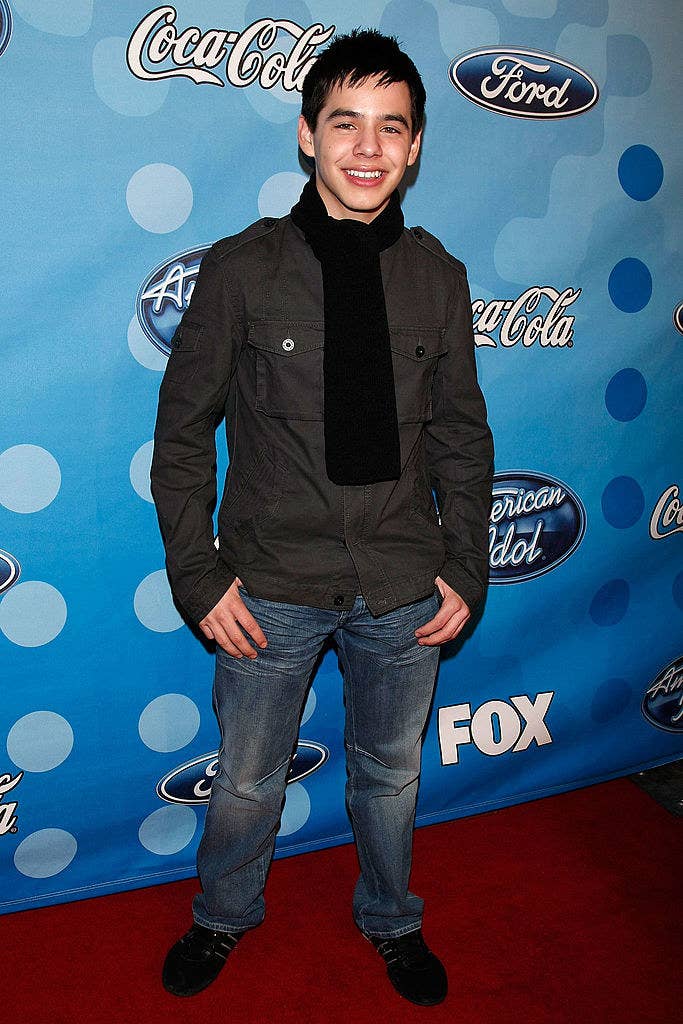 He ultimately lost, but still got a record deal and released "Crush," an undeniable bop.
More than a decade later, David — who was raised a devout Mormon — had a bunch of life changes. He left the Church of Jesus Christ of Latter-day Saints and came out as queer:
Now, he's 32 and living his best life!
And he's a gym rat — clearly. He posted these photos of him and a friend serving at a gym.
Sir...
I'm about to ~arch~ my back rn.........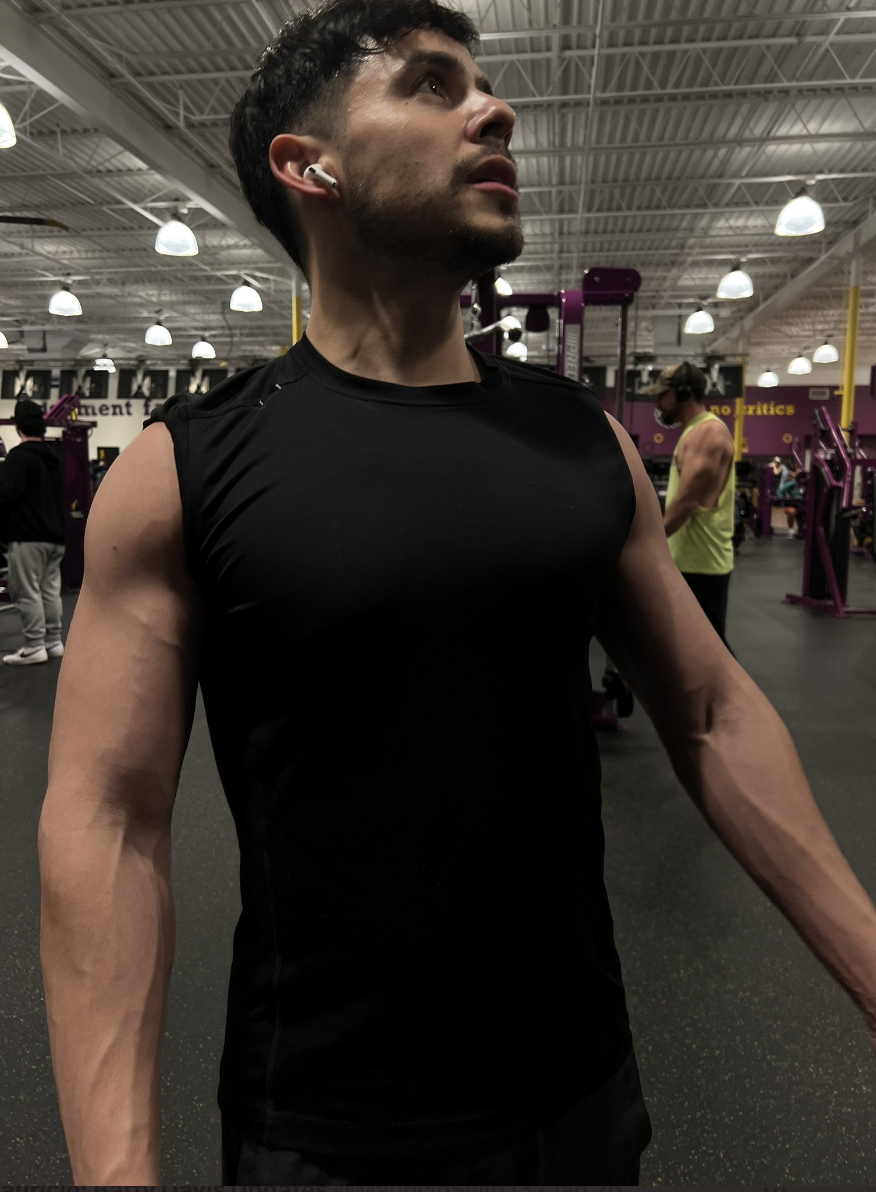 This tweet sums it up well:
Thank you, king. Keep the content comin'.