So you know Chris Rock, the hilarious comic.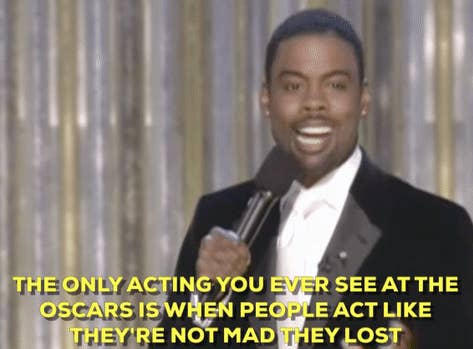 Well, unlike us peasants, he was invited to the fancy final Obama White House Party. He said it was amazing.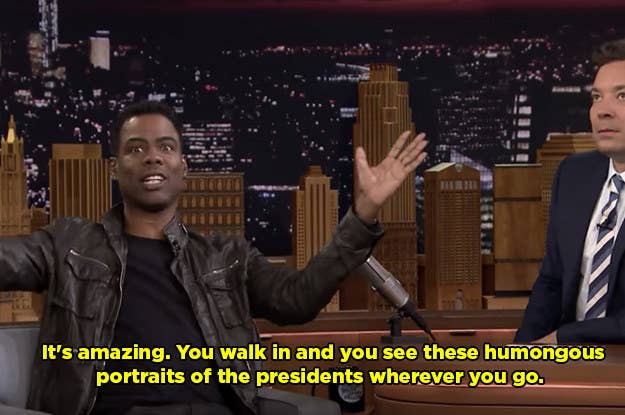 There were a lot of important people there.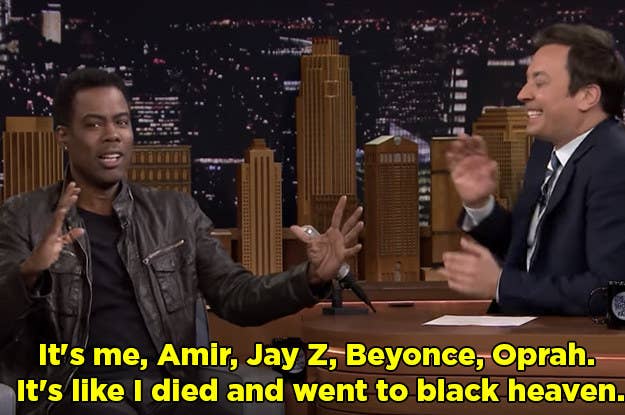 Including (obviously) the First Lady, who started to make conversation with Chris.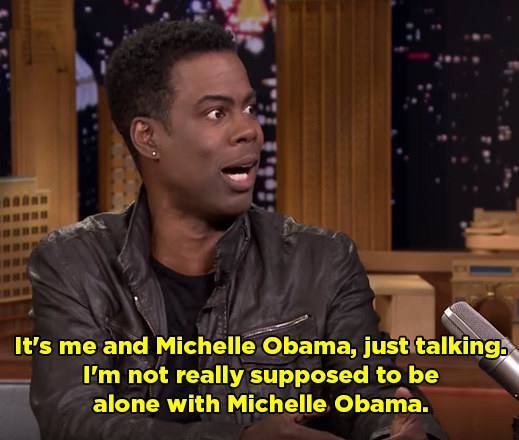 Michelle started venting to Chris, saying, "I don't know what's gonna happen. This is such a crazy time."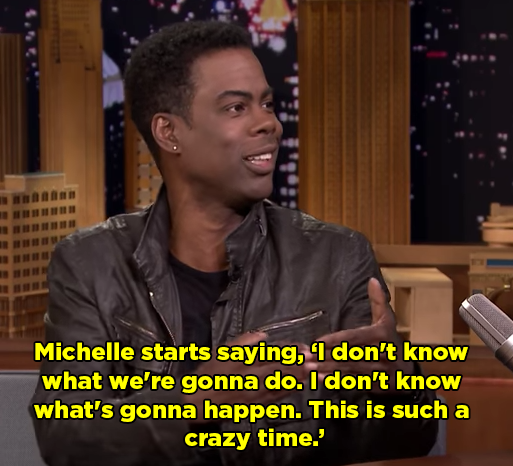 And Chris absolutely thought she was talking about her career after the White House.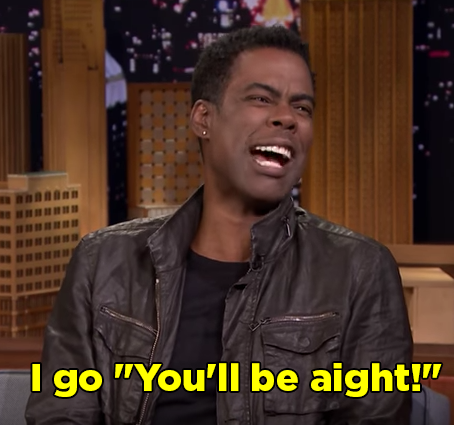 He even offered her a few career possibilities: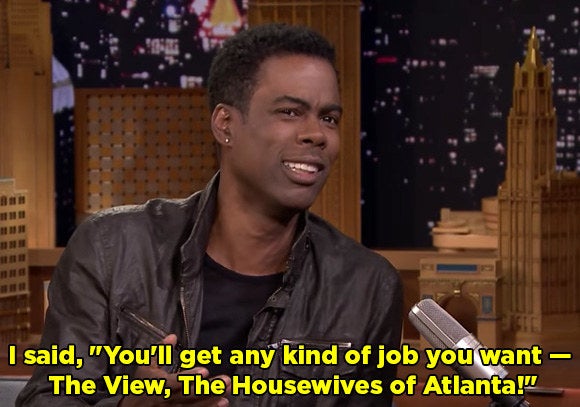 And Michelle responded, "I WASN'T TALKING ABOUT ME. I WAS TALKING ABOUT THE COUNTRY."
Chris was pretty embarrassed.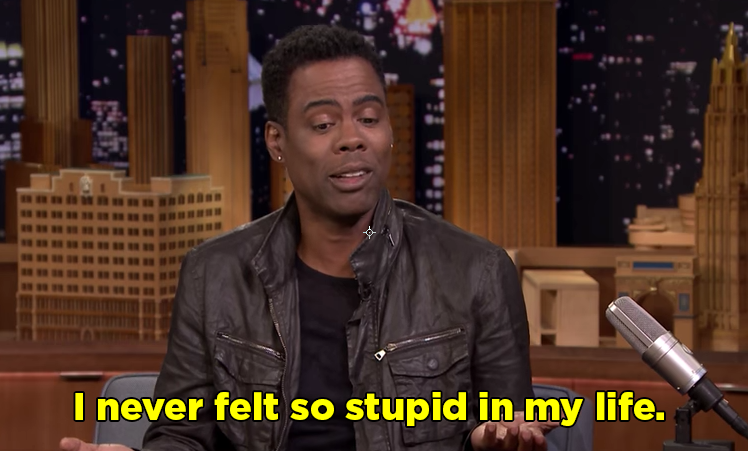 And so Michelle decided she was done with the conversation and ready to talk to someone else — OPRAH.
So Chris was just left there, feeling all dumb.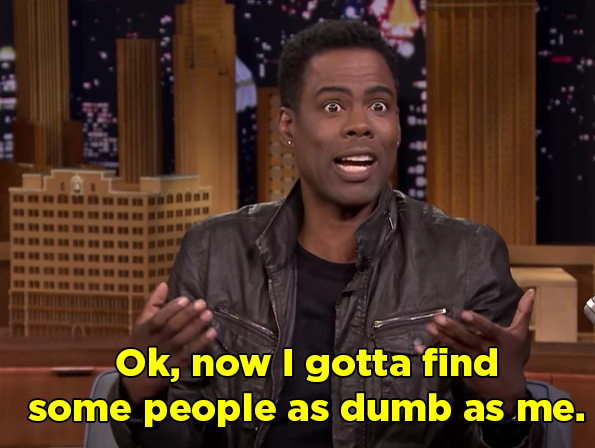 But, let's be real: Who would be able hold it together with Michelle and Oprah so close by???
Thumbnail Credit: Chip Somodevilla / Getty