Shirtless Chris Pratt And Rob Lowe Hanging Out Together Is Meatier Than A Deli
Double the hotness.
OK, if you clicked on this post, it's probably because you're a thirst queen like me.
So let's get right to it. Daddy Chris Pratt and Daddy Rob Lowe hung out on a boat in Santa Barbara and the results were...sexual.
First, we got this solo shot of Chris reaching out into the distance. Hang this in the Louvre or, like, on my ceiling so I can stare at it every night.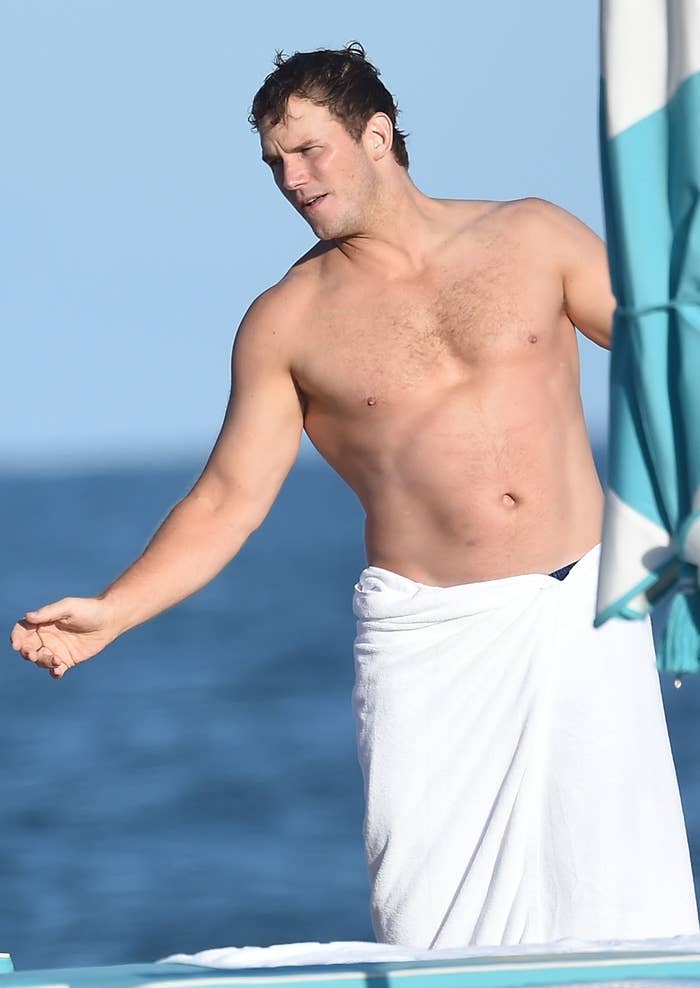 "Goodnight, Chris." "Goodnight, Ry."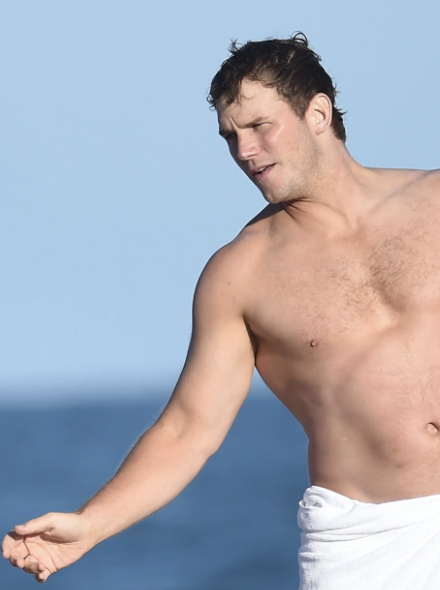 Then, we have this surftastic pic of Rob Lowe walking on the beach with a surfboard.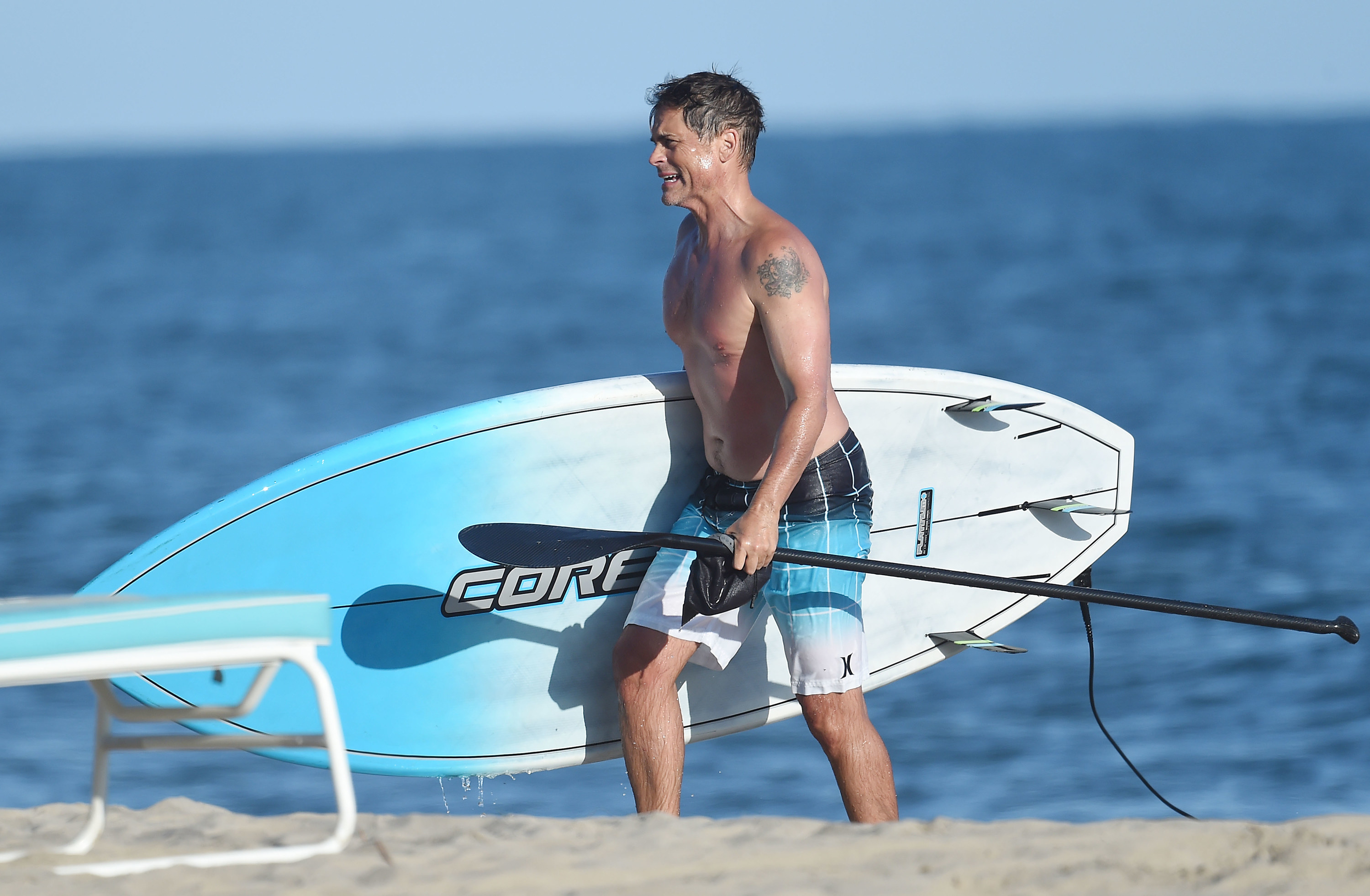 Baywatch is shaking.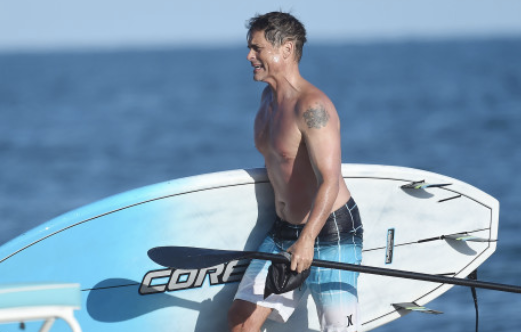 Then we have this shot. Ugh, the bodies, the talent, the effortlessness.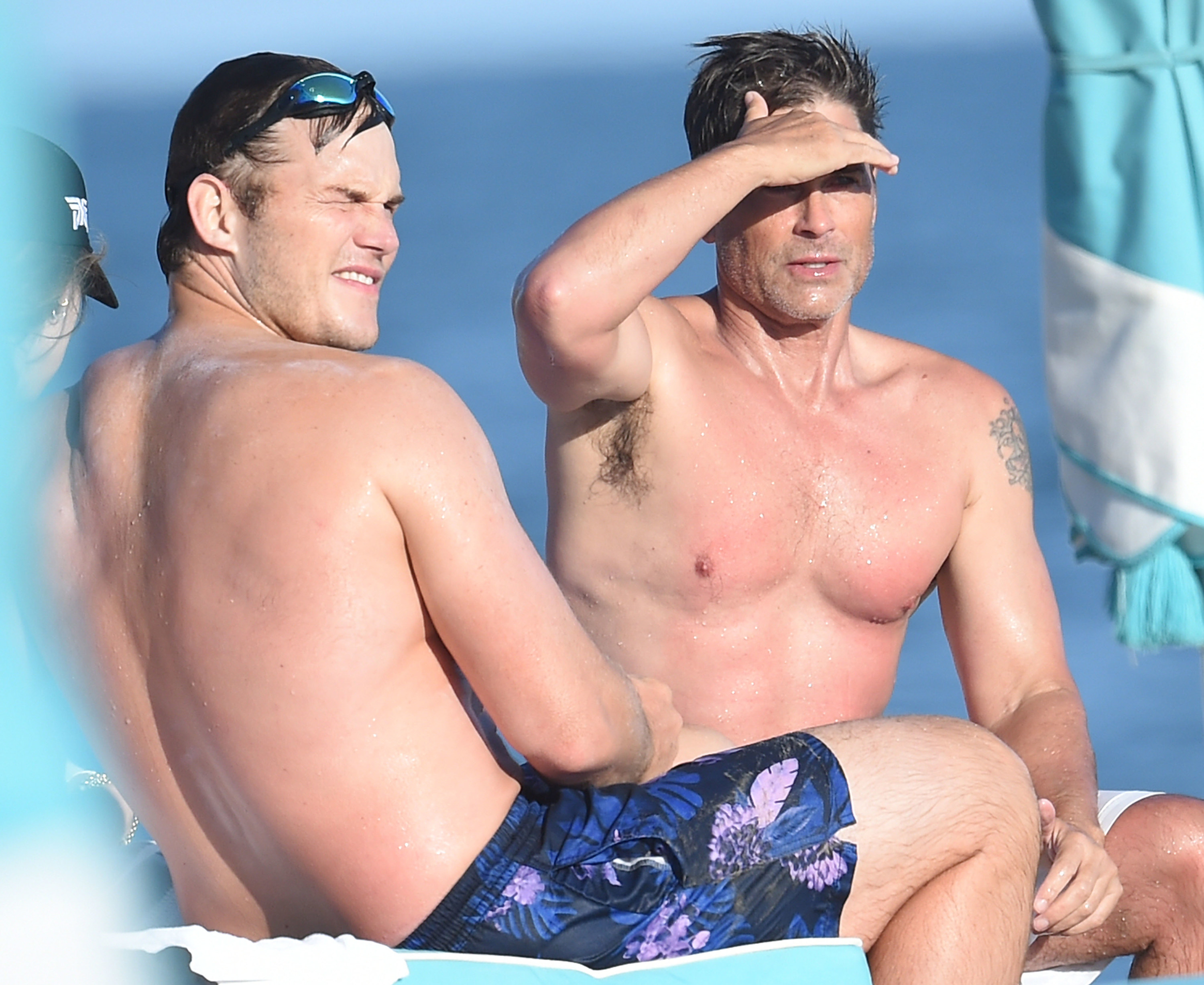 Me searching for my dignity after writing this post: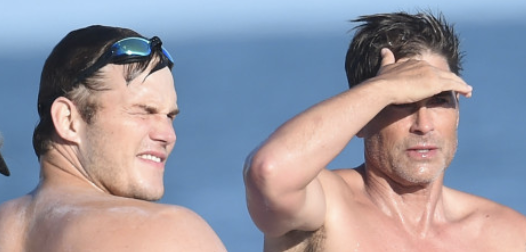 Also, how does Chris Pratt still look hot with goggles?
I want to rub aloe on Rob's sunburn.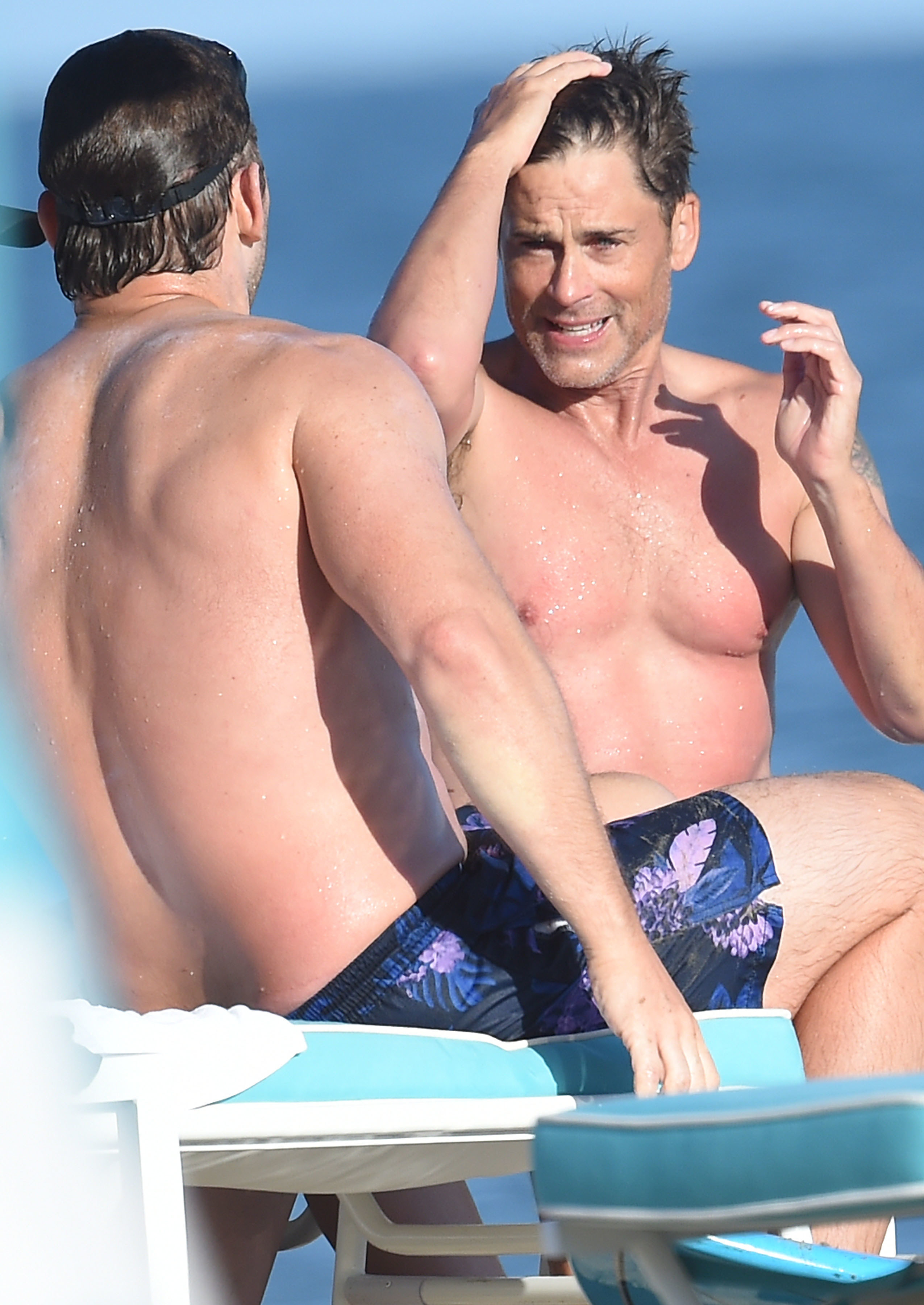 I want to lift weights with Chris Pratt and make him a protein shake.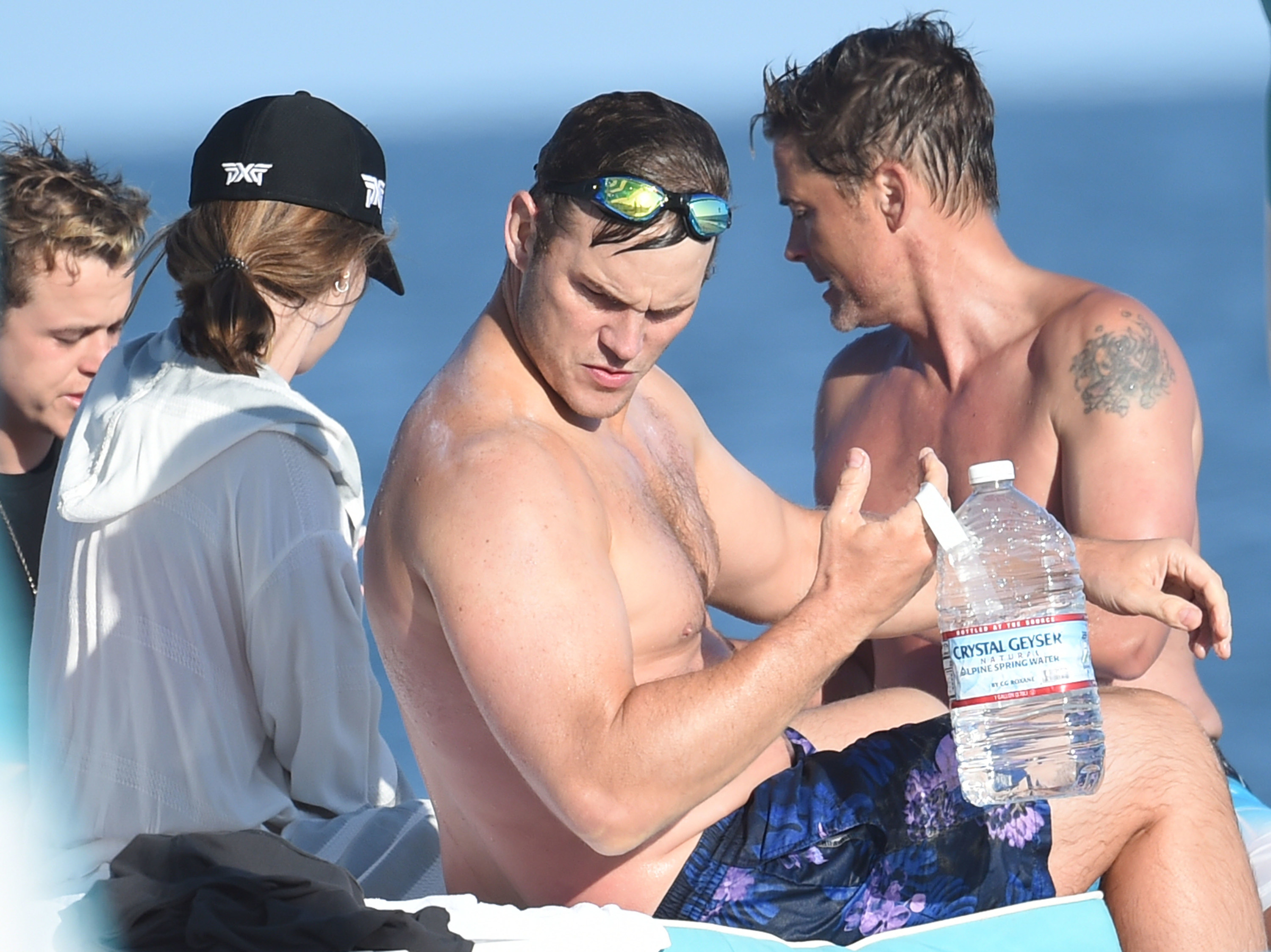 OK, I'm done. What do you guys think of these pics? Let me know in the comments. Bye!