Candace Cameron Bure Is Facing Backlash From Christians For Posting A Pic Of Her Husband Grabbing Her Boob
"He can touch me anytime he wants."
The mother of three is married to former hockey player Valeri Bure, and the pair often take super cute couples pics.
Well, on Friday, Candace posted these photos of her and Valeri on a bridge. The first pic was Valeri kissing her on the head:
Candace, who is a devout Christian, faced backlash from her Christian fans, who criticized the second pic: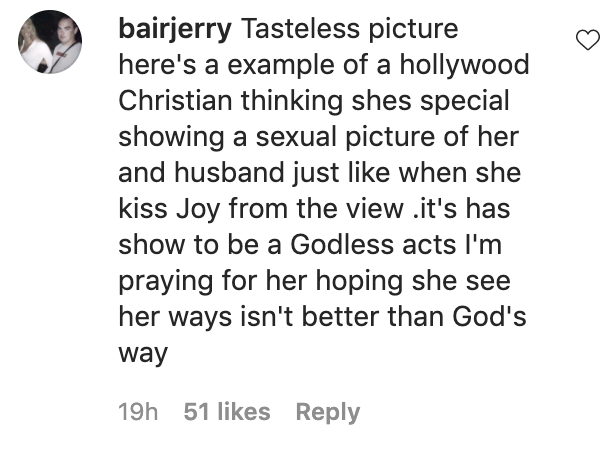 Candace responded to the criticsm in a series of videos on her Instagram story, saying, "For all of you Christians that are questioning my post with my husband's hand on my boob — my husband of 24 years — thinking it was inappropriate, it makes me laugh because it's my husband."
"We have so much fun together. He can touch me anytime he wants, and I hope he does. This is what a healthy, good marriage and relationship is all about."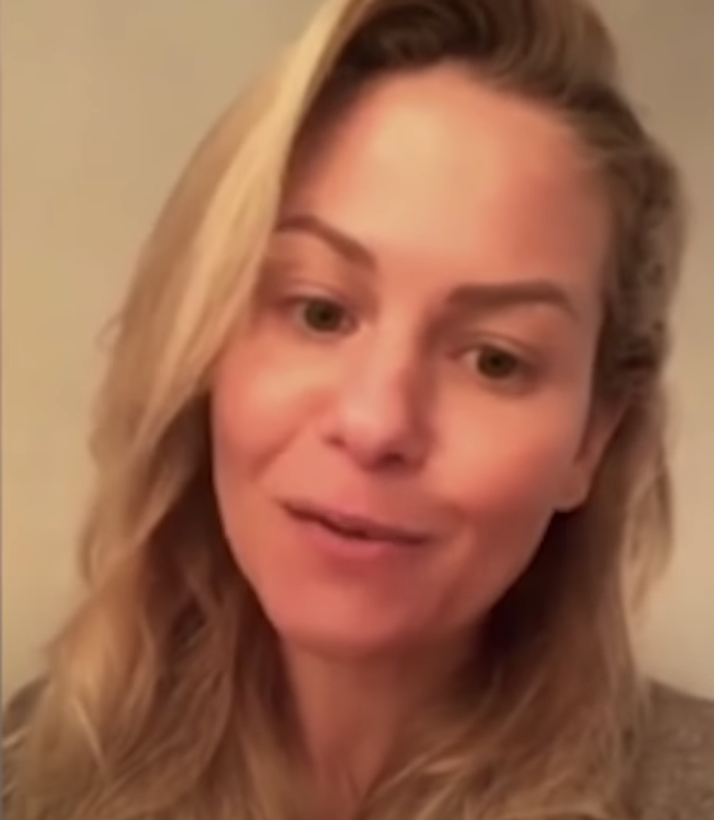 "I'm sorry if it offended you," she continued. "I'm actually not sorry. I'm glad we have fun together after so many years. He can touch me all day long."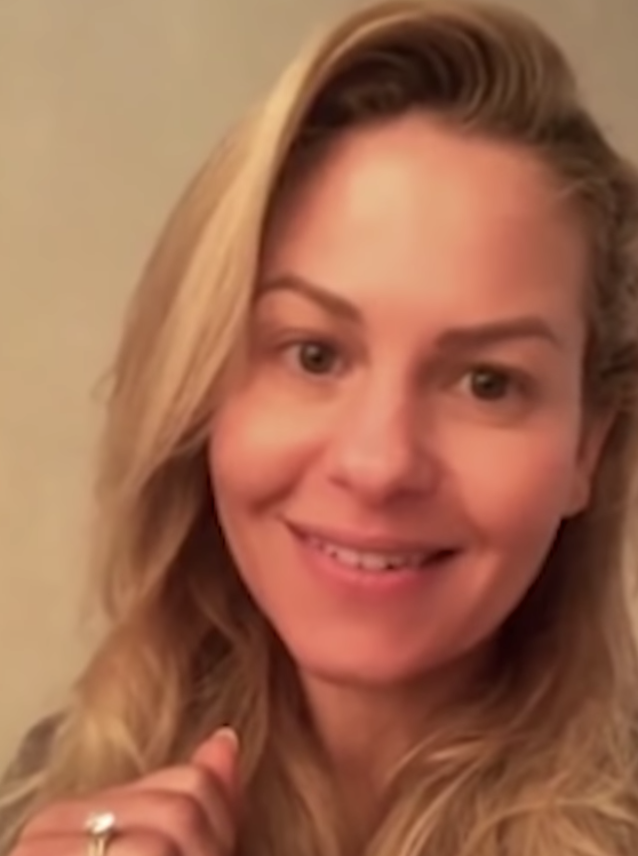 Yup. Reminder to lighten up, stop judging, and stop picking apart everyone's social media. It's a bad look. Bye!