You may or may not know Bryan Tanaka. He's an amazing dancer and choreographer, who also happens to be dating mega-legend Mariah Carey.
I've been very into him for a very long time, and I just need to get my thoughts out onto paper, aka this post.
Let me grate cheese on those abs. It's like not even a six-pack? It's like...12 or 14...
On the more wholesome side, he is truly a good boyfriend to Mariah. You can just tell they love spending time together, like when they ski:
...since 2005, when he was a backup dancer during her ICONIC The Adventures of Mimi Tour.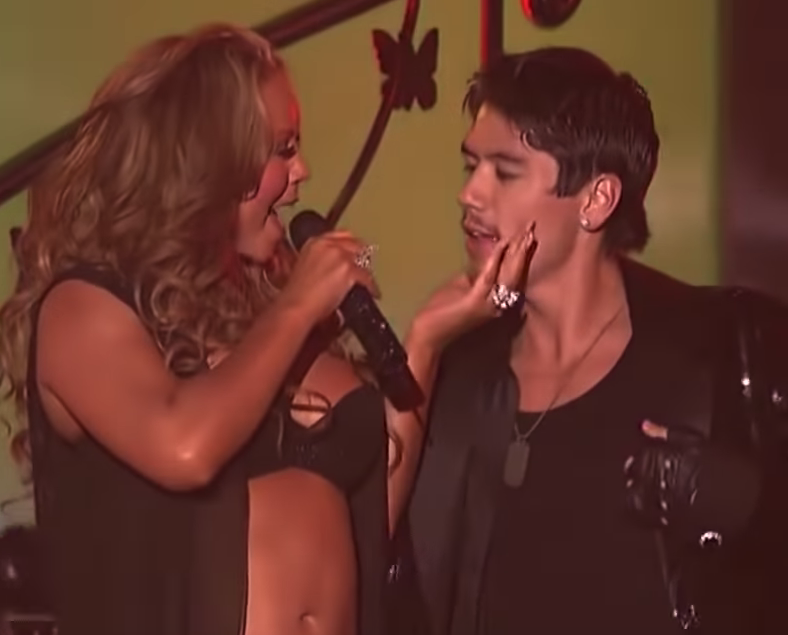 In conclusion, here's a pic of me falling for every one of his thirst traps. BYE!