By now, you know that Britney Spears and her sister Jamie Lynn have had a pretty tumultuous relationship.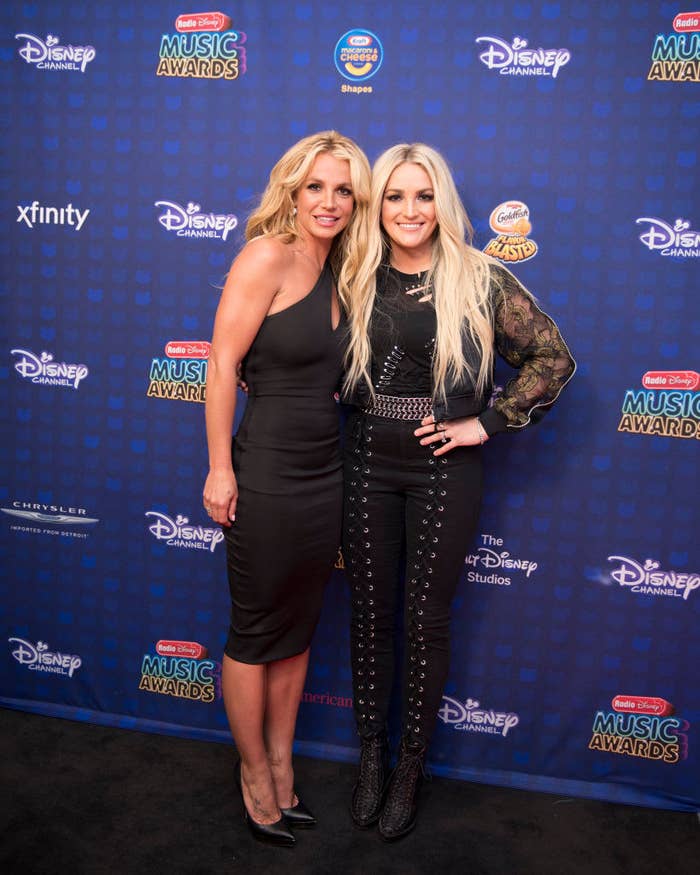 Britney has said she's upset with Jamie for her participation in the conservatorship that Britney was held captive in for years. She also recently called out Jamie for performing remixes to her songs at the 2017 Radio Disney Music Awards.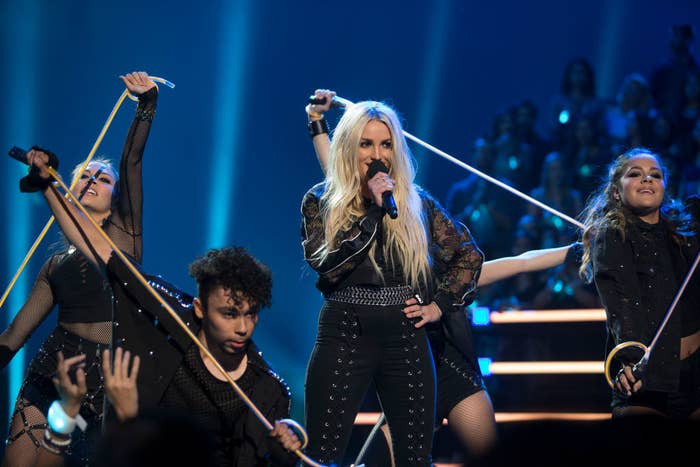 Yeah, things have been really rocky between the once tight-knit sisters. So when Britney posted this Instagram tribute to Jamie on Friday, people were pretty shocked.
"It's my b-day, but you're my heart, so I'm thinking about you," Britney wrote.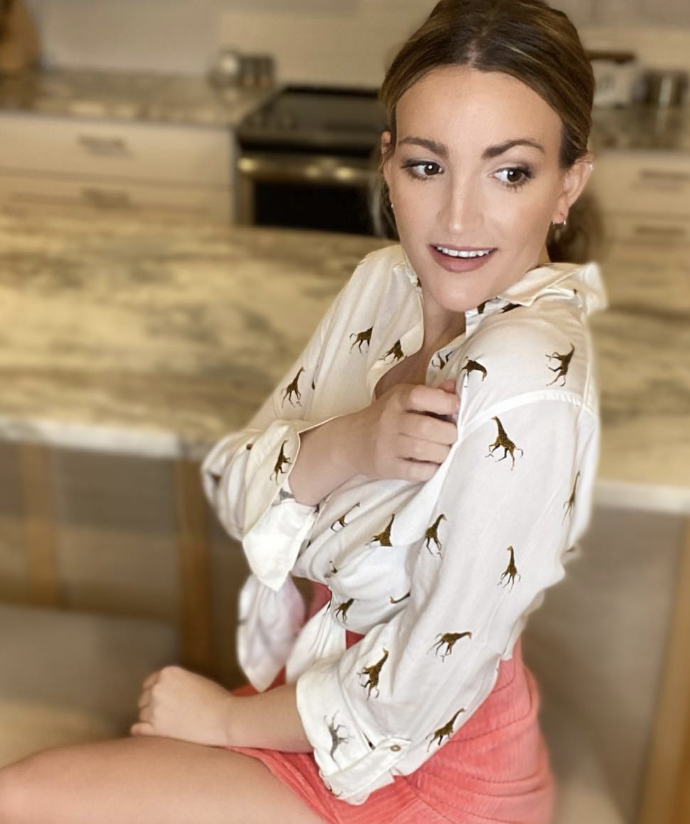 "Congratulations on being so brave, inspiring, and showing guts and glory in your show," she continued. "You ain't alone. If anybody knows what that feels like, I get it."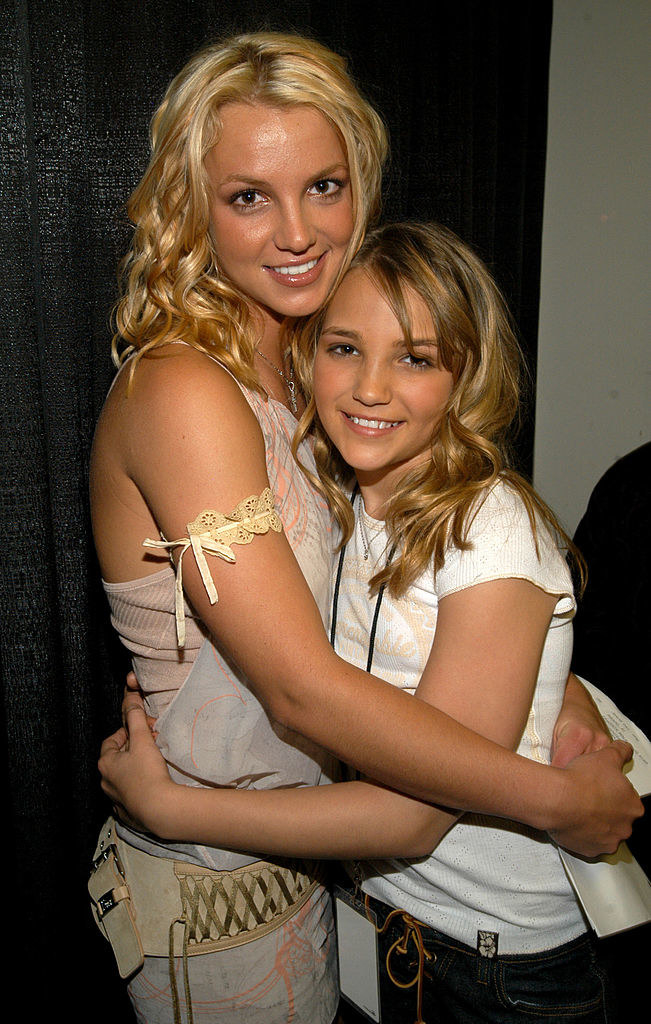 "My baby sister!!! I love you!!!"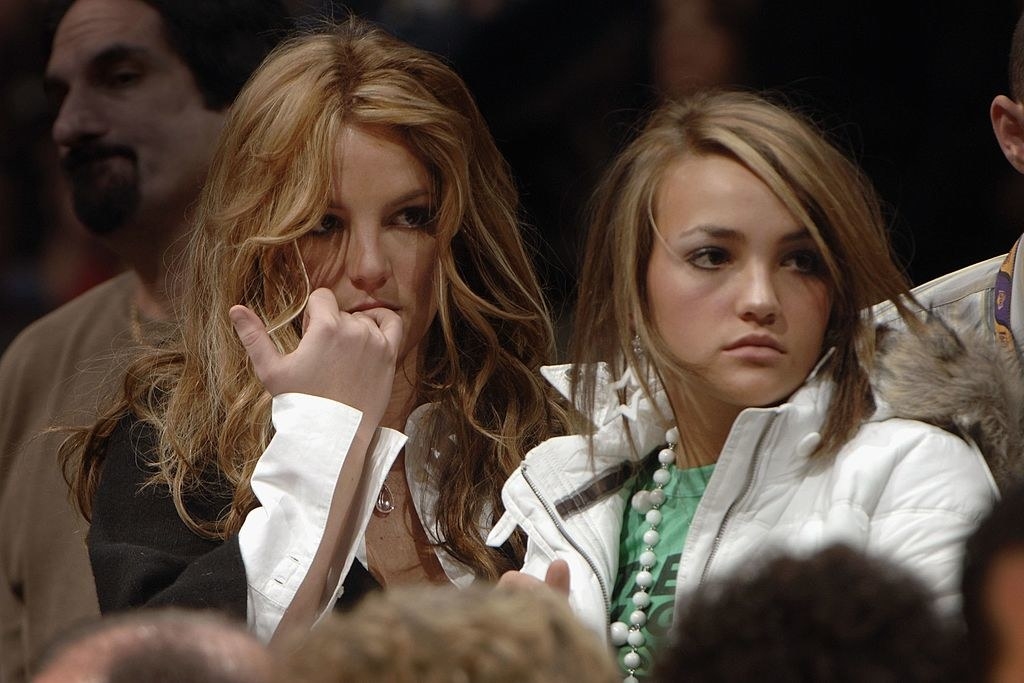 Everyone was collectively like "HUH??"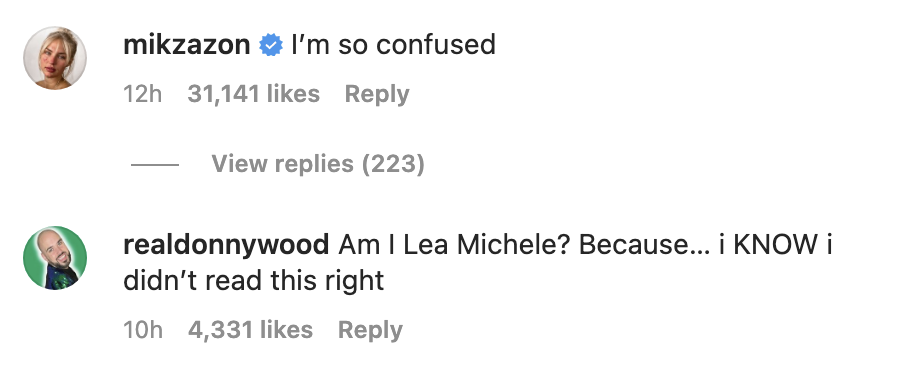 Others questioned if it was really Britney posting: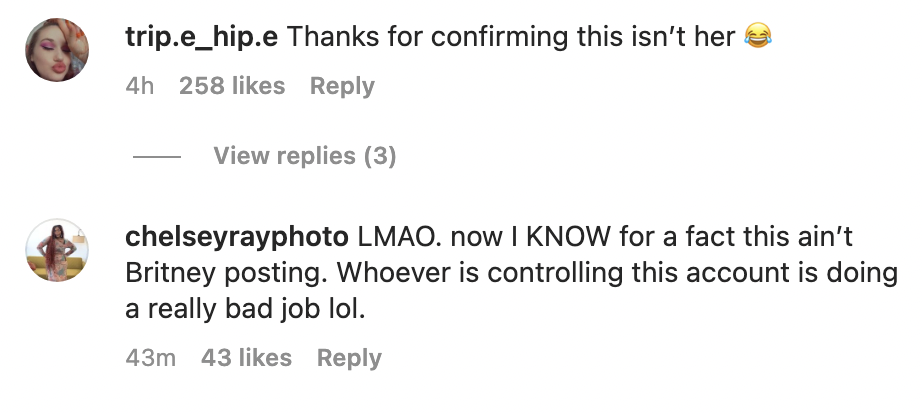 What do y'all make of this post/situation? Let me know in the comments below!