Happy Pride! We're only seven days in, and we've already gotten a gift.
This week, paps nabbed a pic of Bradley Cooper and Matt Bomer kissing on the set of the upcoming film Maestro.
Yes, you read that correctly.
Here's the photo evidence, luvs: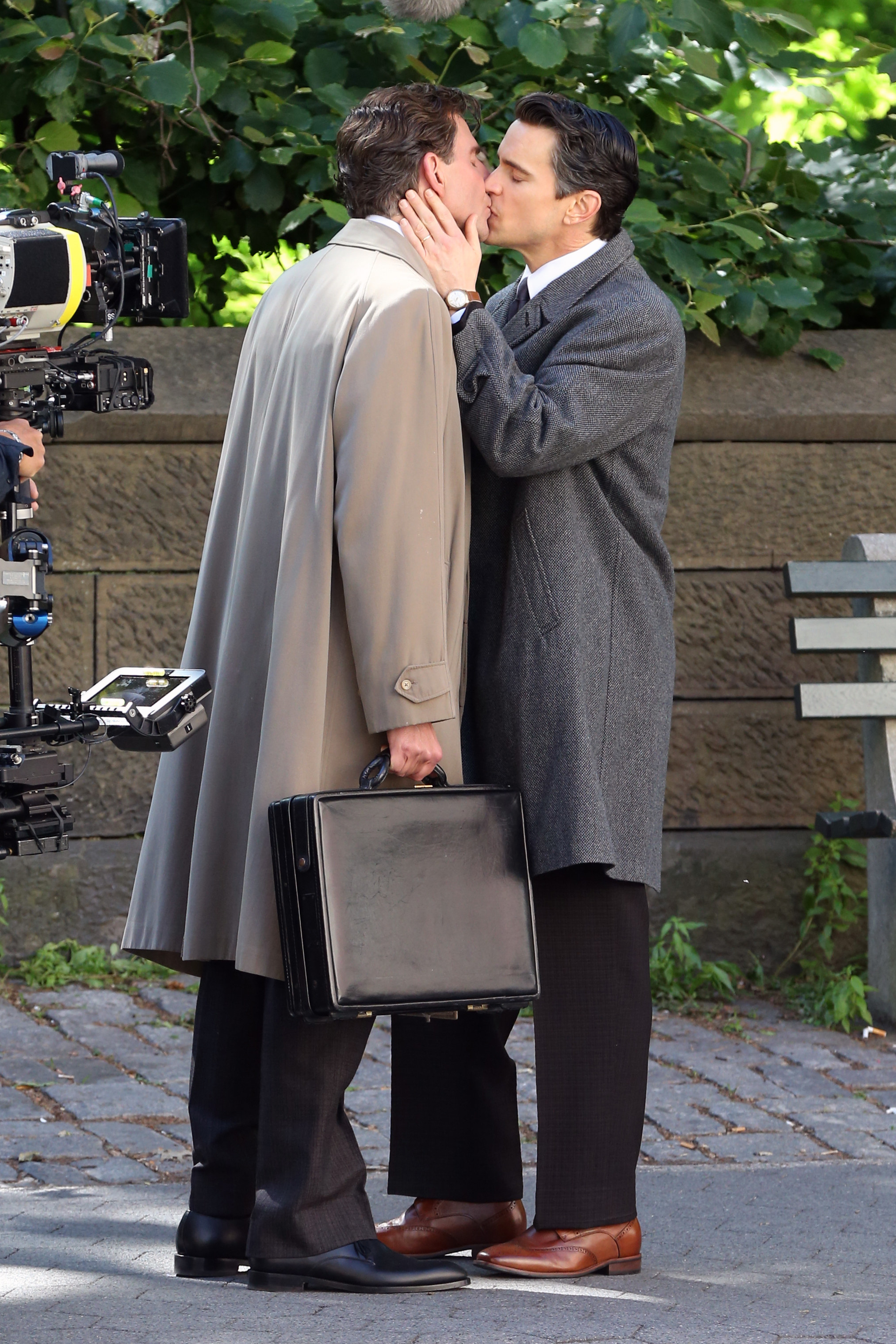 And another one for y'all: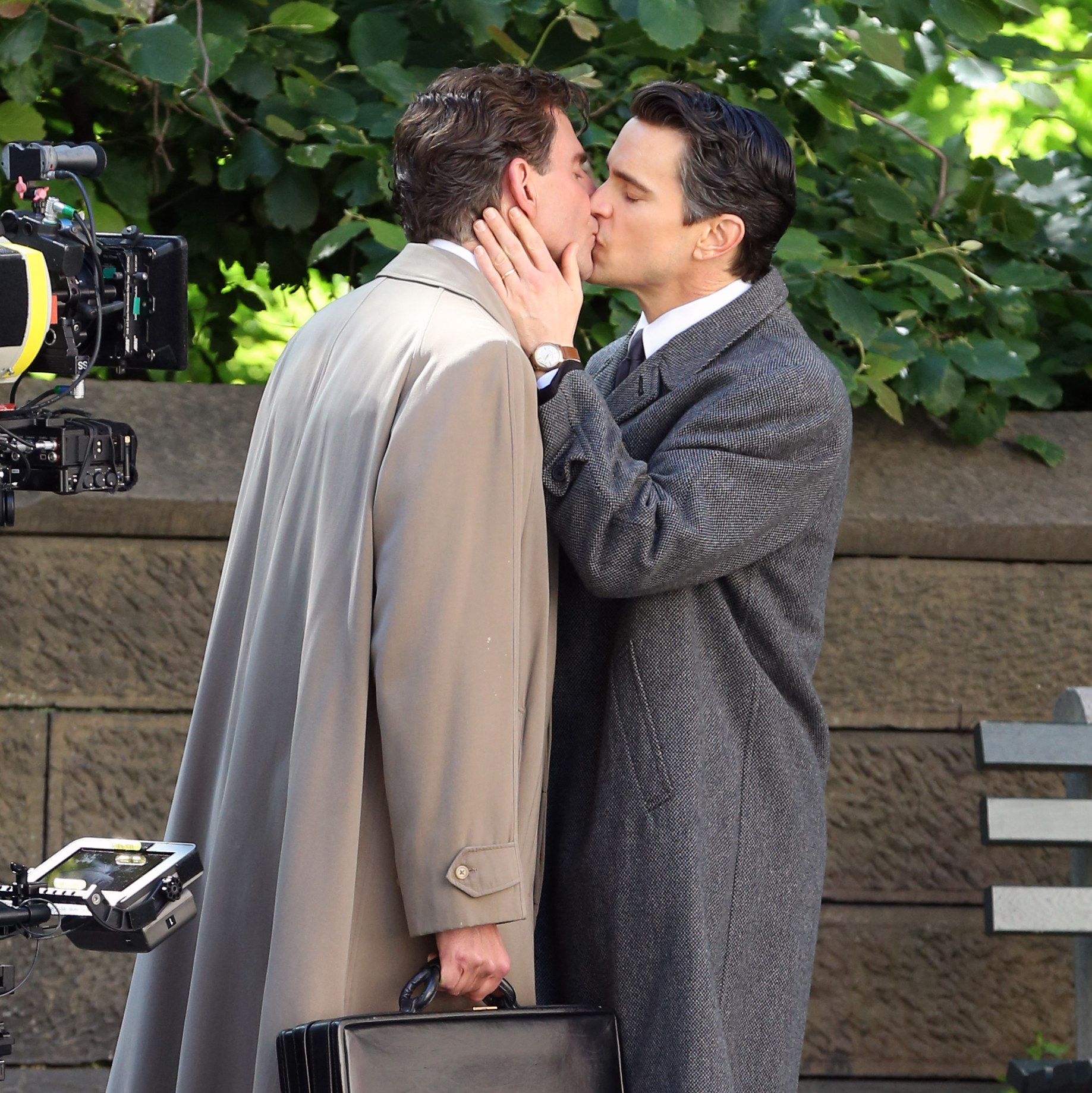 For those of you who are already buying your movie ticket, let me give you some background. Maestro is a biopic about Leonard Bernstein, a renowned American conductor.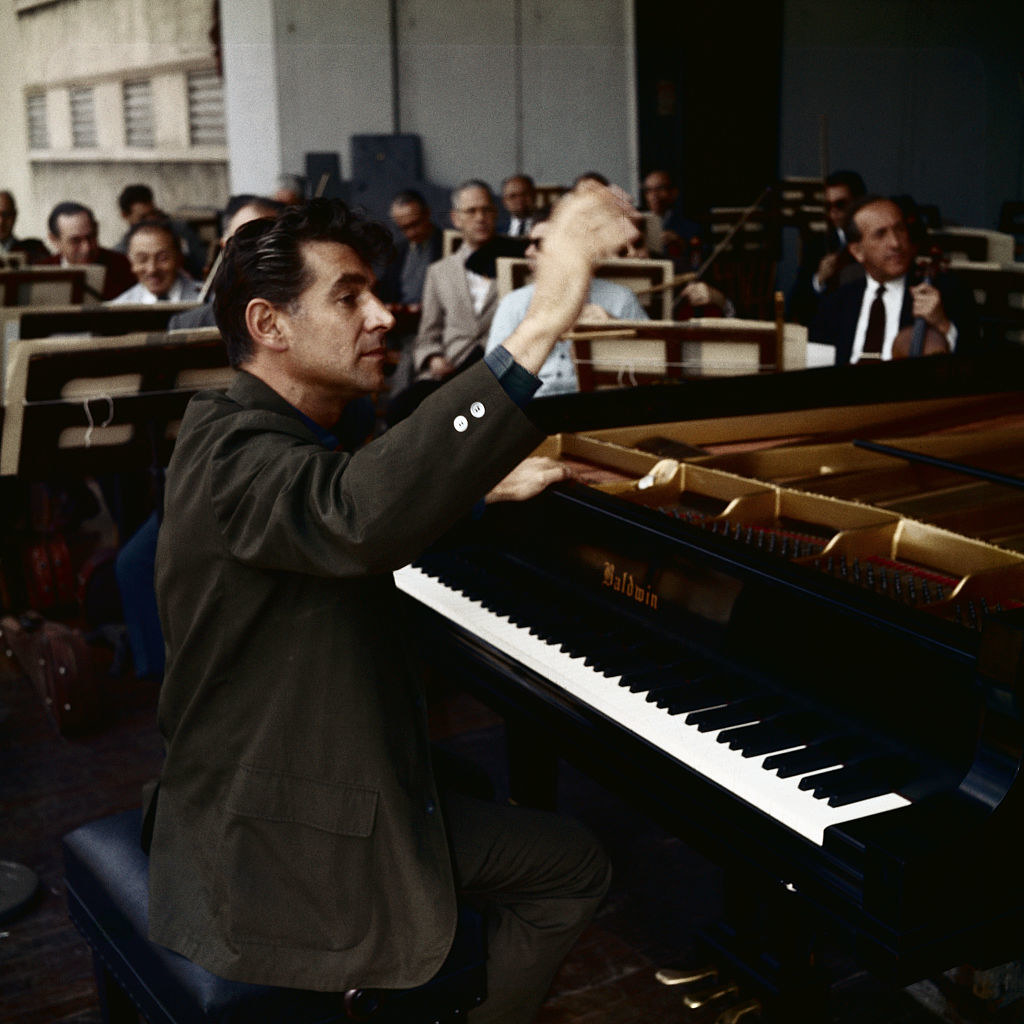 According to IMDB, the film explores "the complex love of Leonard and [wife] Felicia Montealegre, from the time they met in 1946 at a party and continuing through two engagements, a 25-year marriage, and three children."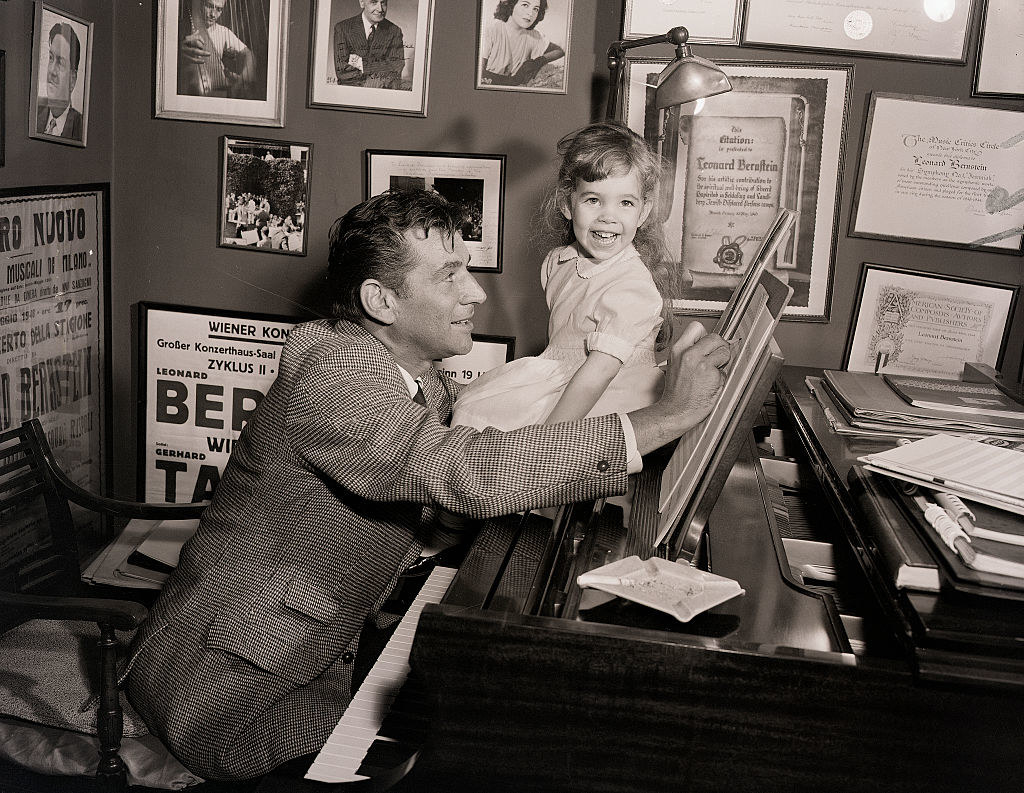 IDK about y'all, but I cannot wait to see this movie. We'll keep you updated when we find out more. Happy Pride!