The couple have three children together — James, 7, Inez, 5, and Betty, 3 — and revealed this week that they're expecting a fourth.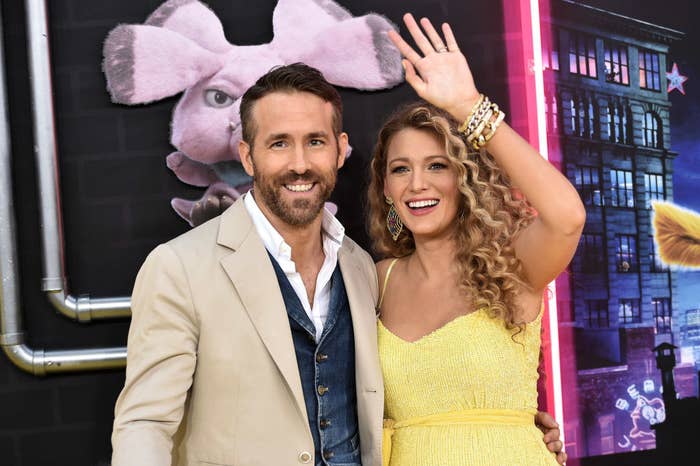 We actually found out because Blake did a surprise baby bump reveal at the Forbes Power Women's Summit.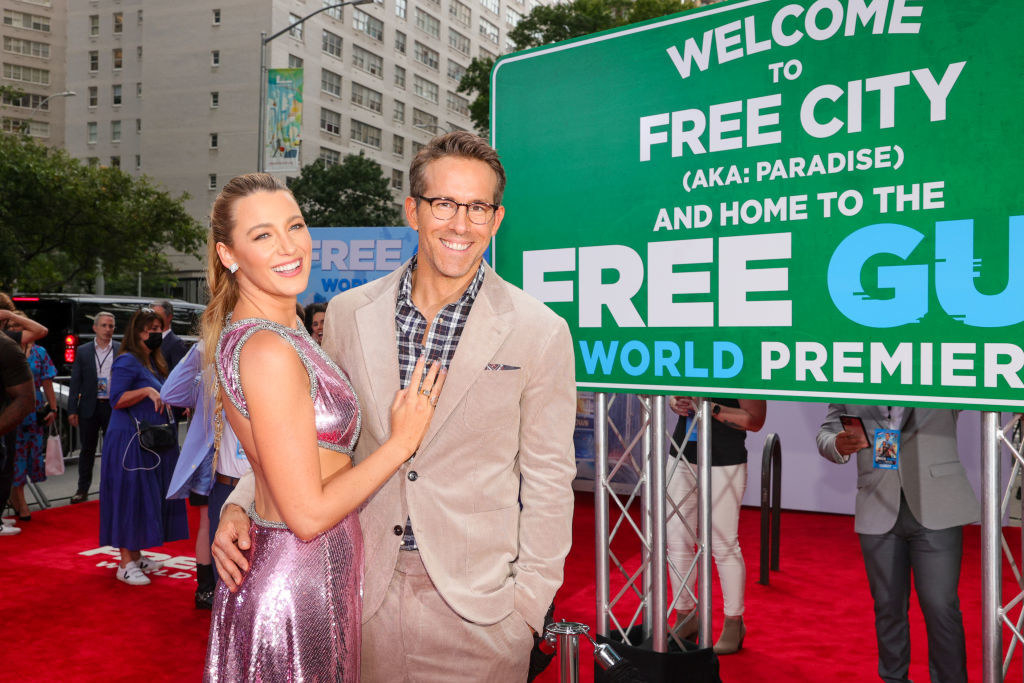 It looks as if since then, paparazzi have been fiending for shots of the star. But Blake isn't having it.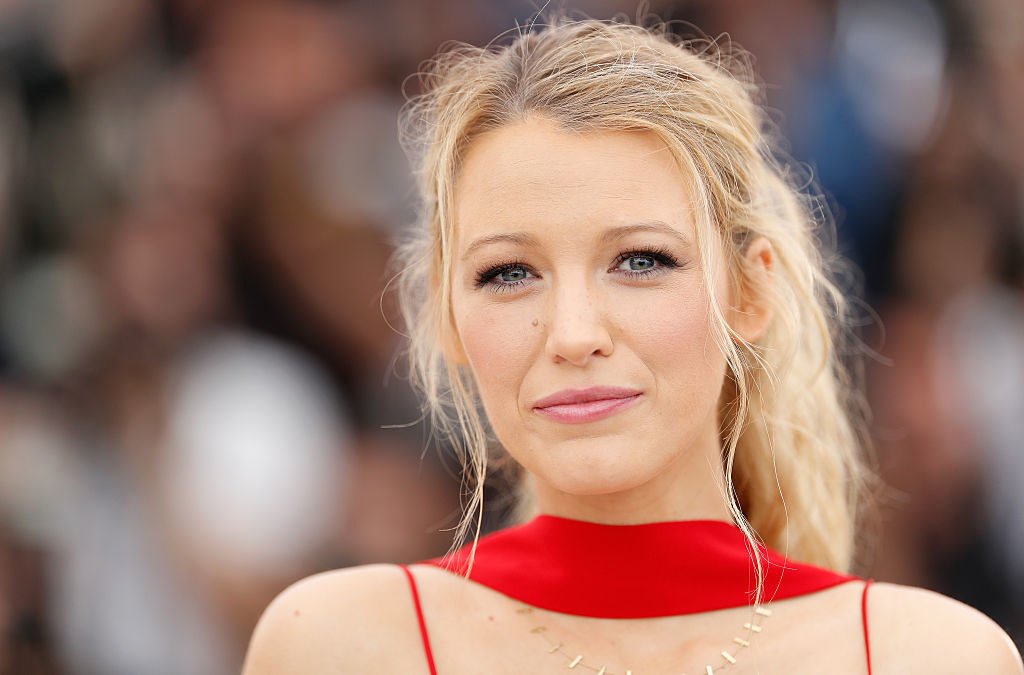 On Saturday, she posted a bunch of pics of herself, captioned, "Here are photos of me pregnant in real life so the 11 guys waiting outside my home for a 🦄 sighting will leave me alone," Blake wrote.
"You freak me and my kids out," she continued.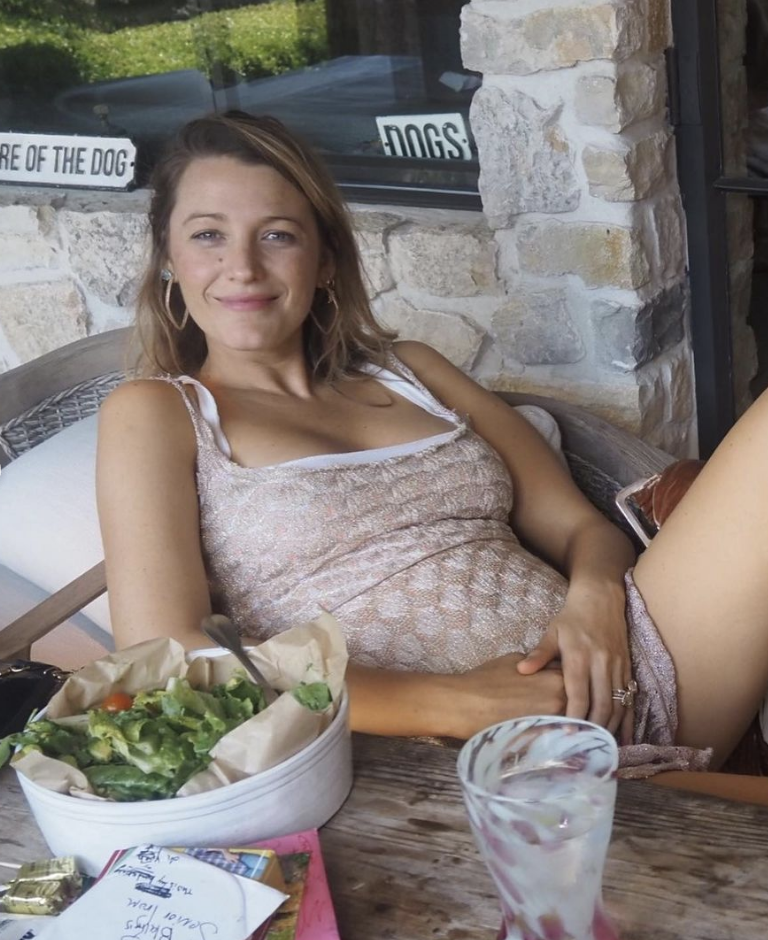 "Thanks to everyone else for all the love and respect and for continuing to unfollow accounts and publications who share photos of children," Blake continued.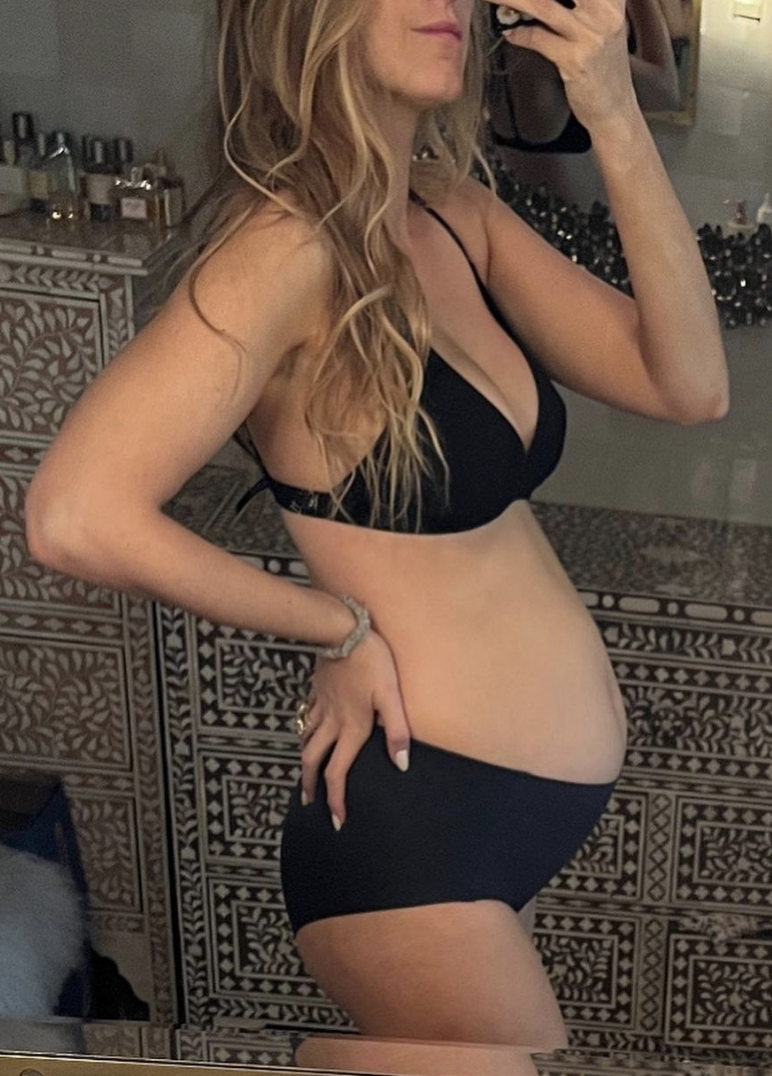 "You have all the power against them. And thank you to the media who have a 'No Kids Policy.' You all make all the difference 🙏♥️"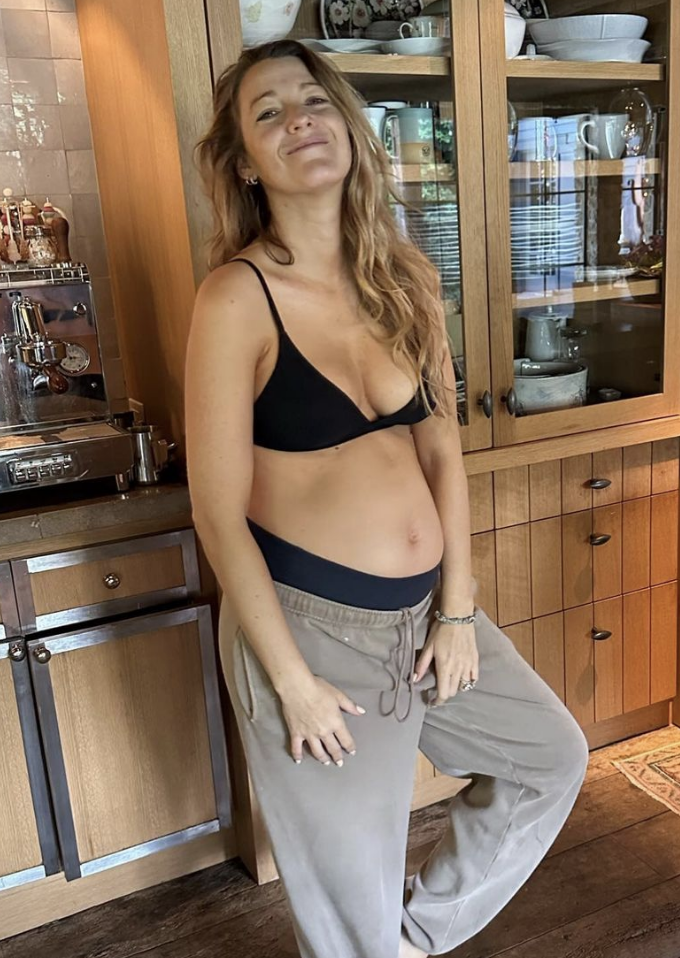 EXACTLY. I'll leave you with one of the pics Blake included — this cute AF photo of her and Taylegend Swift.