This week, the Hollywood Wax Museum debuted their new Billie Eilish wax figure, which was inspired by her Oscars look in 2020: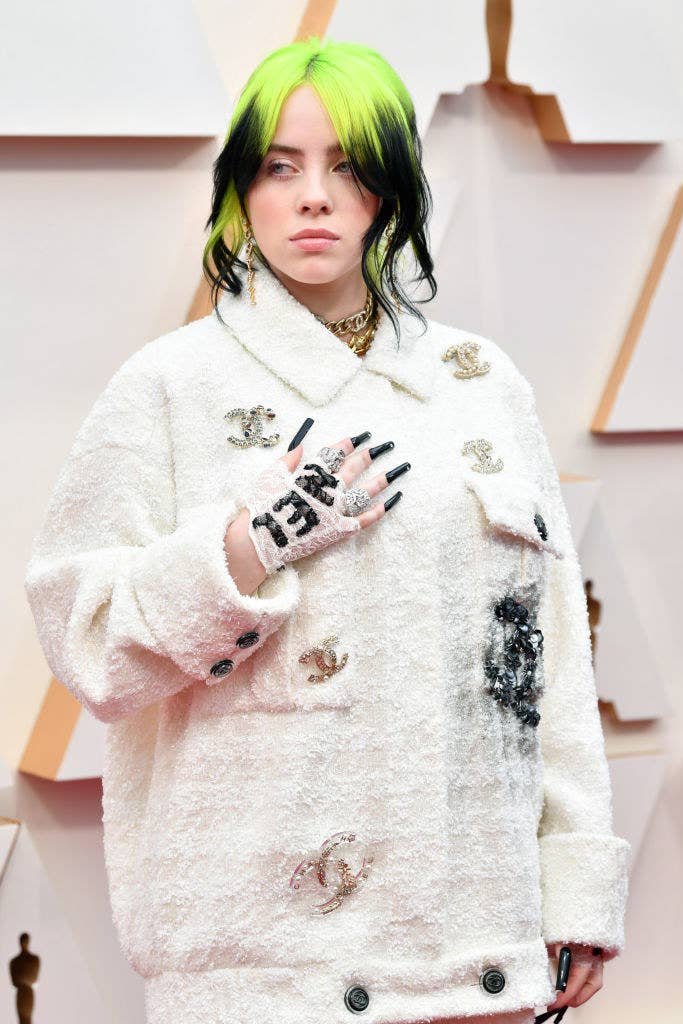 Let's just say it's, um, definitely not their best work.
I mean, no shade, but it doesn't really look like her?! Not that I could do any better, but still! Anyway, people had a bunch of reactions, thoughts, and feelings about the wax figure. Here are some of the best:
9.
So yeah, let me know what y'all think about the wax figure in the comments below! Bye!