During the ride, Billie and James Corden rocked out to songs from her masterpiece of a debut, When We All Fall Asleep, Where Do We Go?.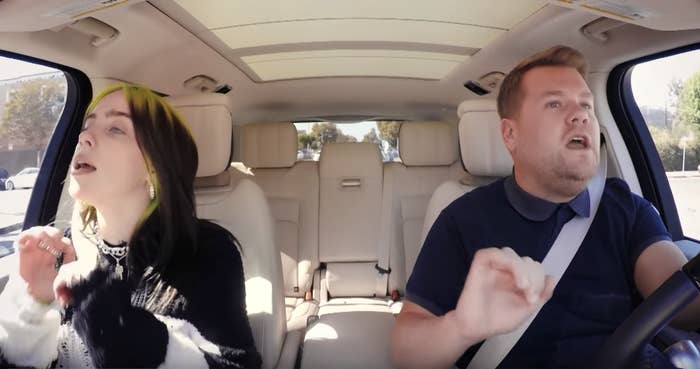 Billie's mom, Maggie Baird, came in and talked about how amazing it's been to witness Billie's success.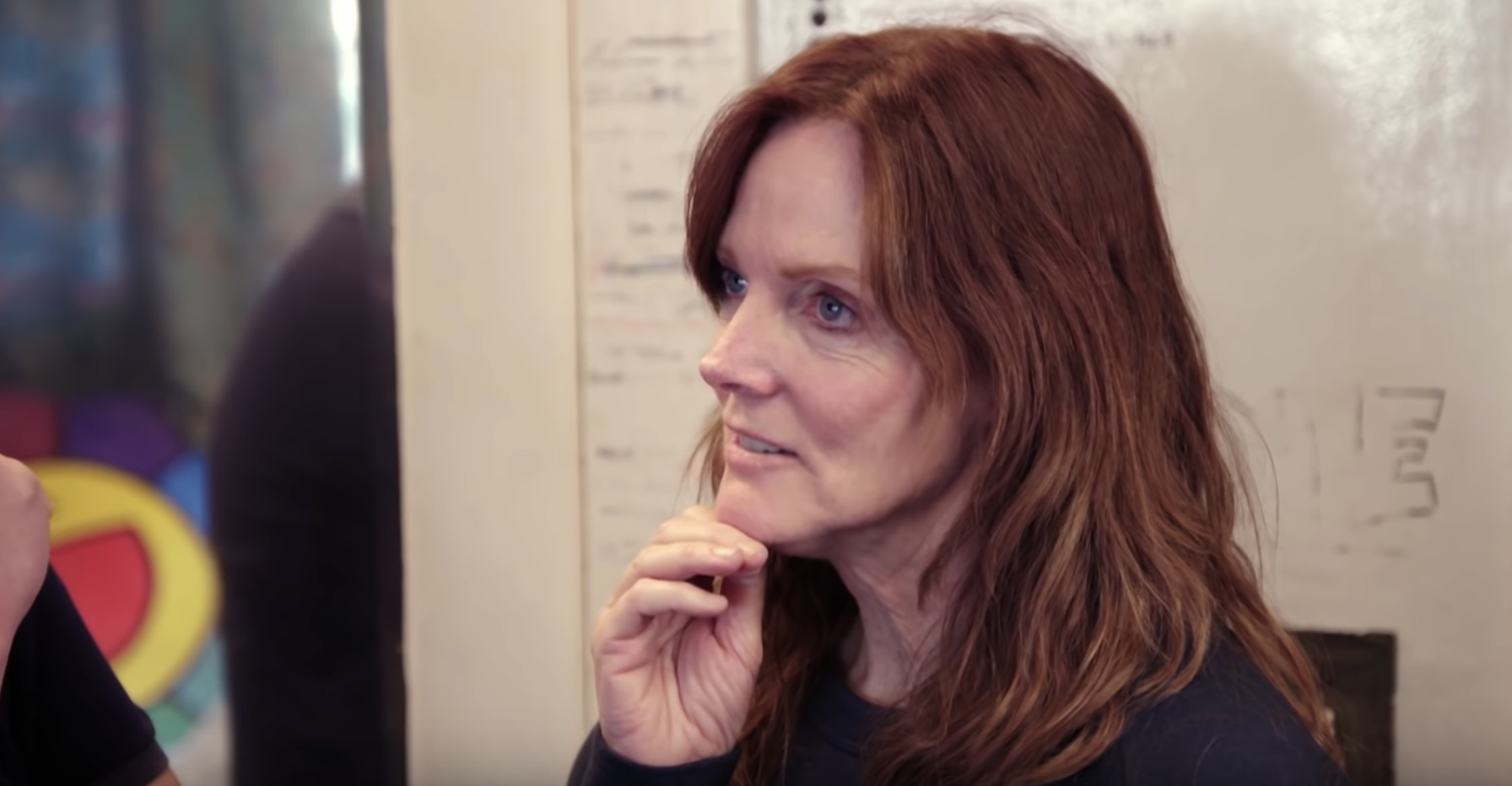 "People are like, 'How does it feel, she's at Radio City?'" she said.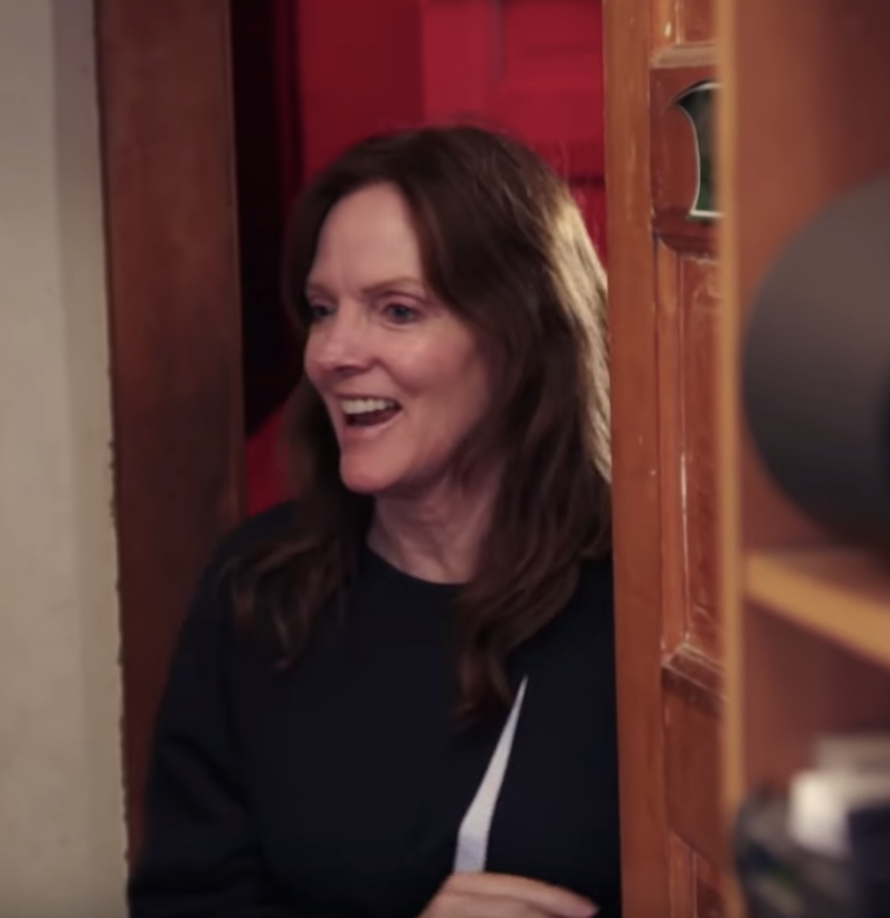 "It's like, it blew my mind when she sang at the Hi Hat. It blew my mind when I sat here and heard Billie and Finneas play a song. It's never not been mind-blowing."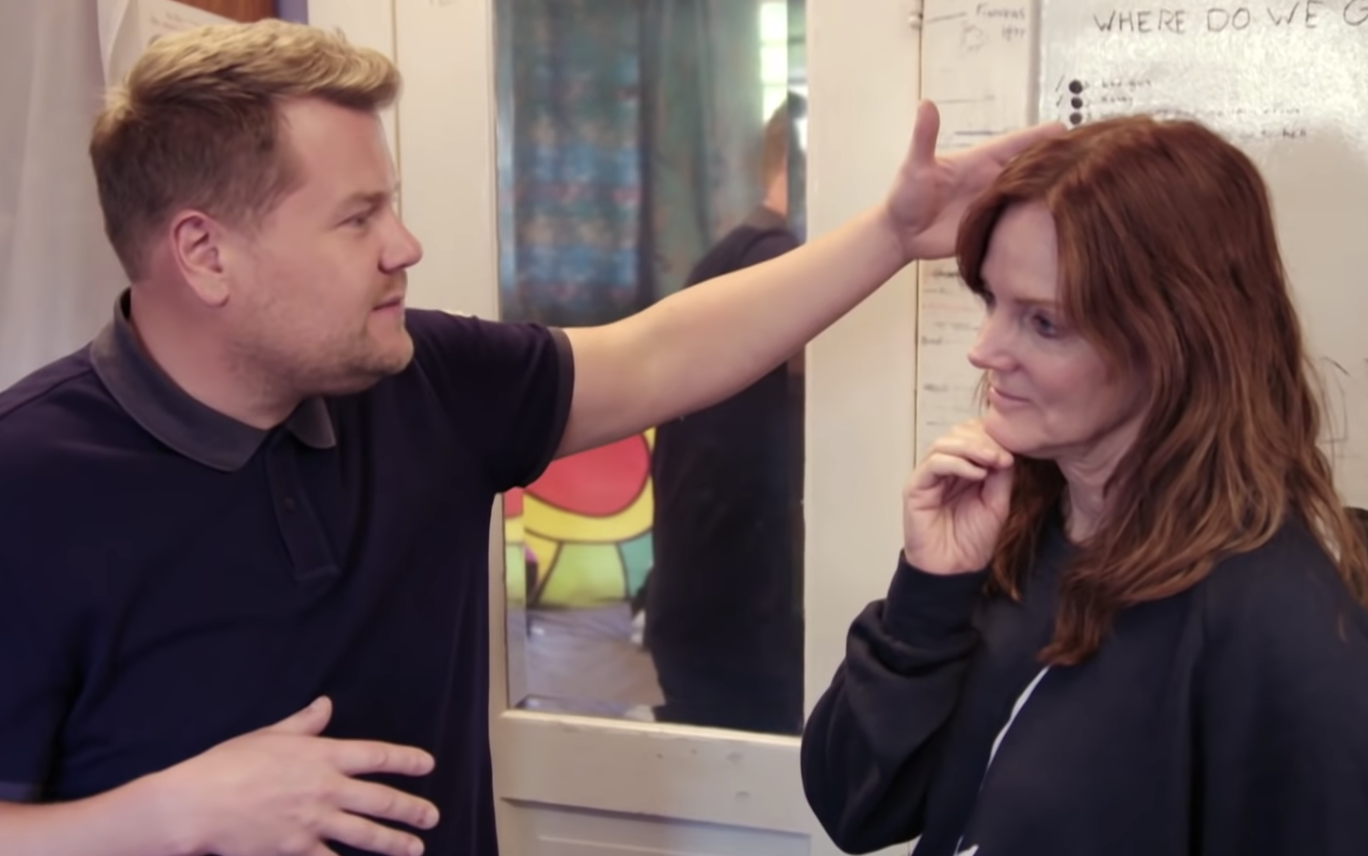 "It's not like I can ever feel it in the moment, because the whole experience is so crazy."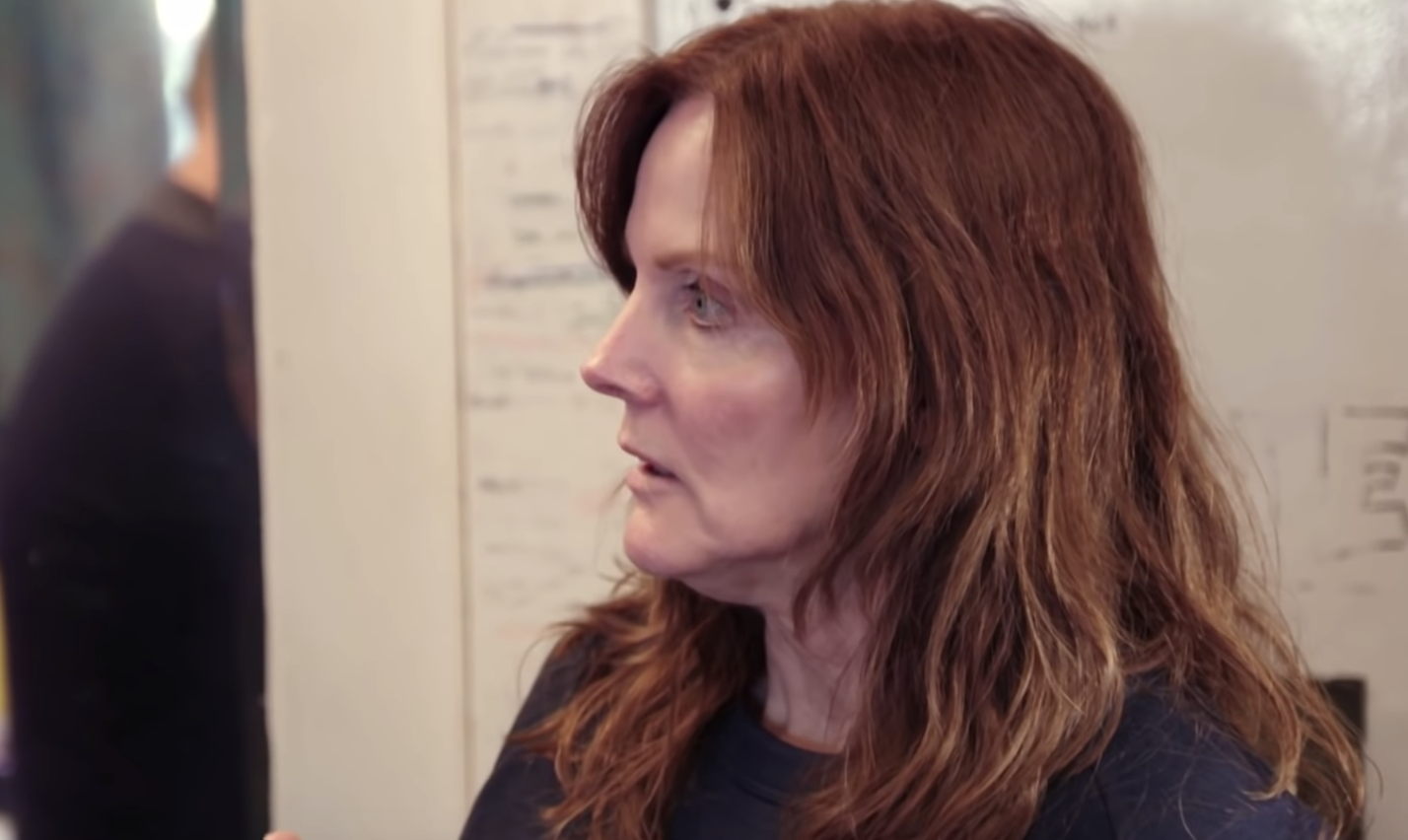 "For a while, they'd write these songs, and I'd be like, 'When is it going to come out? Because everyone in the world has to hear it,'" she went on.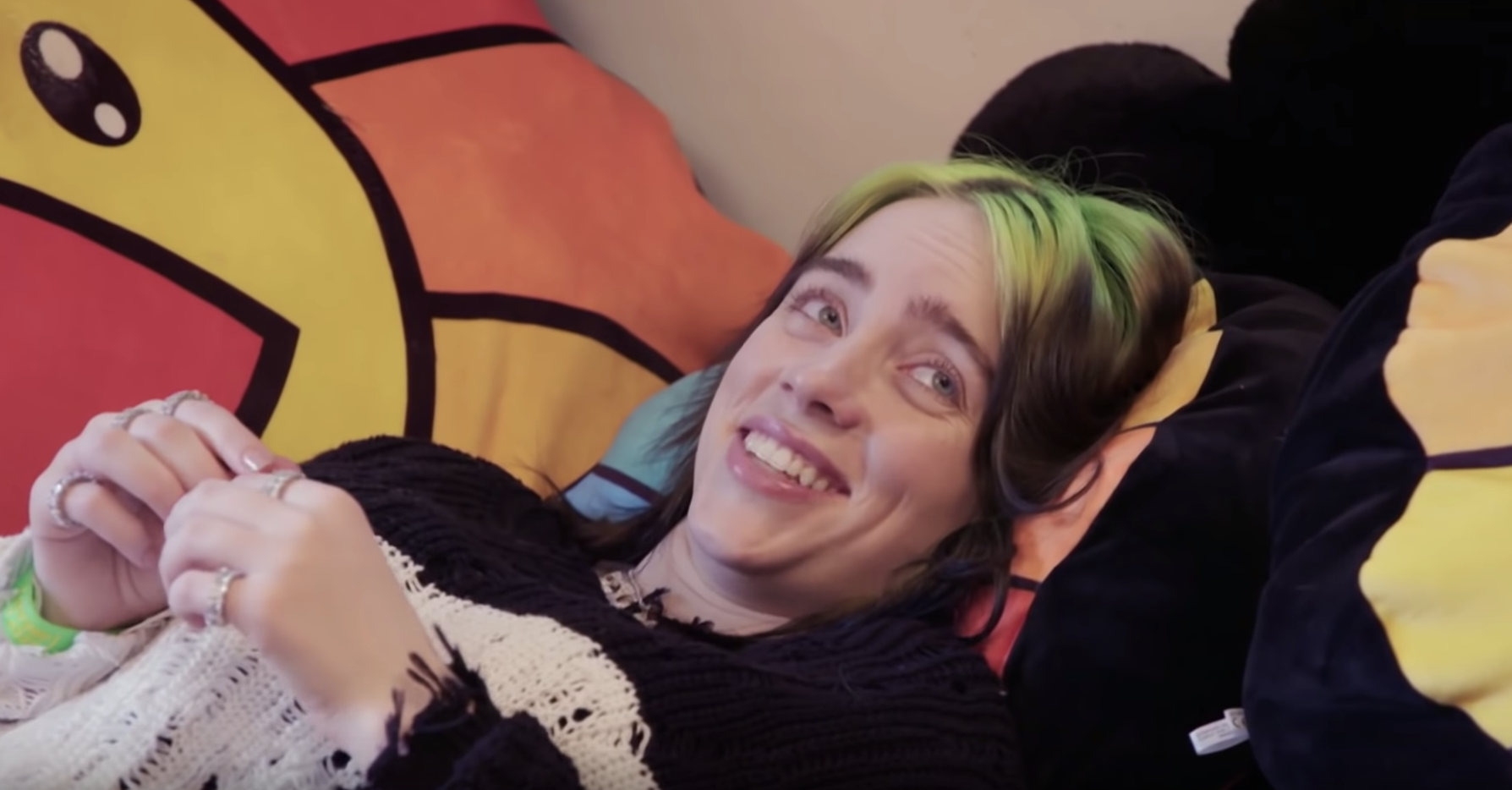 "And now everybody hears it. I can't describe it. It's too amazing."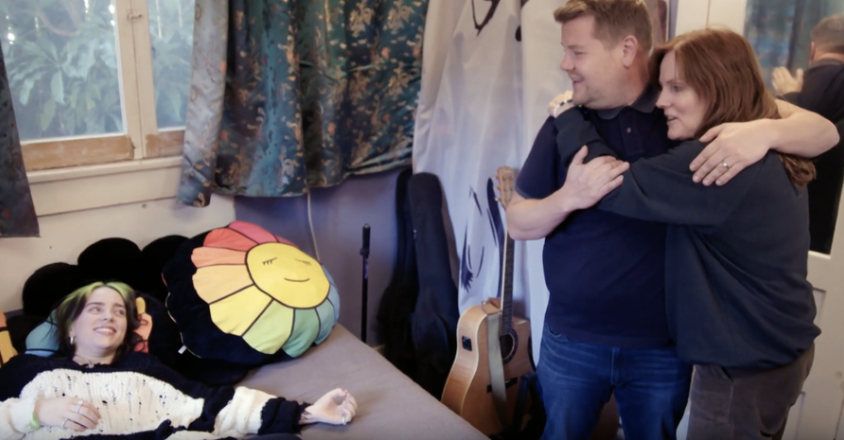 Ah, I love Billie, I love Maggie. That's all.