Of course, Wendy is Wendy and had to bring up the infamous elevator fight between Jay-Z and Solange.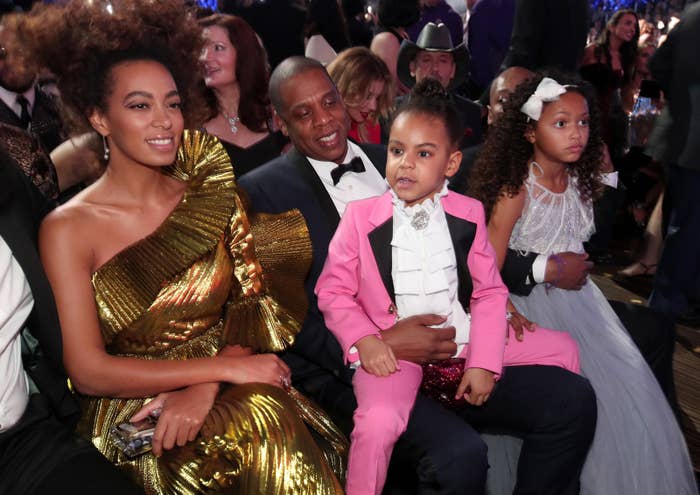 Wendy asked what his reaction was to the video of Solange punching Jay-Z. He said he "laughed so hard."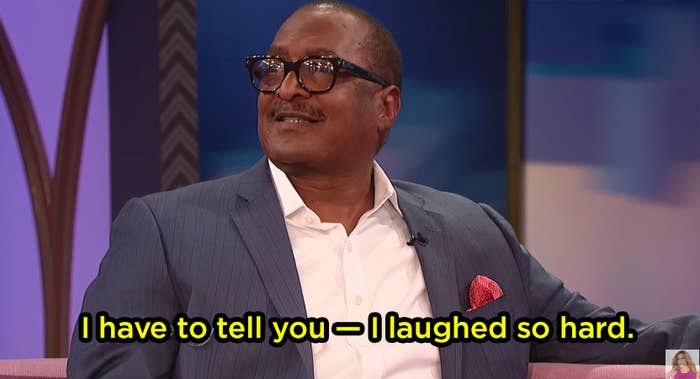 He said he laughed because it was such a Solange moment.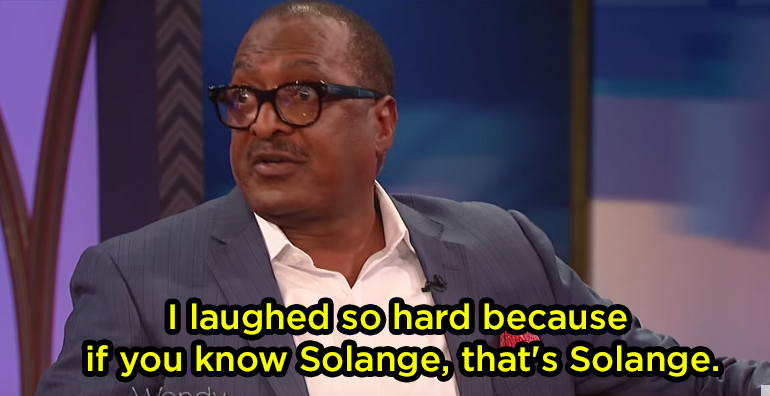 Especially because she's such a firecracker: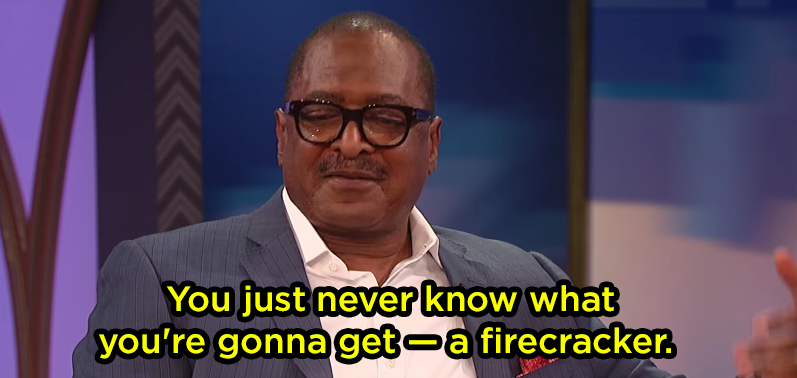 Mathew also said he laughed at Bey being in the corner all quiet.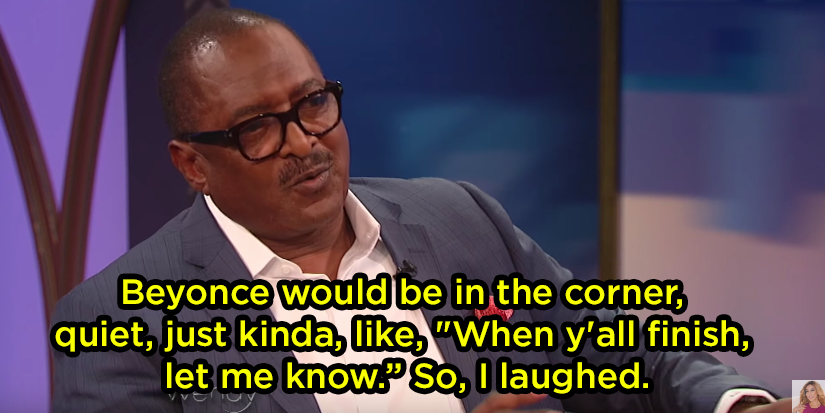 And that's Beyoncé's two cents on the infamous elevator fight!