During the chat, the reporter asked, "You were on the cover of New York Magazine's Nepo Baby issue. I'm curious, what was your response to that? And what do you make of that whole discourse?"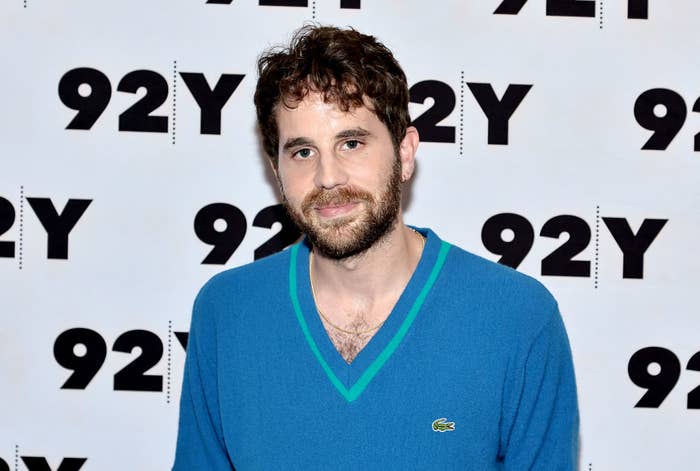 Ben's replied, "We're going to skip right over that if we can."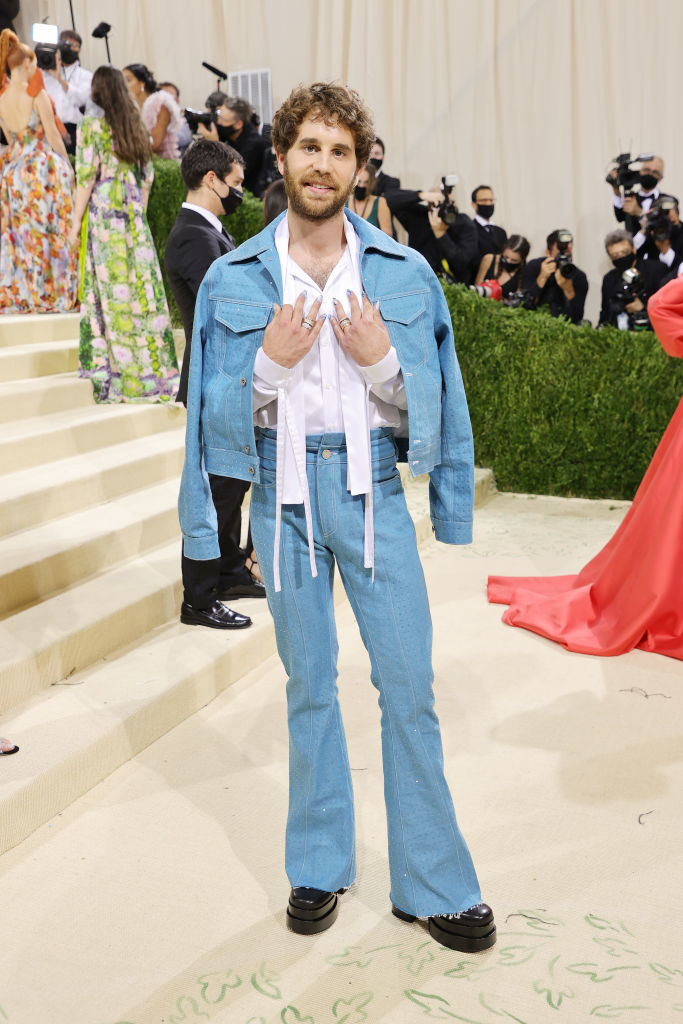 The interviewer then asked, "No comment?" They then noted that Ben's publicist interjected with "If we could just focus on Theater Camp, that would be great. Thank you."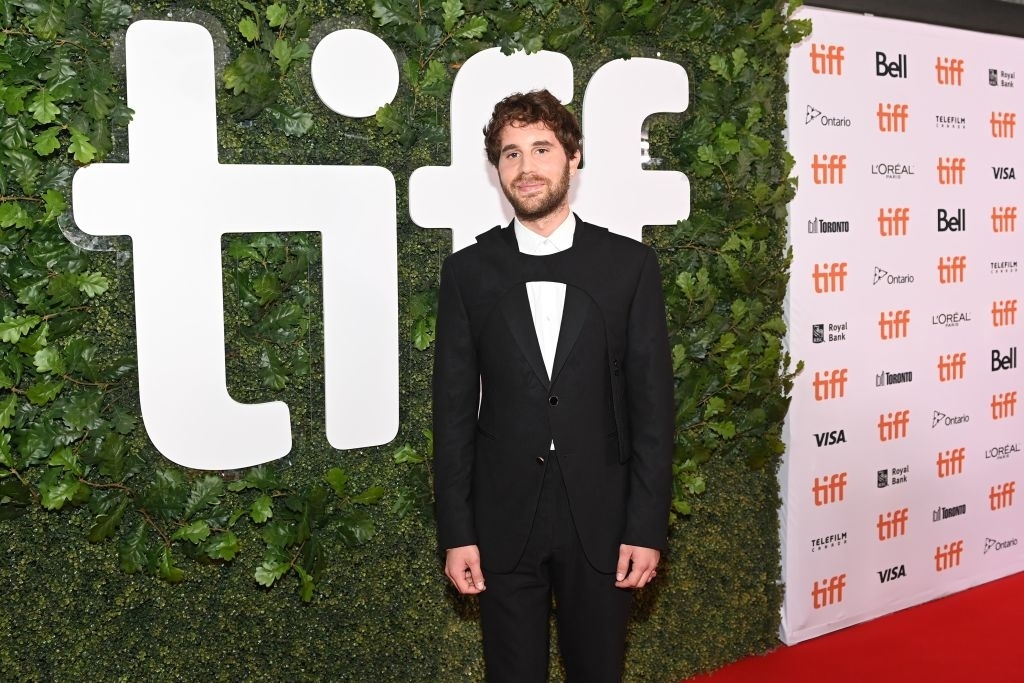 The interview continued with more film and theater-related questions, but the reporter noted that the chat was essentially cut in half. At the end of the piece, the reporter made a note, writing, "Publicist intervenes again to say we only have one more question — at the halfway mark of what was supposed to be a 45-minute interview."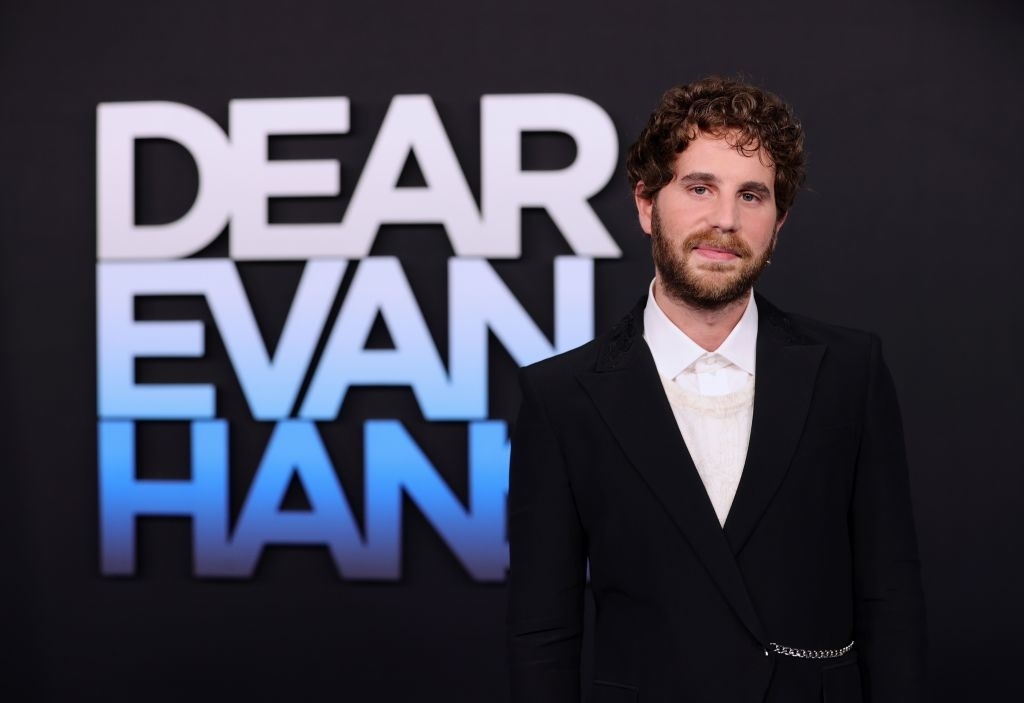 Yikes, awkward. I know I've definitely been there before when you ask a celeb a question that's not exactly favorable to them.
But...looks like the reporter was just doing their job, and the publicist was doing theirs.
What do y'all make of this whole moment? Let me know in the comments below!