A Man Exposed Himself On Bebe Rexha's Instagram Live In Front Of 8,000 Fans And It's Gross
"Shame on you."
Happy Saturday — I have a doozy of a story for you today, so I'll get right to it.
On Thursday, singer Bebe Rexha was doing a livestream on Instagram for her fans.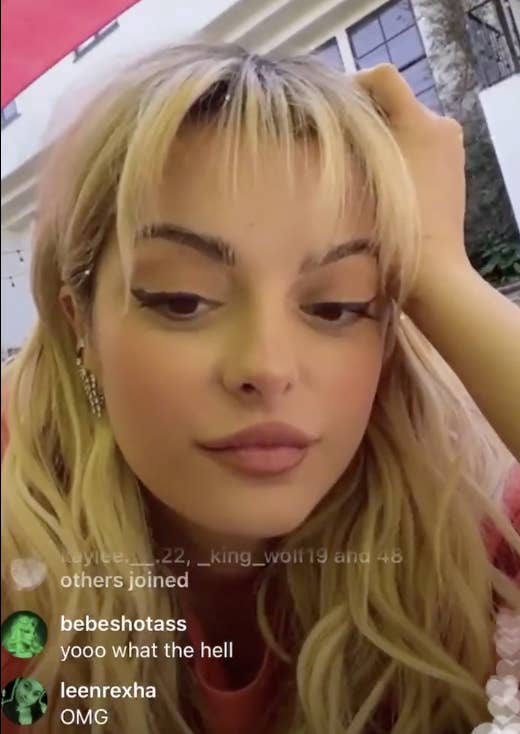 Well, some guy had to ruin it by doing something really gross and disgusting — exposing himself. Yup, like, penis and all.
It looks like the man was able to gain access to her livestream, where he showed his penis to Bebe and the 8,000 fans watching: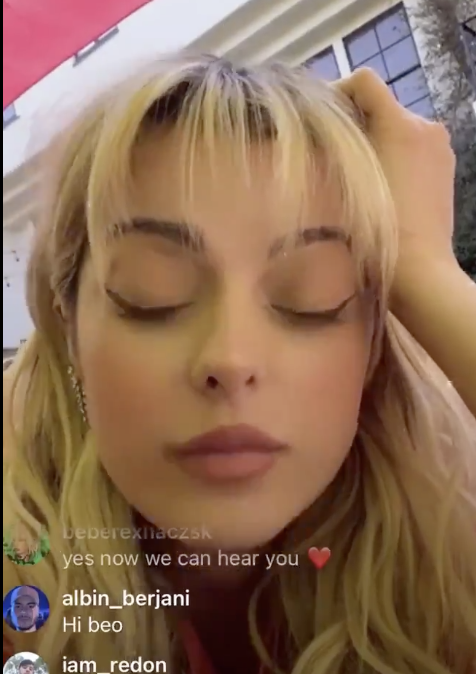 "Hang up, you fucking — ew! What the fuck?" Bebe said when the man exposed himself. She then ended the livestream.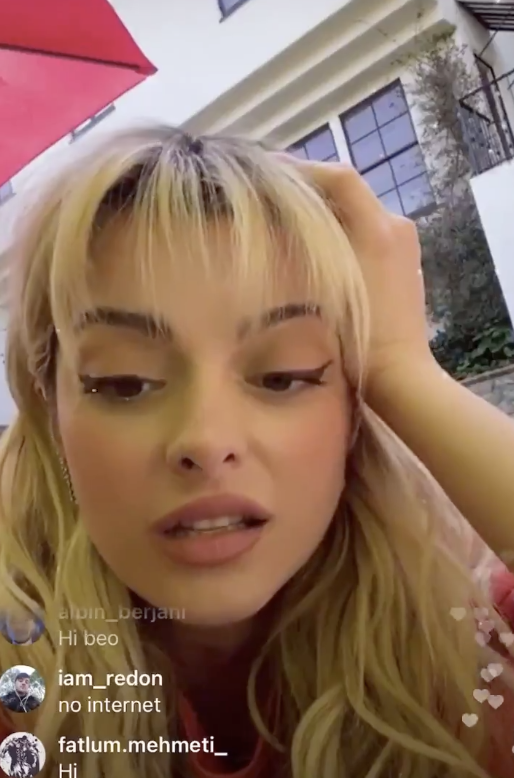 Afterward, Bebe apologized to fans on the livestream. "I'm so sorry that that guy came and showed us his dick. I'm so sorry. That is disgusting."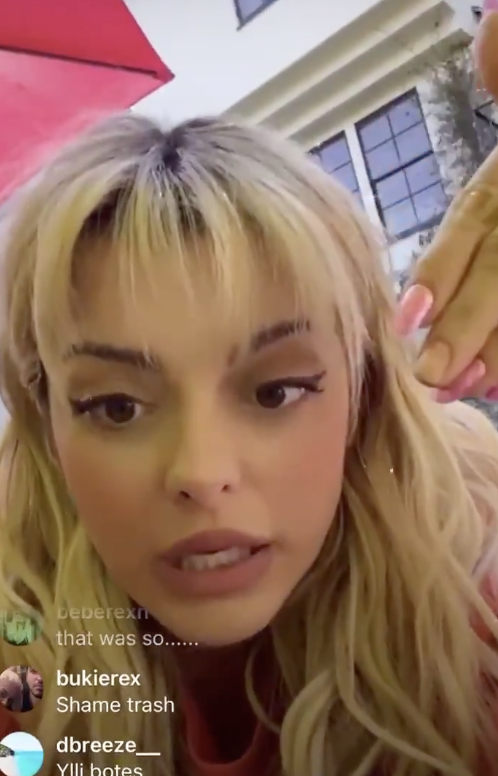 "It's nasty that he came on this live chat and showed us his penis," she continued. "I'm really sorry about that. I did not know that was gonna happen. Shame on you, you dirty motherfucker."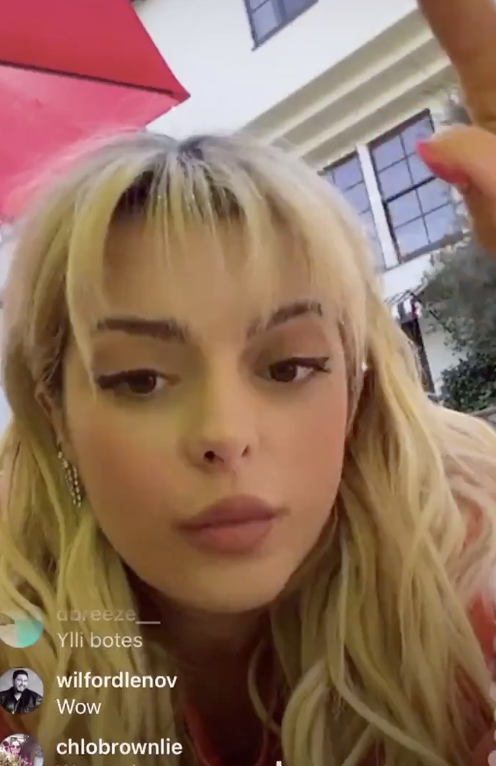 Later that day, Bebe tweeted how disgusted and shocked she was:
She also called on Instagram to find the guy who exposed himself so that she could report him.
Hopefully Instagram is able to investigate the situation and hold the man accountable. If there are any updates, we will be sure to let you know ASAP.