She's a renowned investor, CEO of real estate agency The Corcoran Group, and the star/producer of Shark Tank. She's also got a reported net worth of over $100 million.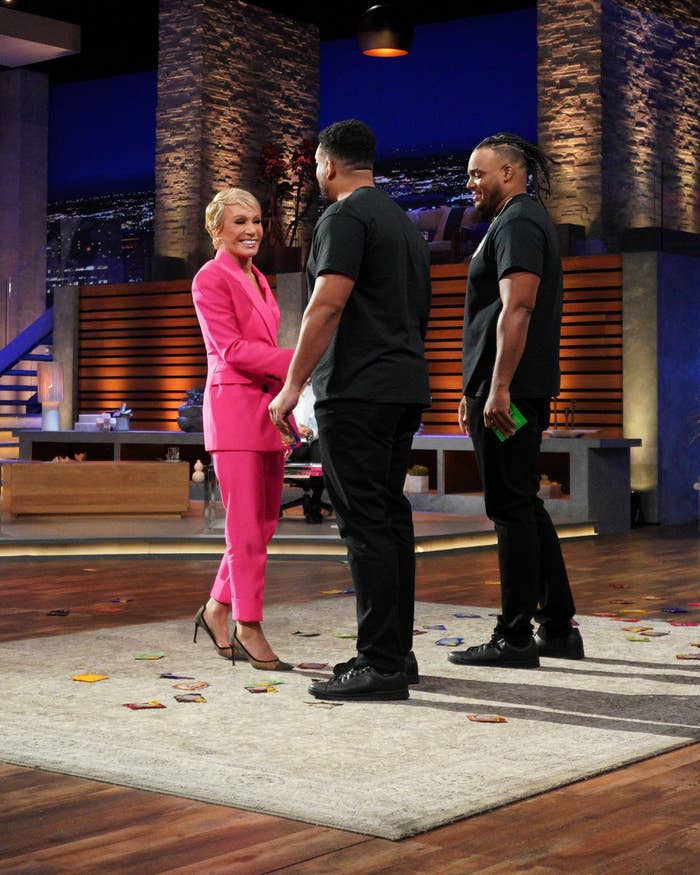 In the interview, she talked gleefully about why she loves firing people on Fridays. The clip of her talking about this went viral on TikTok.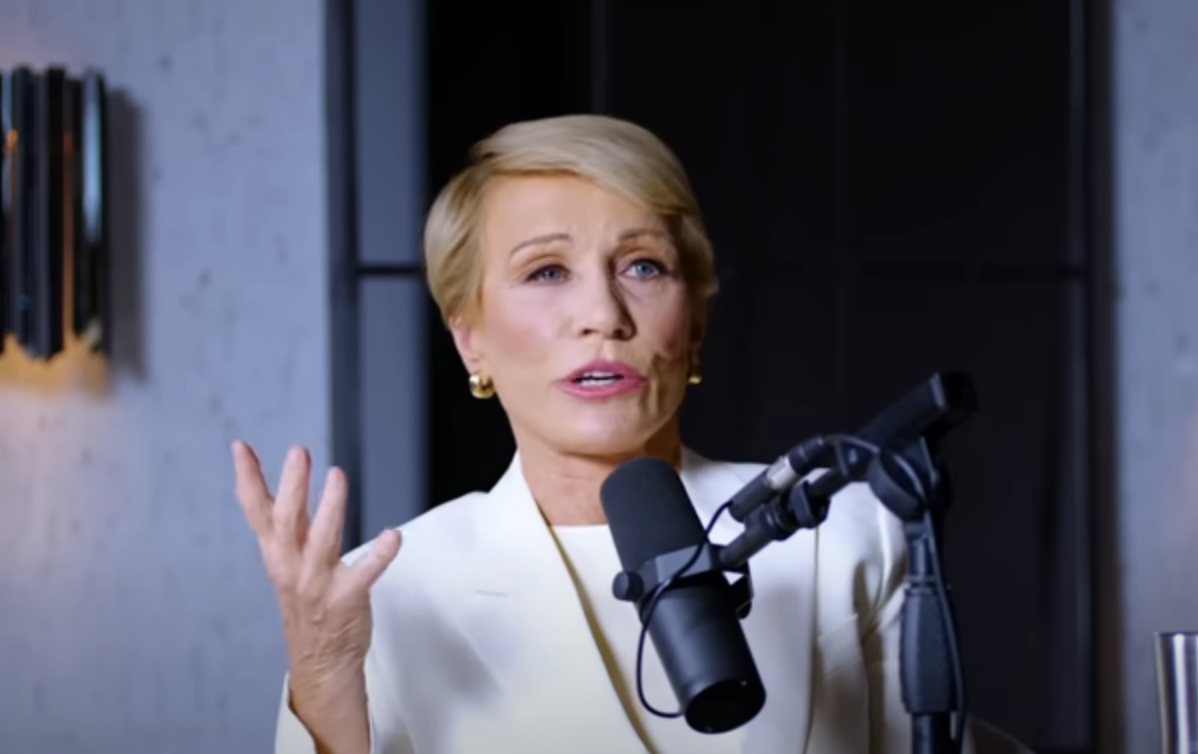 "What I would love to do is call someone into my office on Friday. I love firing people on Fridays," she said.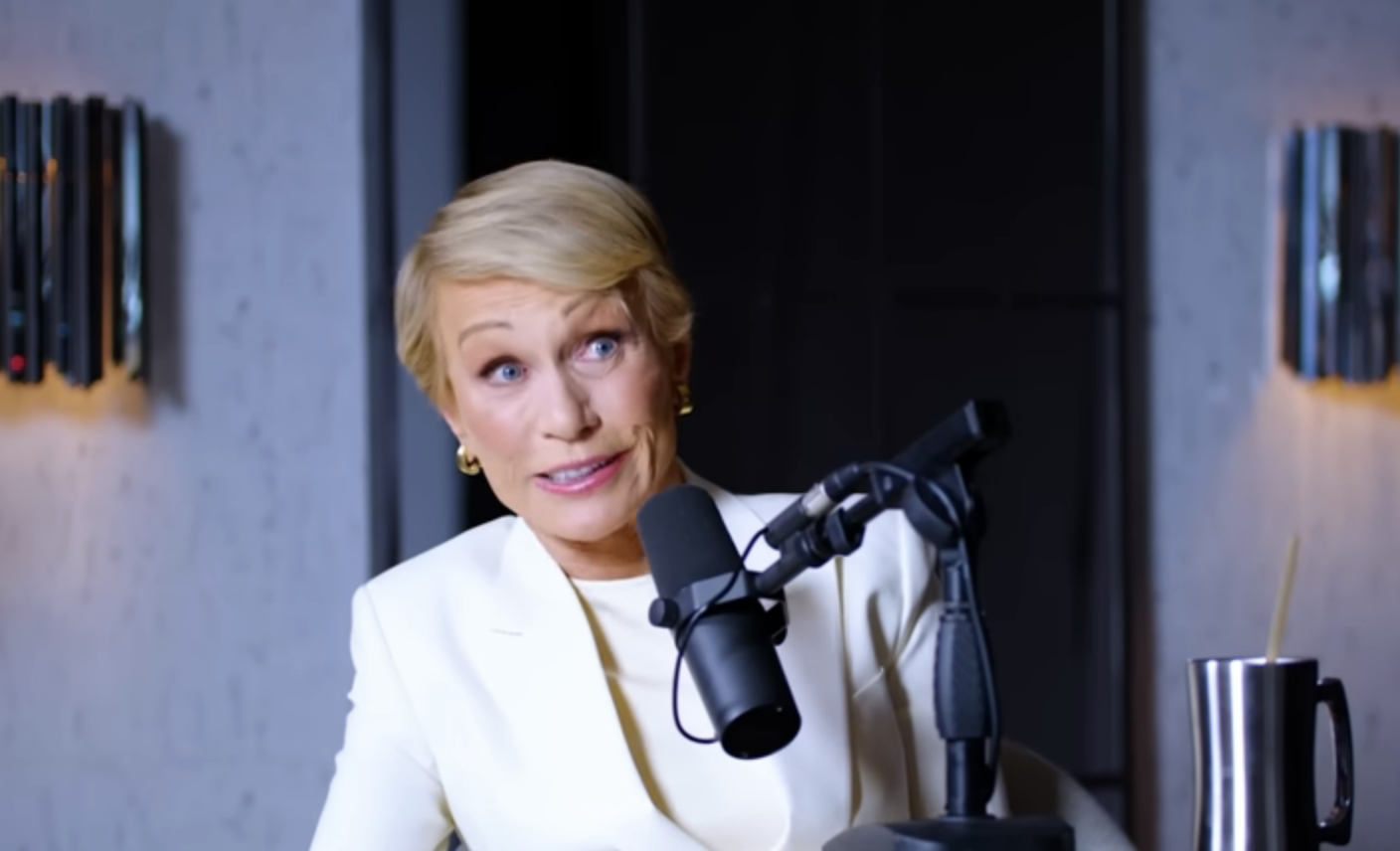 She said that she enjoyed going up to their desk and alluding to the firing meeting a few days before. "I would stop by someone's desk on a Wednesday and say, 'Hey! Do you have some time on Friday?' They should've heard about the rumors," Barbara said. "[They'd say], 'Yes! What time's good for you?'"
"[I'd say], 'Great! See ya at 2!' I couldn't wait to fire them. I picked out individuals who were negative," she added. "My attitude toward the negative person is that they were ruining my good kids. People who are negative have to have somebody else negative to be with — to complain [with]. I'm talking about chronic complainers."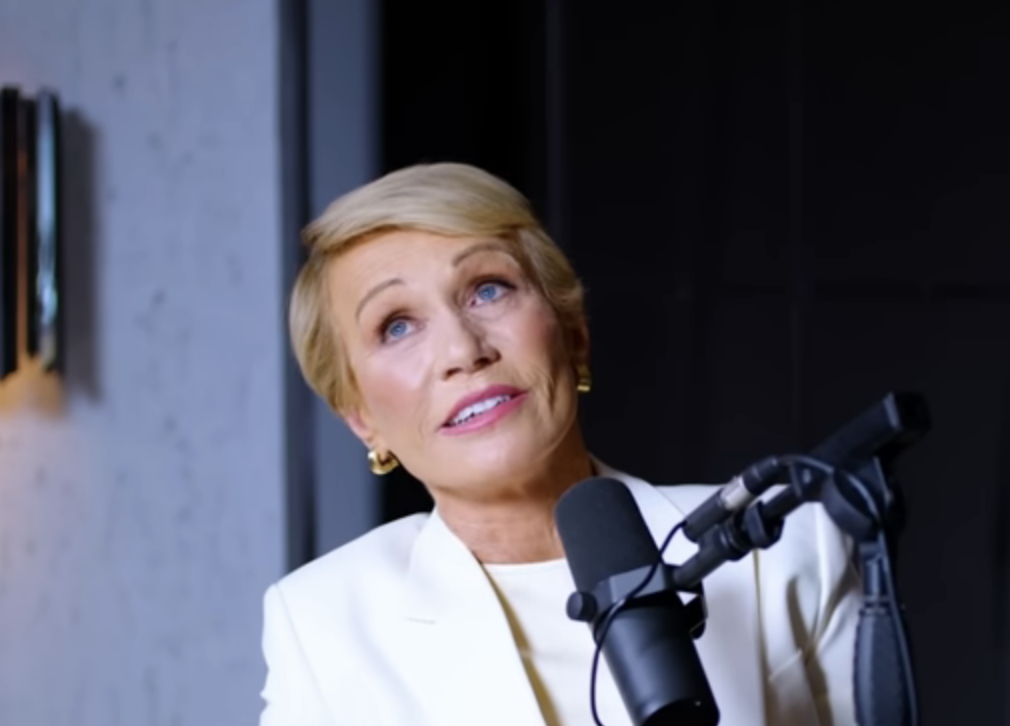 She also said she doesn't tell people why she fires them. She just tells people they don't "fit the company."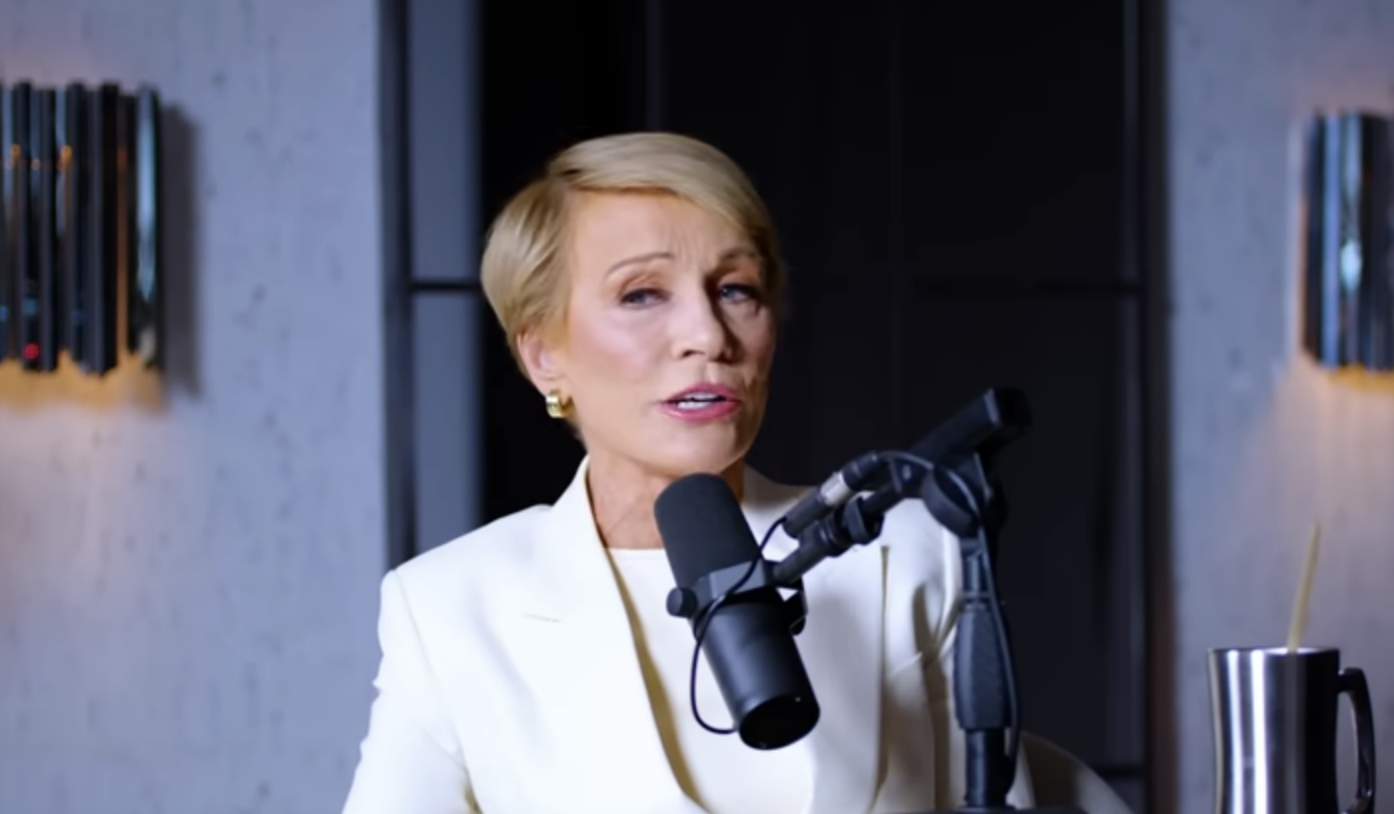 While obviously people should abstain from being negative or chronically complaining at work, there definitely is something iffy about a rich-ass CEO taking joy in firing someone. So obviously, her comments didn't sit well with people.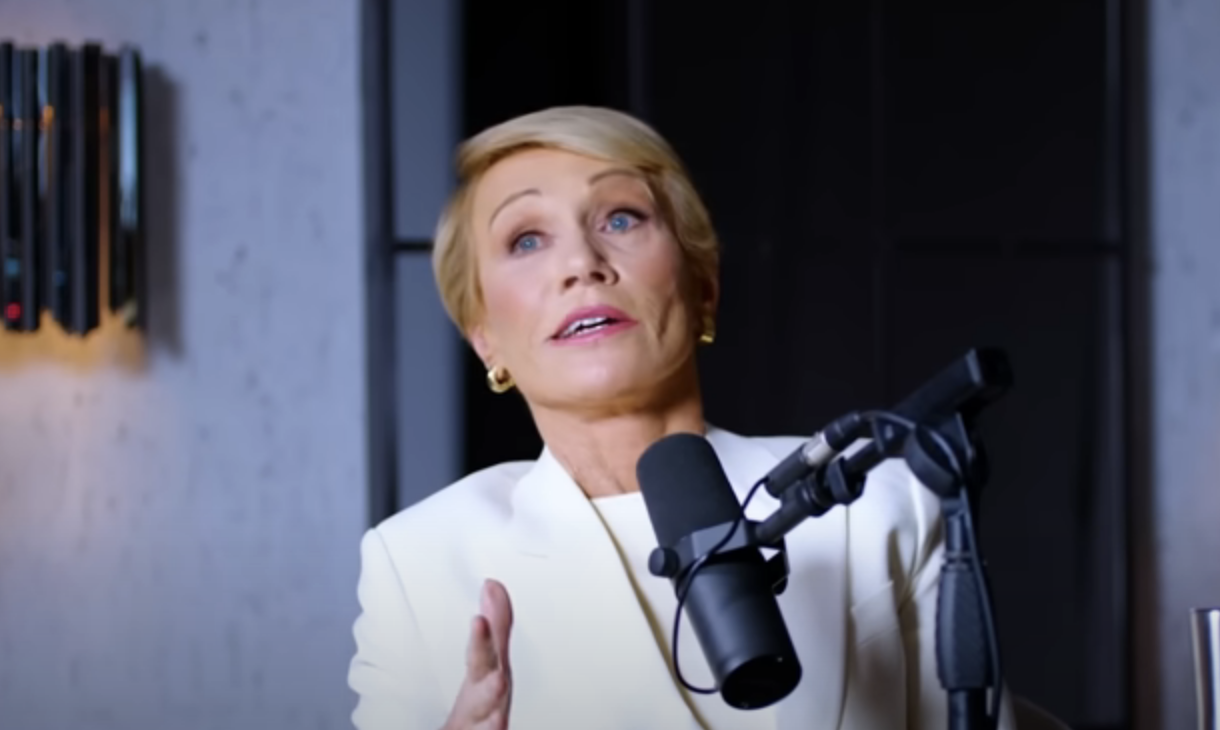 Yeah, people did not like her comments.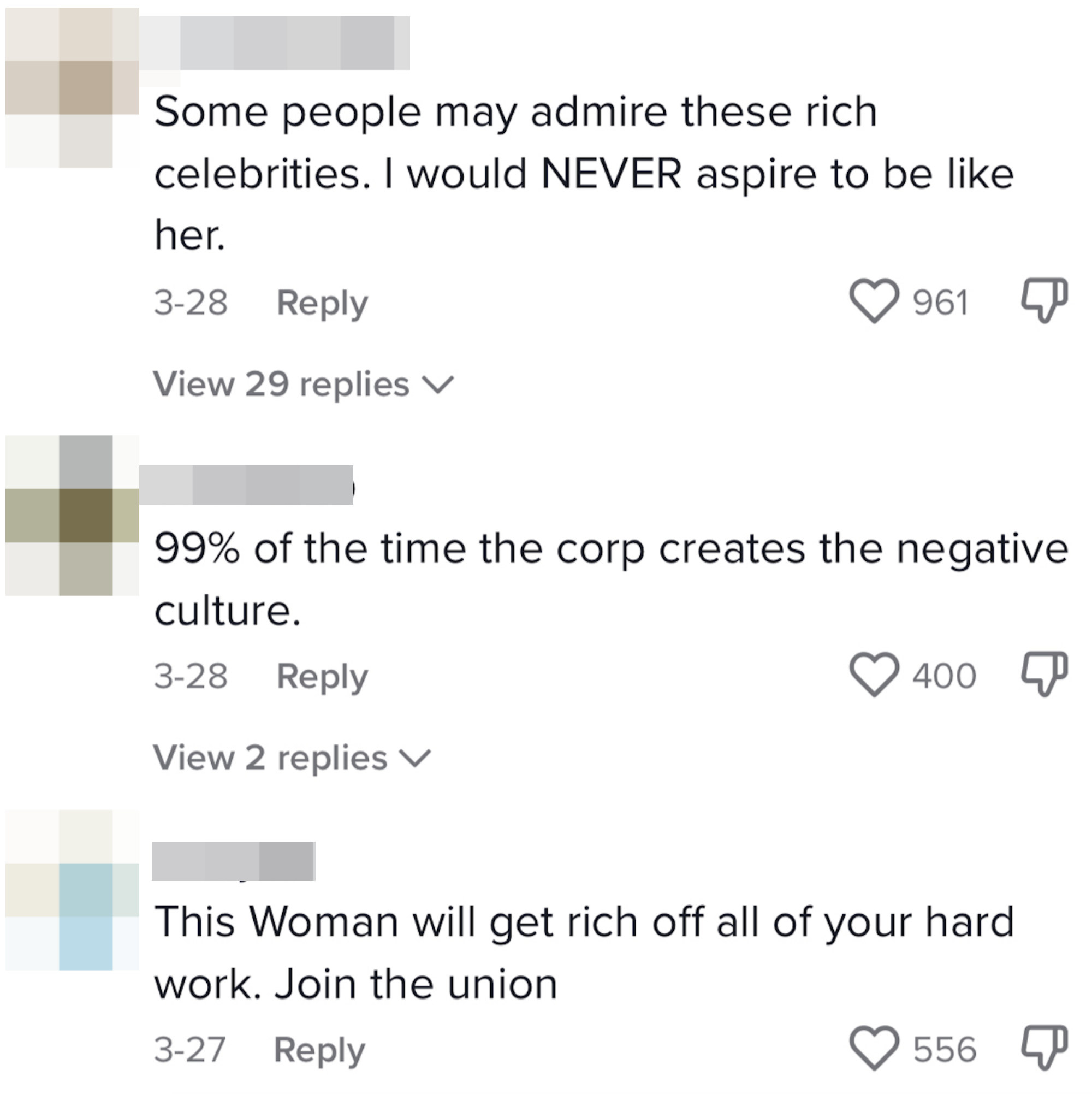 At all.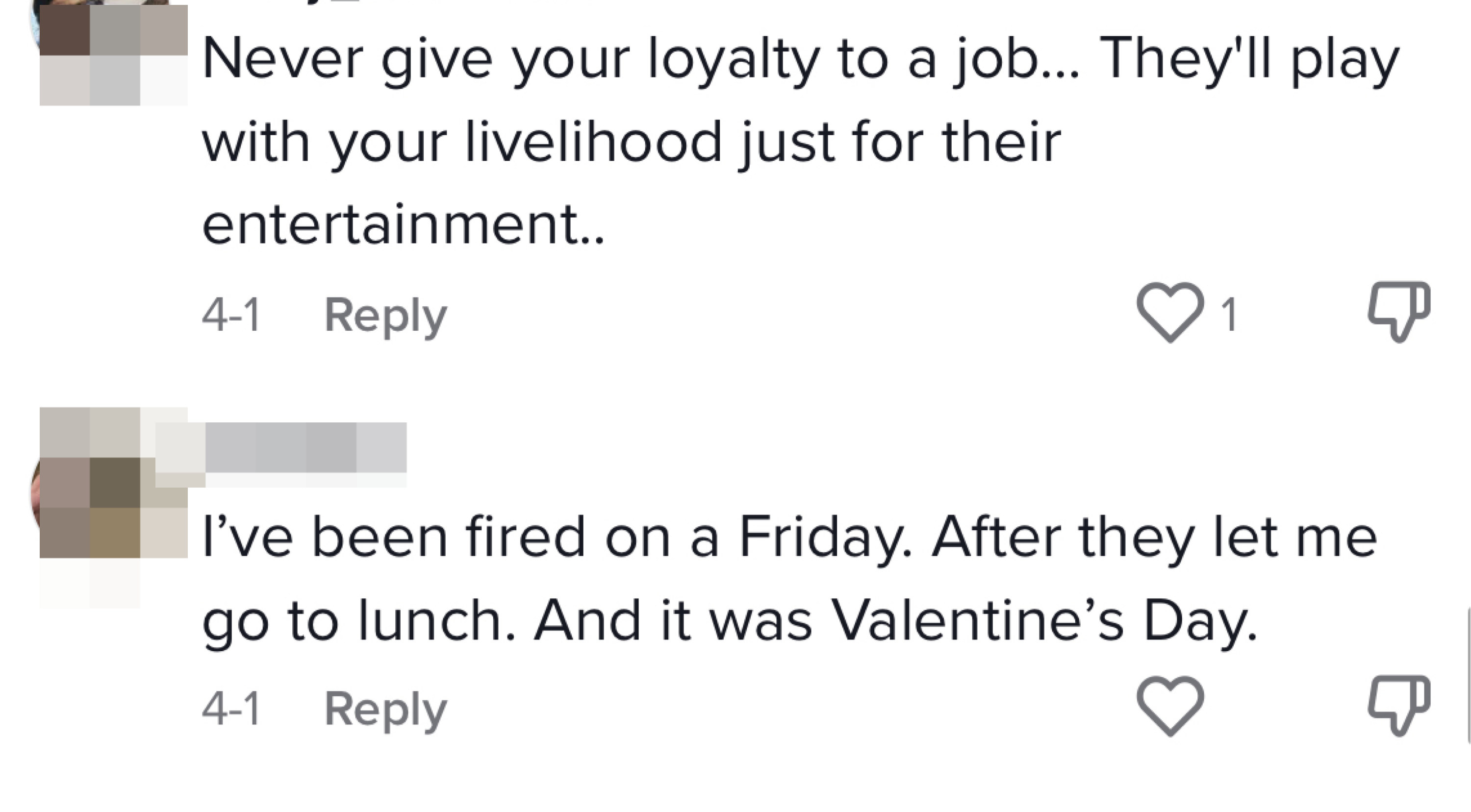 Barbara has not responded to the backlash, but we'll update you if she does. In the meantime, let me know what you make of her remarks in the comments below!