According to the UK's The Sun, singer Adele and rapper Skepta have been seen on a "series of dates."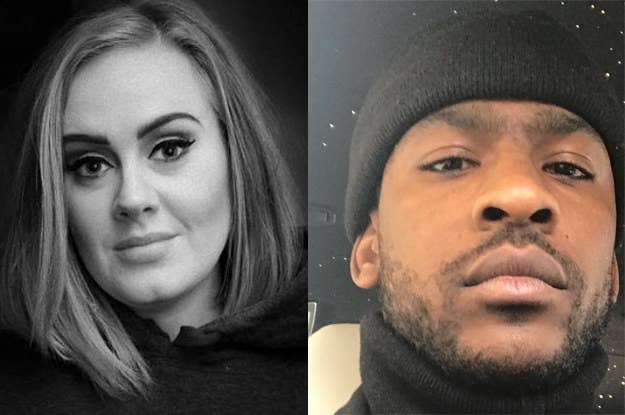 ALSO...back in 2016, she posted a pic of Skepta with a red heart and he RTed it. (That's code for they must be dating, right?)
The unlikely musical couple spawned some A+ reactions and memes, here are some of the best:
1.
2.
3.
4.
5.
6.
7.
8.
9.
10.
11.
12.
14.
I love this new couple. Wishing them the best <3