1.
When she dragged herself for messing up a note in the studio:
2.
And dragged her own pose in this Insta:
3.
When she had this to say about any potential haters of her album: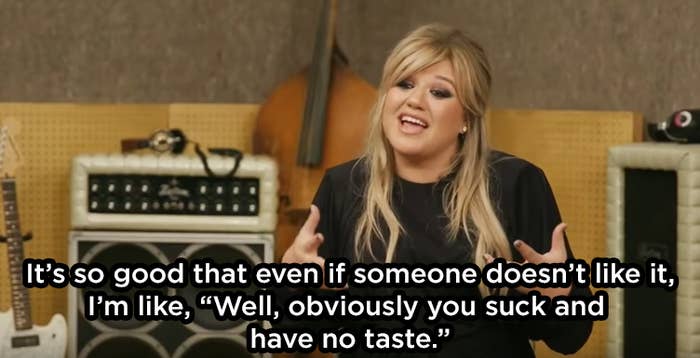 4.
And when she said this to describe a sport: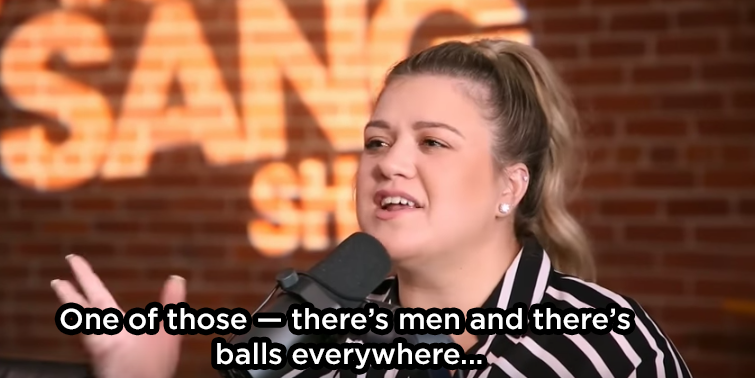 5.
When she was the queen of parenting: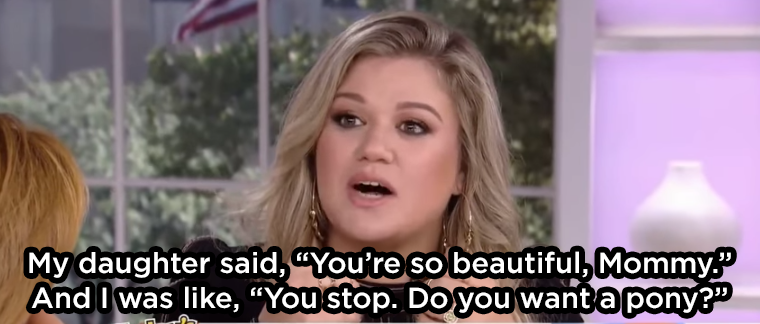 6.
When she professed her love for bread: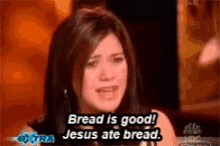 7.
And said this to Mariah Carey: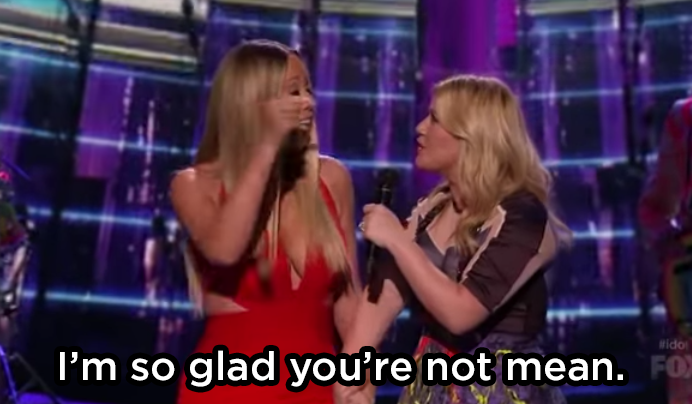 8.
When she gave this advice to Blake Shelton: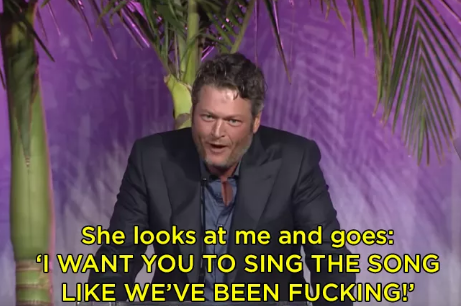 9.
When she photobombed this proposal:
10.
When she had this mix-up:
11.
When she shut down a troll: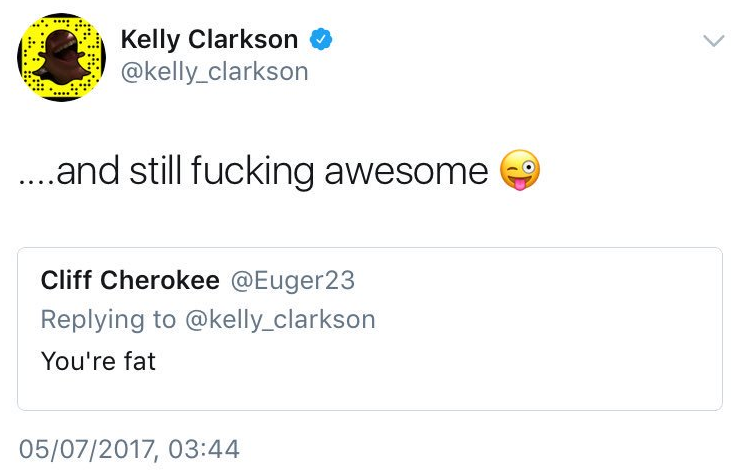 12.
And laughed at a troll: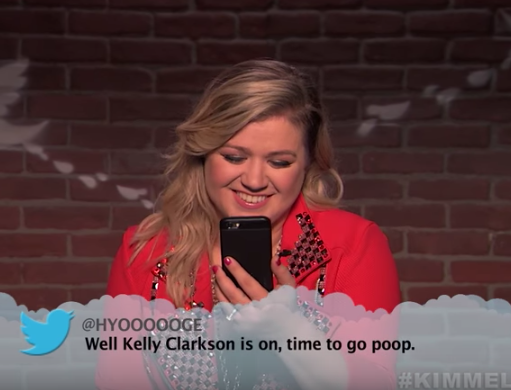 13.
When she refused to be associated with an alleged abuser: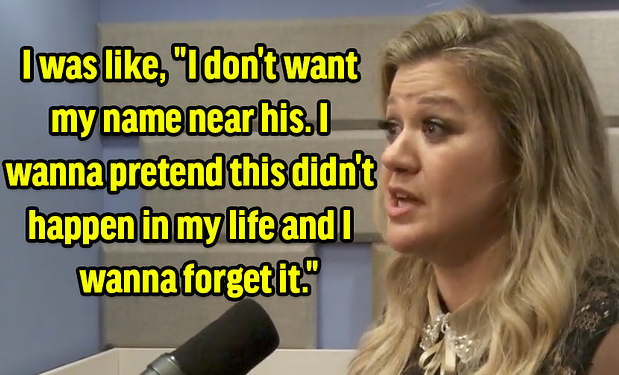 15.
When she said this about dogs: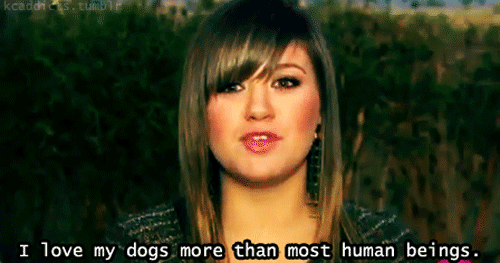 16.
And last but not least, when she blessed us with that voice.