1.
When she battled a piano and won:
2.
When she did 55 notes in 17 seconds:
3.
When she hit fourteen F5s in a minute in her live performance of "Joy To The World."
4.
When she spoke-sang in whistle register:
5.
When she invented running and belting high notes during "Make It Happen" in 2005: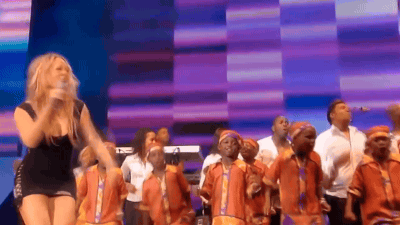 6.
When her voice opened a garage door:
7.
When she legit sounded like a bird:
8.
When she wrote 17 of her 18 number ones: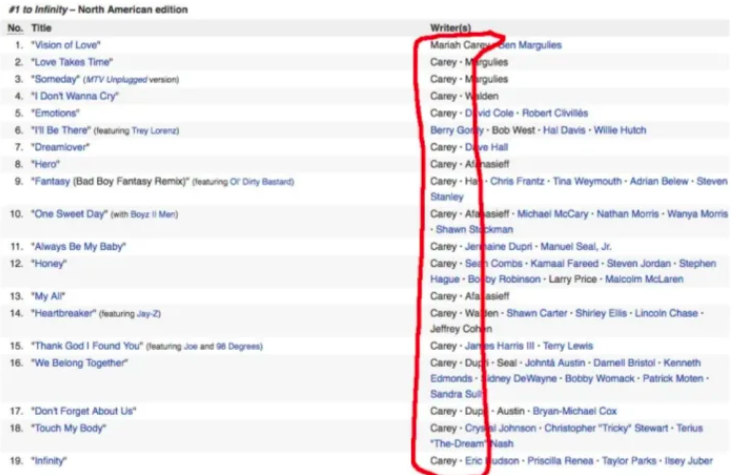 9.
When she sang beautifully in a stadium with broken in-ear monitors:
10.
When she made "America The Beautiful" her own with her unreal vocals:
11.
When she sang "Fly Like A Bird" (in its original key) in a restaurant:
12.
When she used her voice as a literal instrument in her song:
13.
When she went higher and higher to appease a dog: