Fails are legit my favorite part of the internet. They're just mesmerizing and hilarious and perfect. Here are some of the best from this week.
Be sure to follow these Twitter users for an A+ timeline.
1.
This celebrity stylist's awkward moment with Zendaya:
2.
And this awkward intruder:
3.
This photographer's fall:
5.
This mix-up: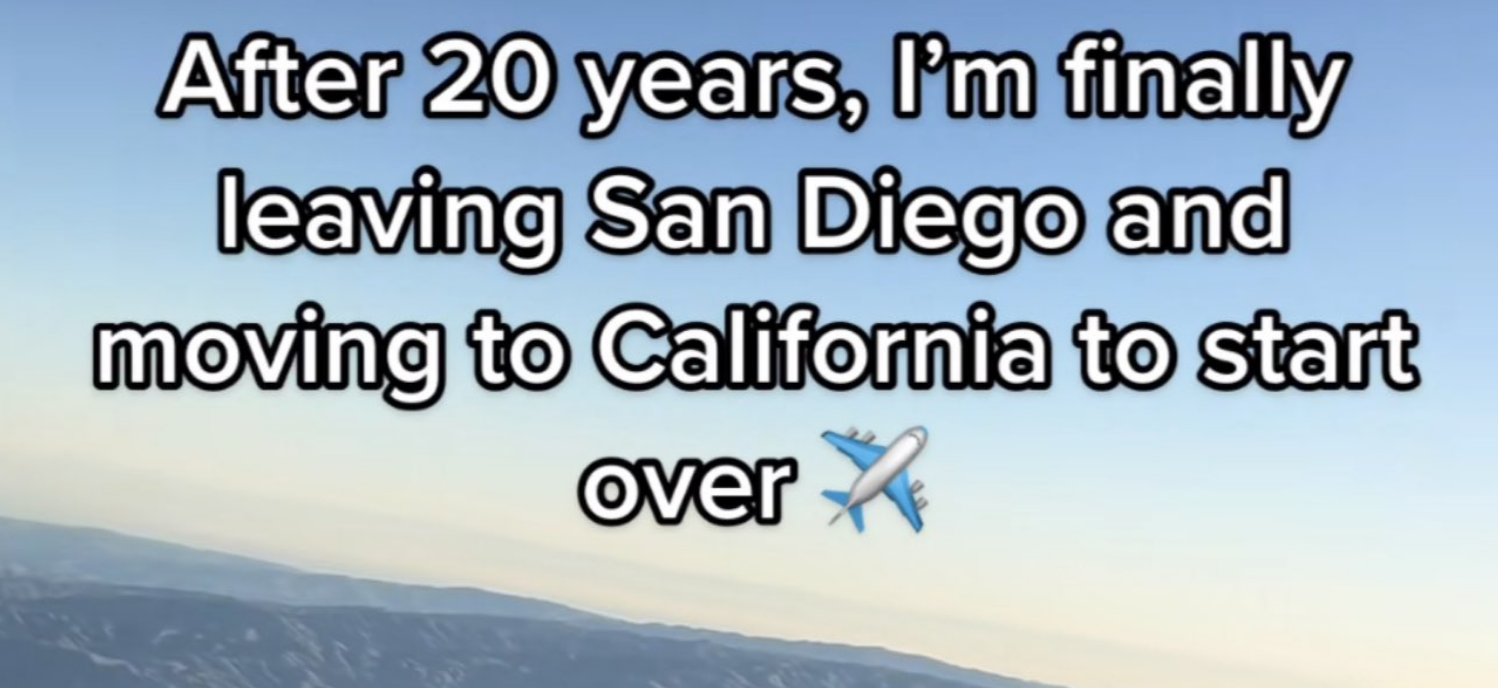 8.
This cockroach's fail:
9.
This idea fail: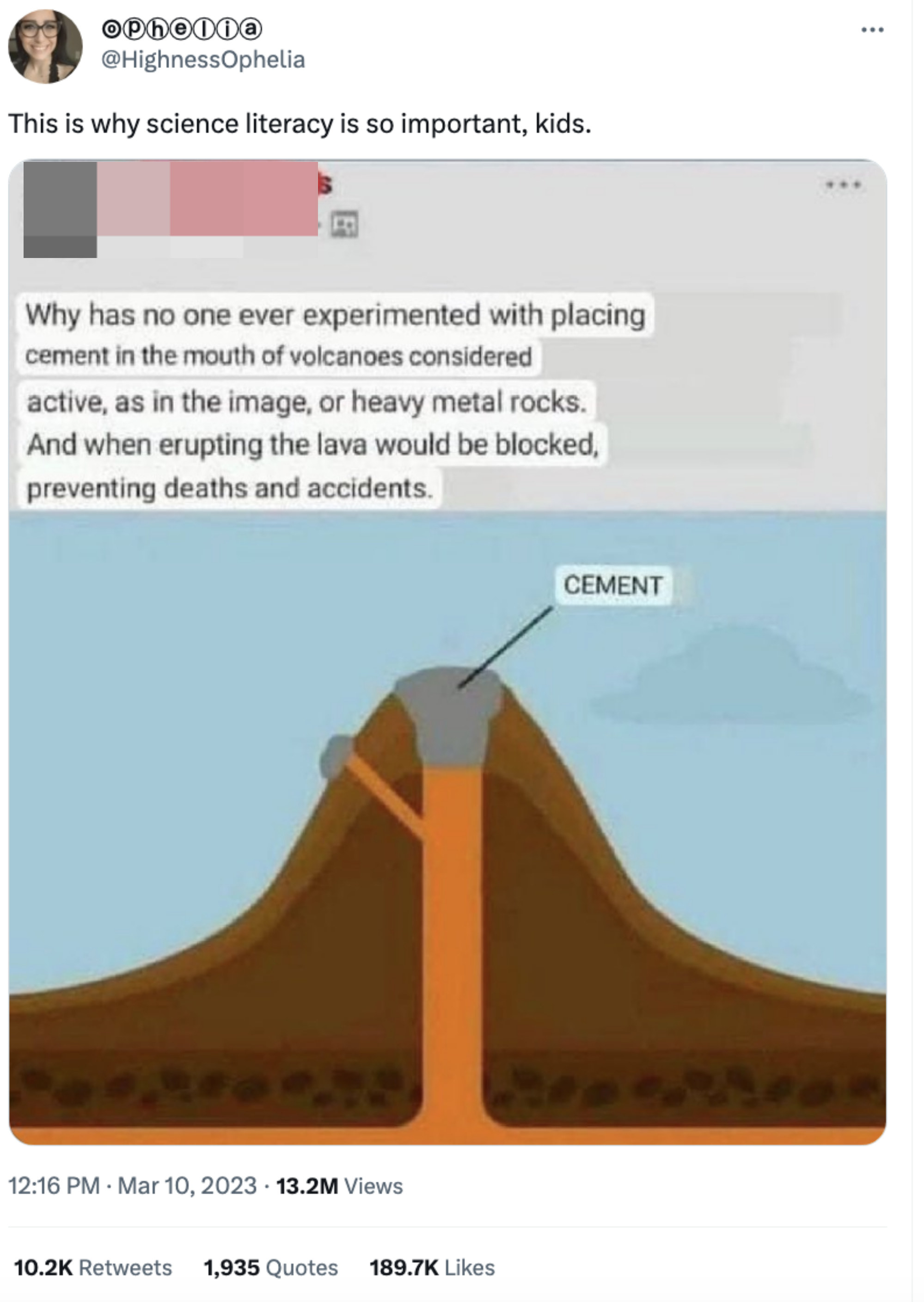 10.
This customer's fail: