According to Japanese culture blog Rocketnews24, mayonaise is the latest Japanese food craze:
You wouldn't think it, but the good ole American companion to Wonder Bread is a staple of down home Japanese cooking. From potato salad to lotus root smothered in mayonnaise, at least in Chibu, you can't sit down to a meal without some mayonnaise-based dish on the table.
This is the Mayo Potato pie at Domino's, which is topped with onion, corn, potato, pancetta, paprika and mayo.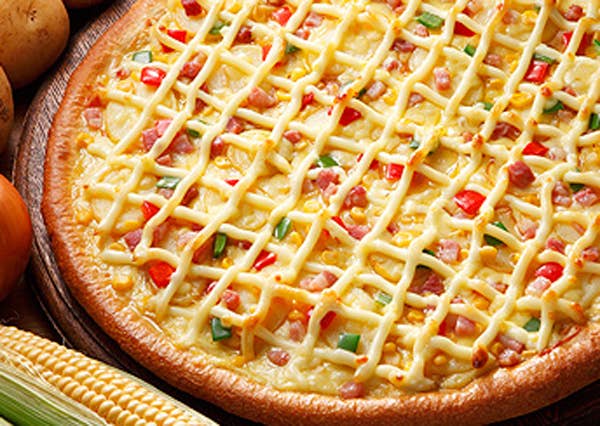 The Giant Quattro, which is a meat-lover's pizza drenched in mayonaise.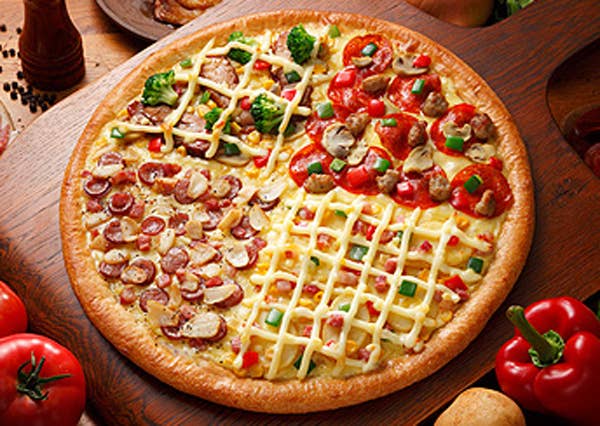 The Avocado Shrimp pizza, also drenched in mayonaise.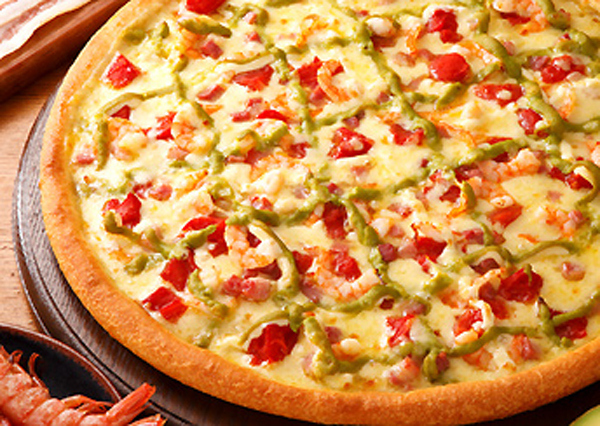 And the Chicken Teriyaki pizza with mayo.