It stars Theatre Arts Teacher Scot Pankey and his students and they totally crushed it.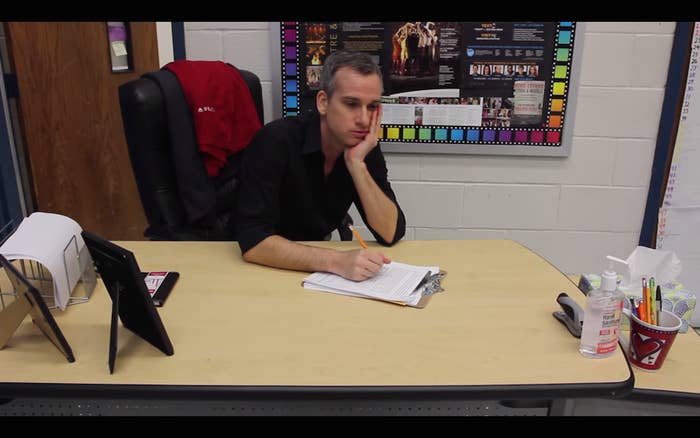 Jonathan Vega, the video's editor and producer, wrote on YouTube that Pankey was the real mastermind behind the now-viral video.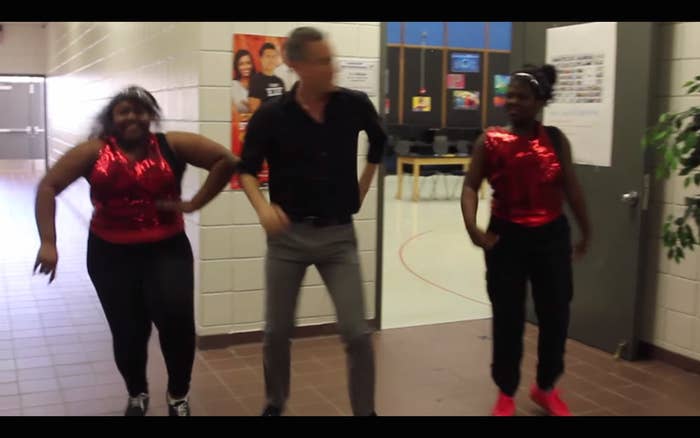 "This is a great example of how a bunch of technology students let go of their fears, trusted their teacher and got down to Uptown Funk," Vega wrote.