According to Gentle Birth Options, the woman was around 20 weeks pregnant when she was diagnosed with stage 3 breast cancer.
This strong momma planned a peaceful water birth with a midwife in our birth center but early in pregnancy she noticed a suspicious breast lump. After separate evaluations and reports saying it was "probably benign," our certified nurse midwife didn't feel comfortable with the diagnosis of "probably benign" and consulted a breast specialist. The lumps were biopsied and mom was diagnosed with stage-3 breast cancer around 20-weeks pregnant. She had a left breast mastectomy a few days later and immediately started chemo while pregnant with her miracle baby. At 36 weeks, she was induced and birthed a perfectly healthy baby boy. She really wanted to breastfeed after having many of her birth choices and preferences taken from her if only for a short time because cancer treatments resume when she is discharged from the hospital. After he was born he latched to her right breast all on his own and the room was full of emotion. These images show the incredible strength and love through the art of breastfeeding. Please pray for her and her miracle baby. They have a long road ahead.
Murray appears to have taken her Facebook page down, but her original post was shared over 100,000 times.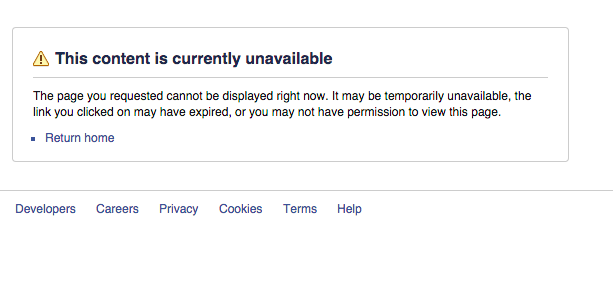 In her original caption, the photographer wrote:
Baby BOY was born ready to prove to the world his strength he inherited from his strong mommy. He latched on to her remaining breast all on his own and the room erupted in so many emotions. Breastfeeding is such a sacred bond, and this one just makes my heart break and swell at the same time. I am beyond blessed to have met and gotten to know this woman and her family, and so honored she asked me to be there to document these precious moments.