This is the Megaburgerpizza, and according to Rocket News, it's exactly what it sounds like: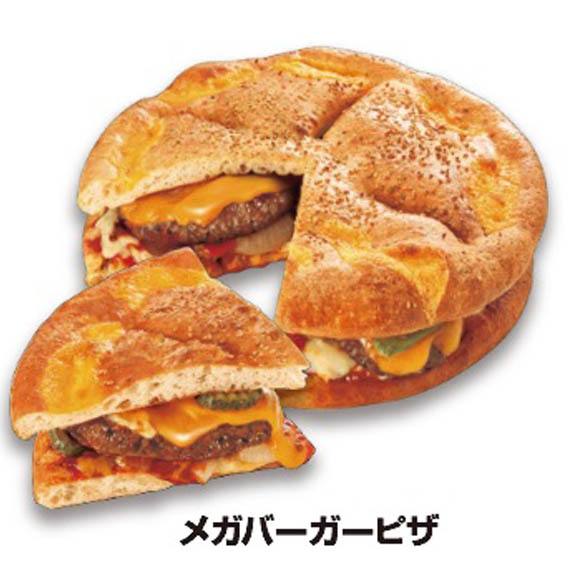 This monstrous thing weighs 2.65 pounds and comes sandwiched between two 27-centimeter (11-inch) pizzas.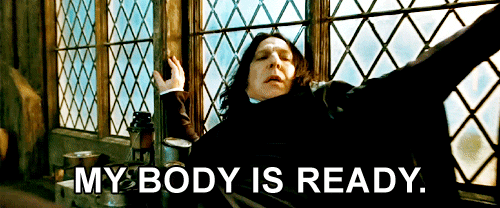 It's being sold for 2,580 yen ($26) at Kyoto's Pizza Little Party from September until November if you find yourself in the area and want to die a glorious, cheesy death.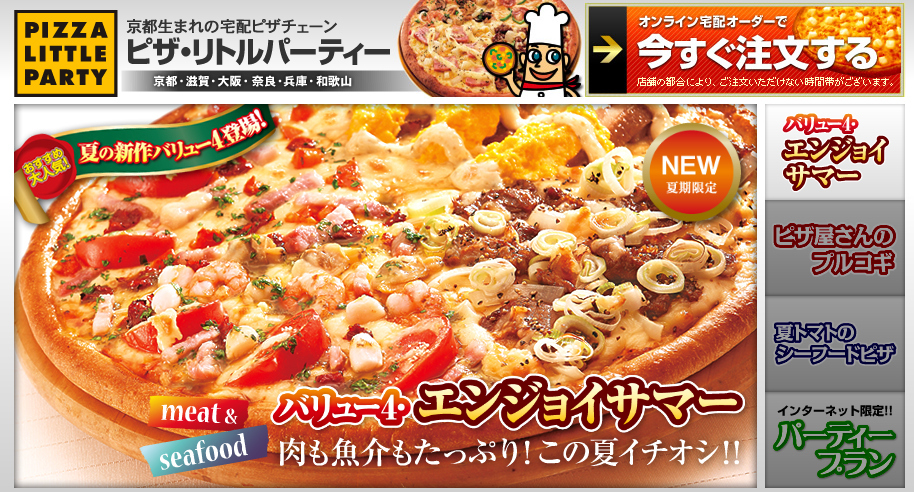 Looks like there are no comments yet.
Be the first to comment!