If you go to the Wikipedia page for Yeezus it has "(Featuring God)" under the credits.

And if you're curious as to who exactly is going by the stage name "God," well...

IT LINKS TO THE WIKIPEDIA FOR GOD, LIKE THE GOD, LIKE GUY IN THE SKY GOD.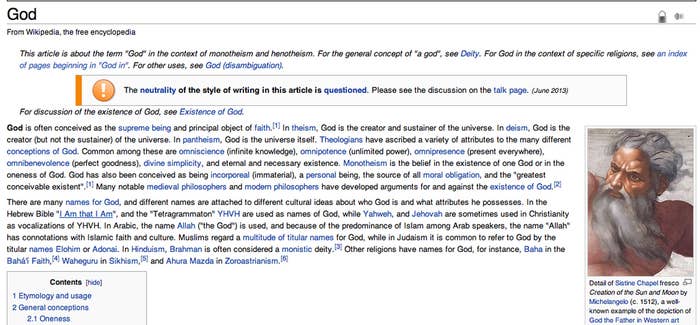 On iTunes? Yeeup, God's listed there too.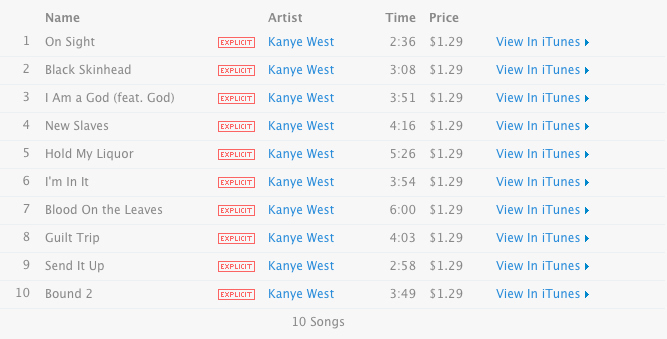 Spotify? Links to an account called God.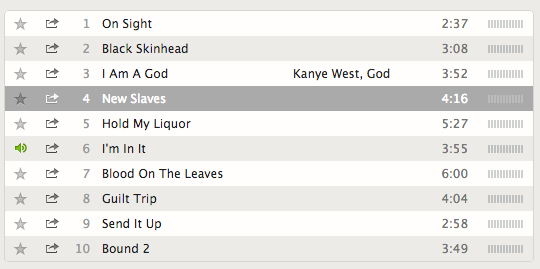 God's Spotify page.

Really?