Daryush "Roosh" Valizadeh is most likely going to be banned from entering Australia after announcing plans to organize a meeting of "heterosexual, masculine men" all around Australia.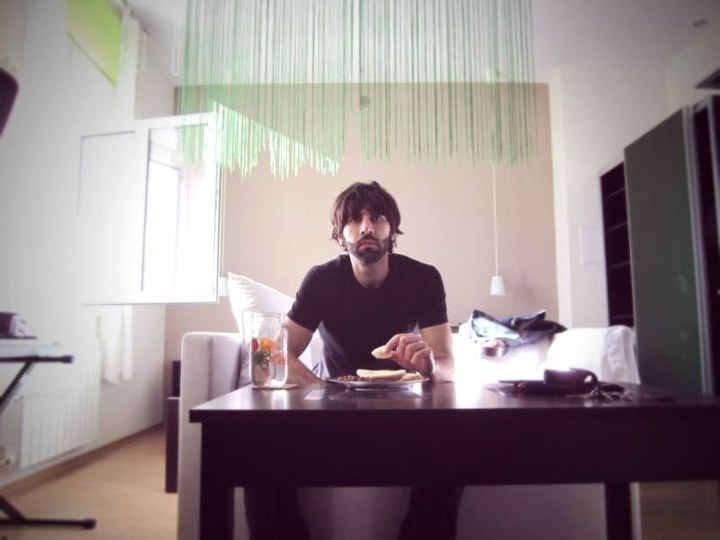 Since news broke that Valizadeh was most likely not going to be allowed into Australia to attend his meet-up, he's been ranting about it on Twitter.
Calling Australia's borders "swiss cheese."
And claiming he doesn't need a visa to travel because his dad is Muslim.
And calling Australia's Department of Immigration and Border Protection "gay."
After a bunch of tweets taunting Australian authorities, Valizadeh finally got the attention of Roman Quaedvlieg, Australia's Border Force Commissioner.
Who seems to be taking Valizadeh's threats of sneaking into Australia via boat pretty seriously.
Ryan Broderick is a reporter for BuzzFeed News and is based in London.
Contact Ryan Broderick at ryan@buzzfeed.com.
Got a confidential tip? Submit it here.