Meet Boof. He's a deaf American bulldog from South Australia who is in need of a very good home. He also happens to look exactly like John Travolta.
In case you don't see it. Here's Boof.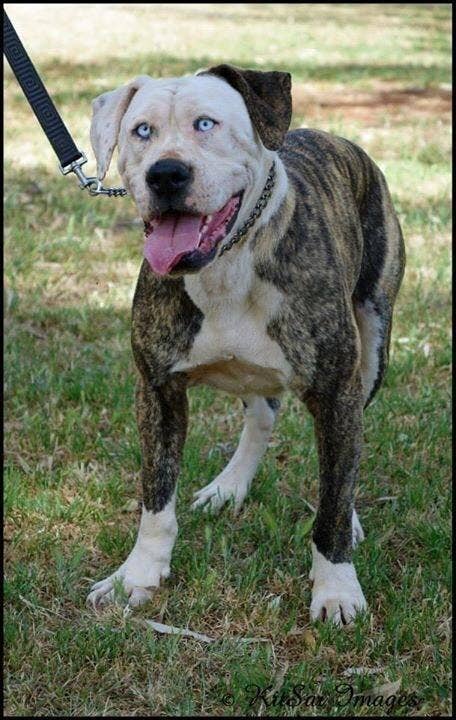 Here's a photo of John Travolta.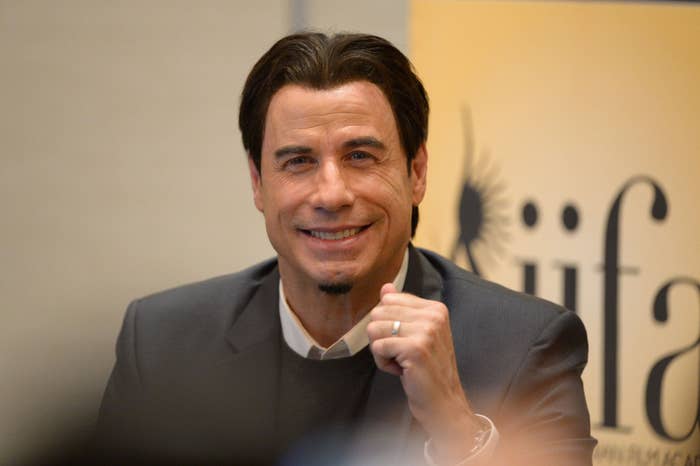 Here's both of them next to each other.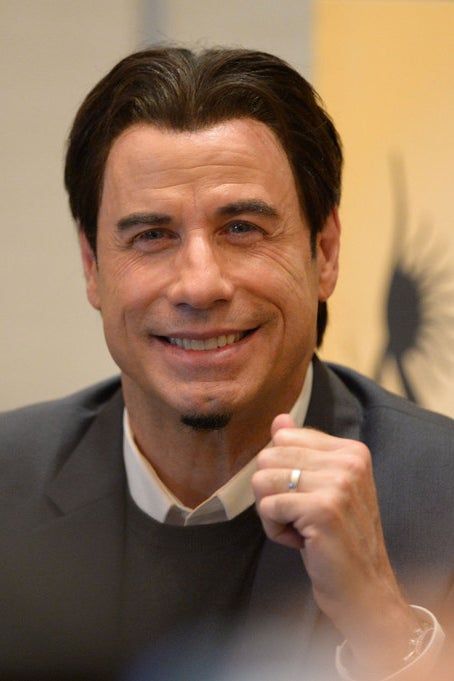 Here's a slidey thing.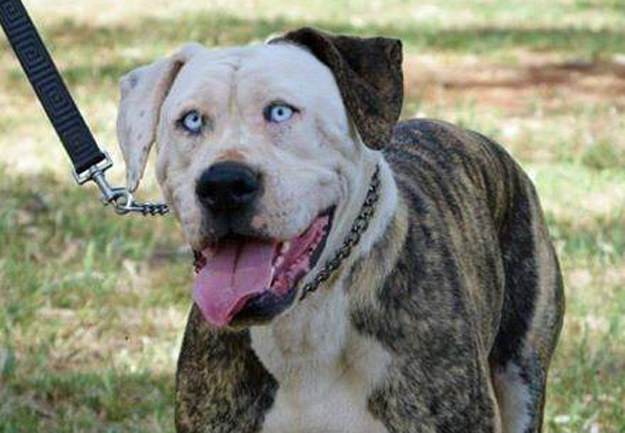 And lasty, here's a terrifying composite someone on Facebook made.