The ad was initially banned by the South African Broadcasting Corporation when it debuted in 2012 because it contained "xenophobic undertones."
The ad goes through a list of immigrants and asks the viewer to imagine how good the country would be without them.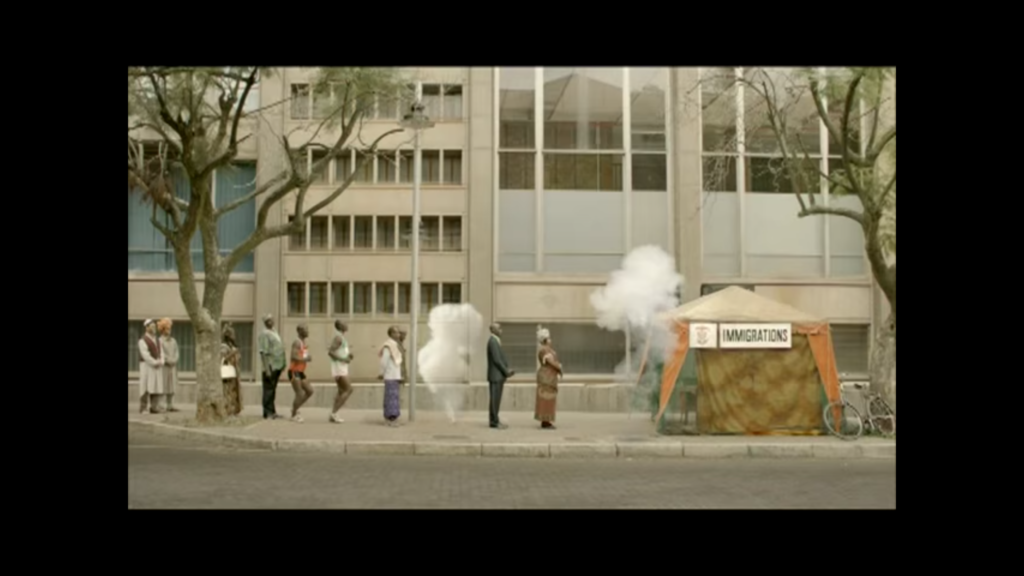 It then ends on a joke about how much better off South Africa is with diversity.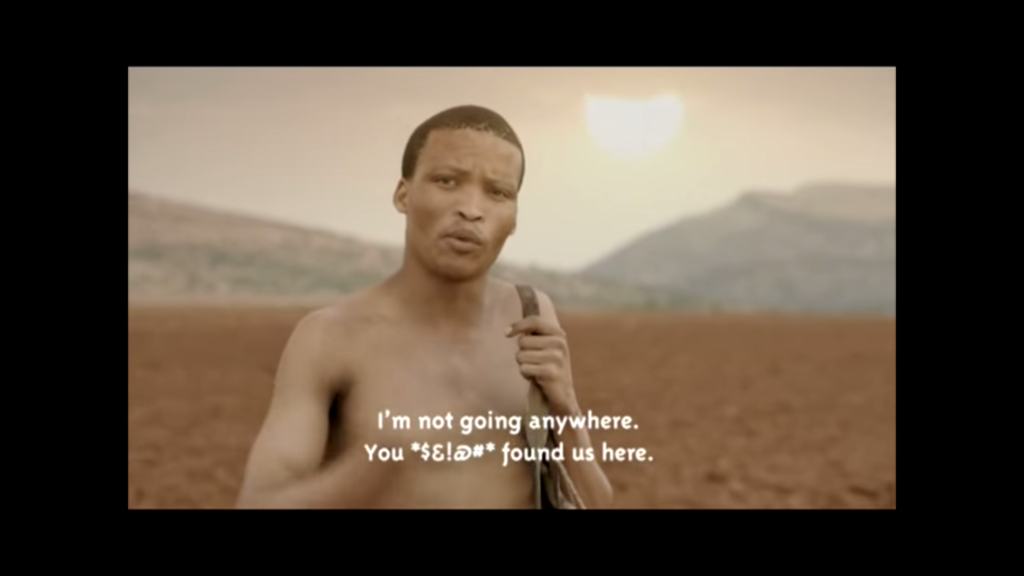 It's currently being shared in protest, after weeks of violence against immigrants that resulted in the deaths of at least five people.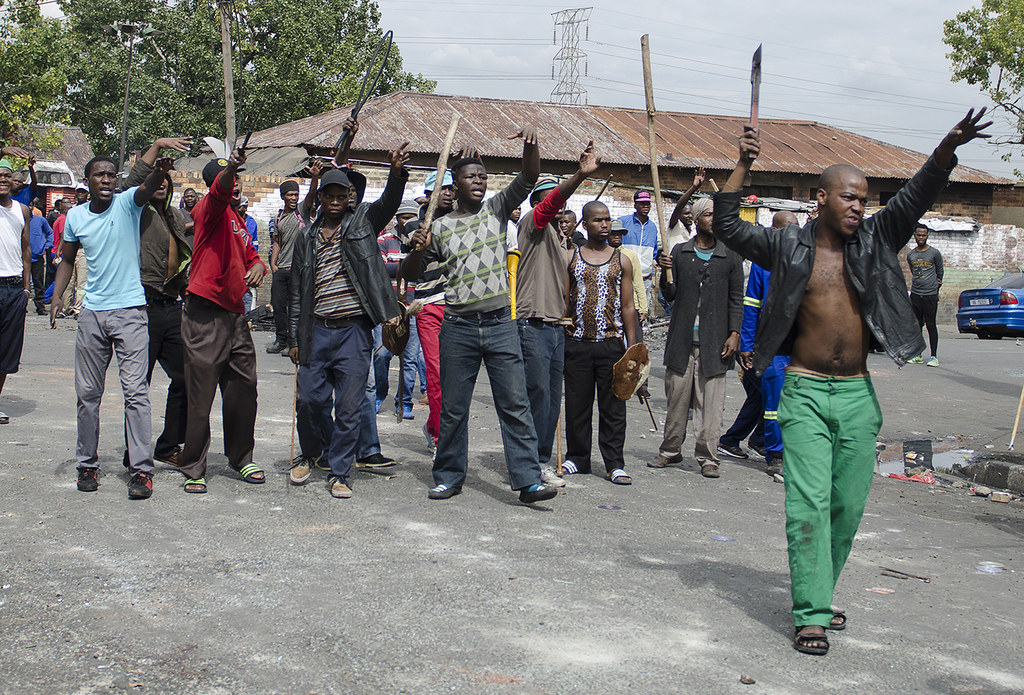 Demonstrators in Johannesburg clashed with police on the streets. They are angry that immigrants from the rest of the continent are taking jobs and opportunities away from locals.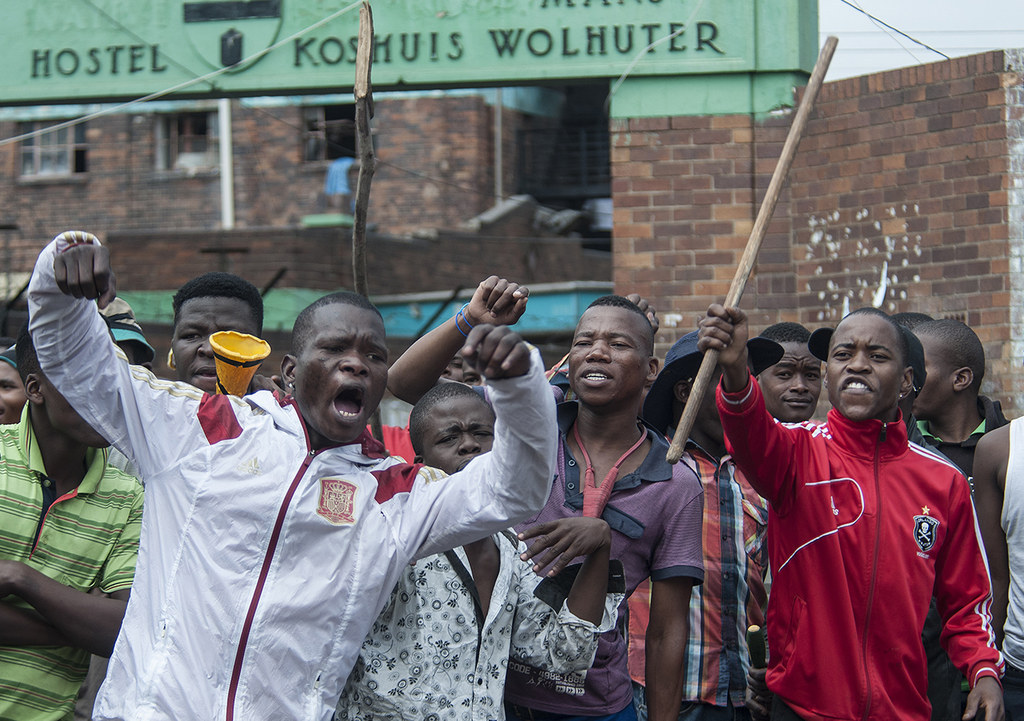 This week, the anti-immigrant attacks and demonstrations have led to counter-protests condemning xenophobia in South Africa.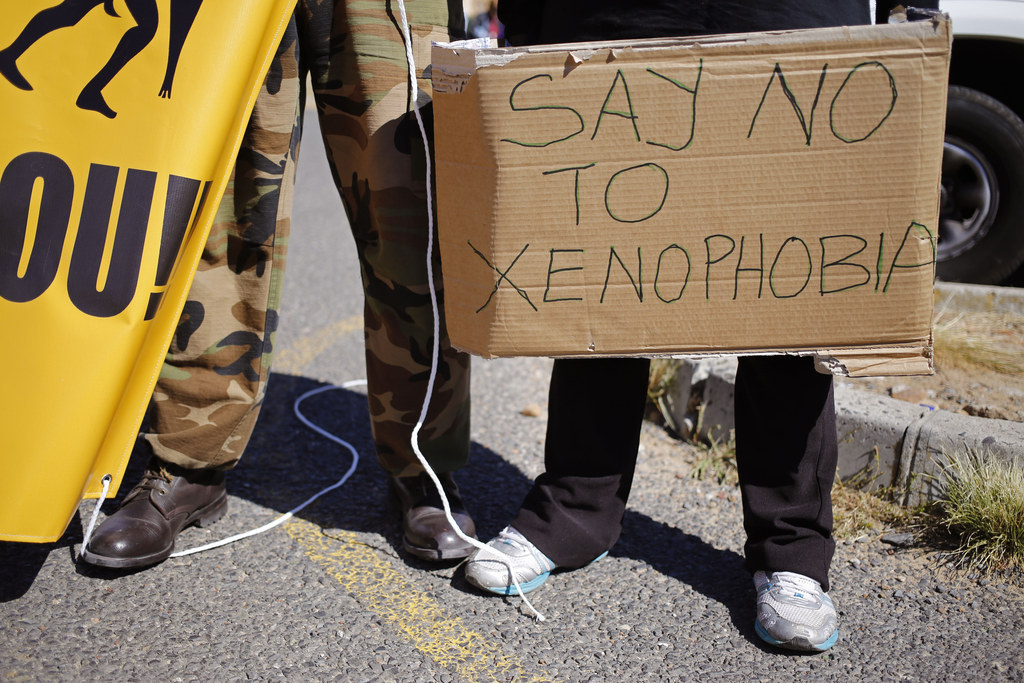 On Thursday, protesters walked through the center of Johannesburg, passing neighborhoods that are home to many immigrants.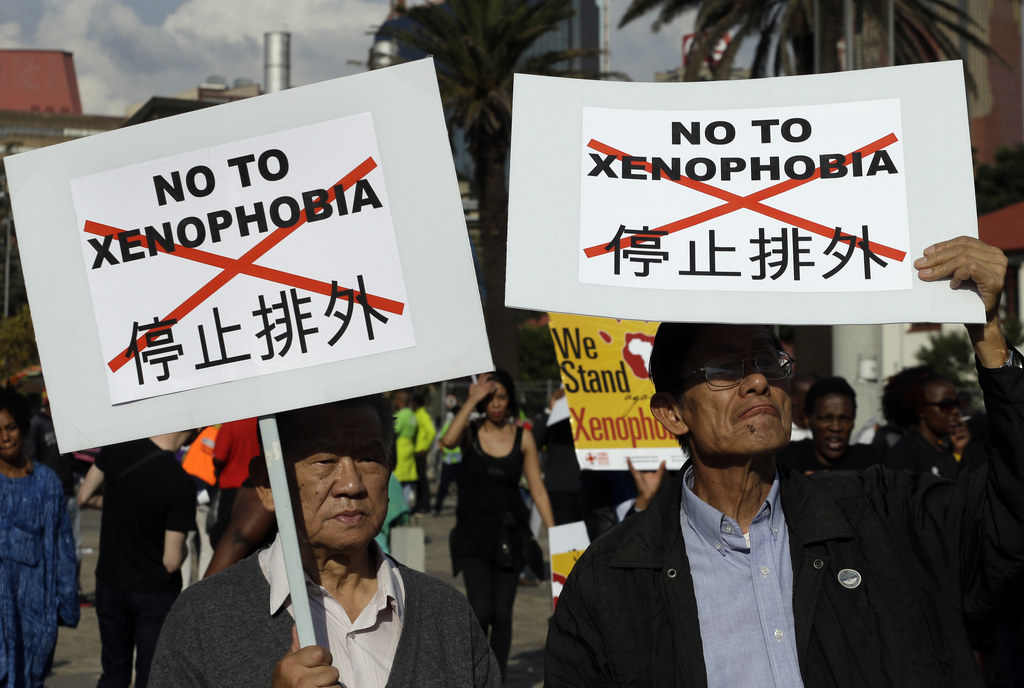 Nando's doesn't exactly keep its political stance a secret. On Monday, the chain is holding a special deal for South Africa's Freedom Day.
Freedom Day commemorates South Africa's first election after the end of apartheid in 1994.
Ryan Broderick is a reporter for BuzzFeed News and is based in London.
Contact Ryan Broderick at ryan@buzzfeed.com.
Got a confidential tip? Submit it here.