"Gallon Smashing" Is Exactly What It Sounds Like And Is Hilariously Awful
It's like planking, but you smash gallon jugs of various fluids in supermarkets. It's not exactly a thing yet, as these three teens appear to be the only ones doing it, but it likely won't be long before the New York Times does an article.
Here's how to do it:
(DO NOT DO THIS AT HOME IT IS INCREDIBLY RUDE)
Step 1: Get gallons of milk.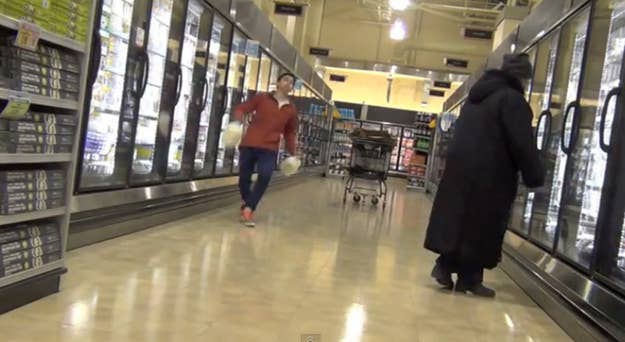 Step 2: Jump in the air.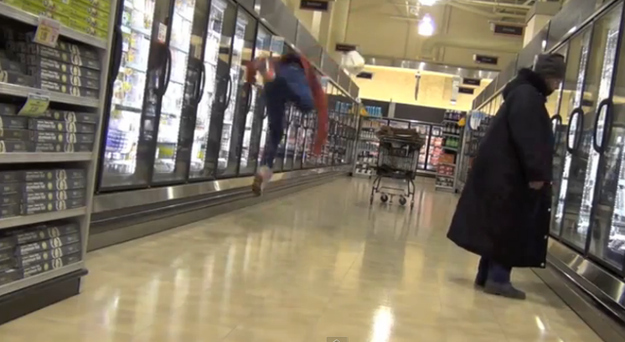 Step 3: Fall.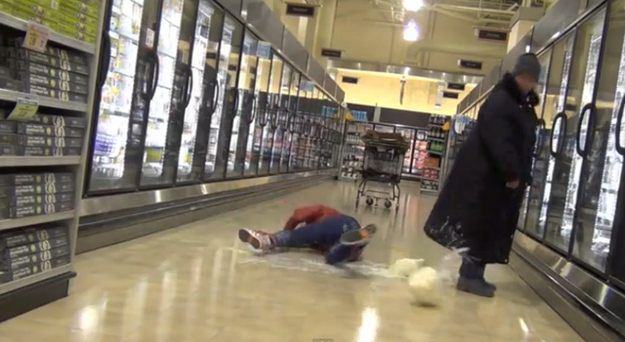 Step 4: Kind of groan and wiggle around.