Facebook user JJ O'Brien Nolan posted this photo to Taco Bell's Facebook on Sunday.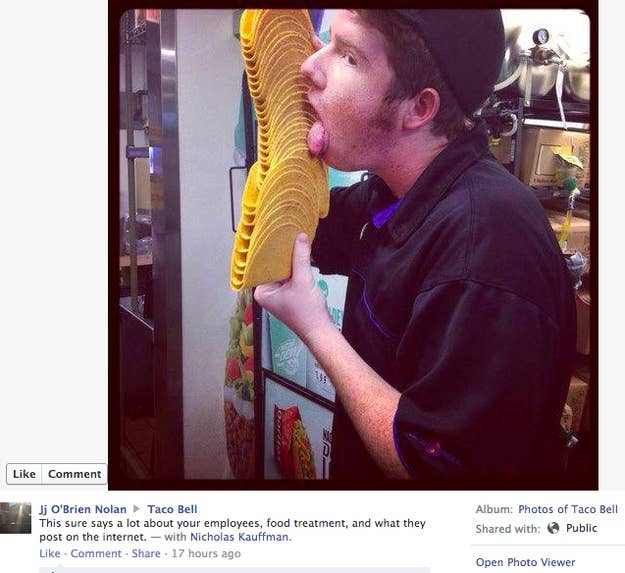 Commenters are now posting the photo over and over again to the Facebook page, demanding to know who the employee is.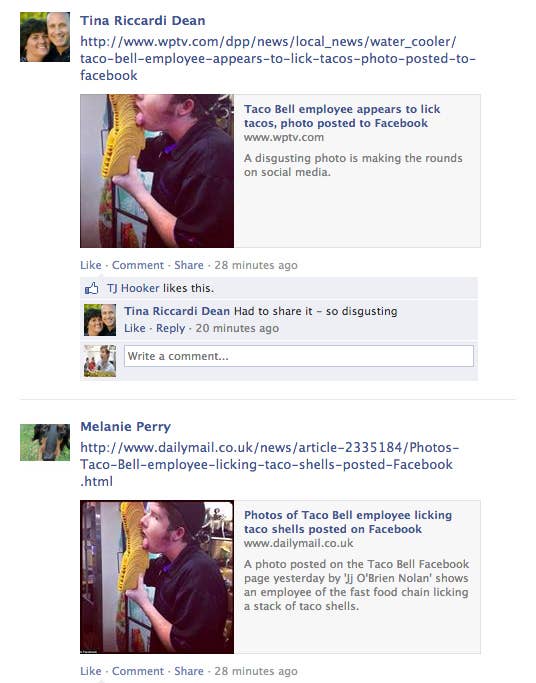 Users want to know who the man licking the tacos is, and have gone so far as to tag a Facebook user, believed to be the employee, in the photo.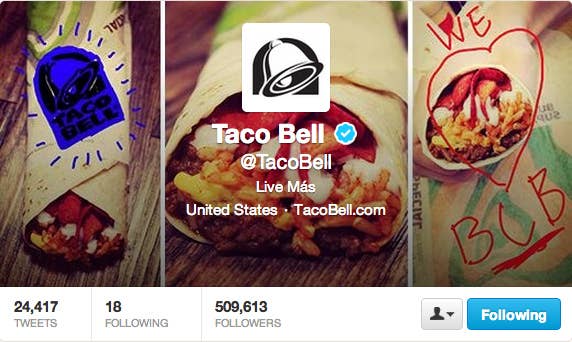 Taco Bell's socials have yet to respond, though many are speculating that the photo was taken at a California Taco Bell.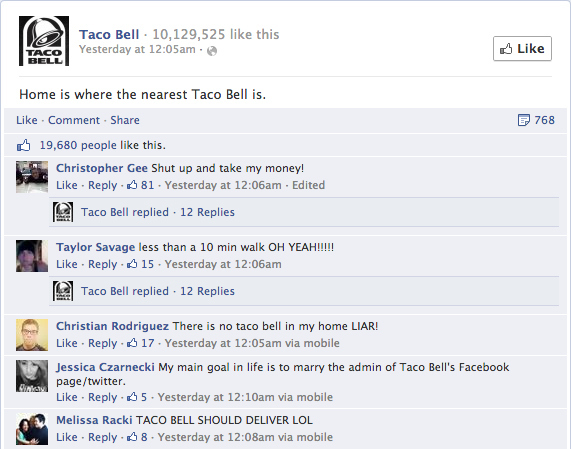 UPDATE: A representative for Taco Bell told BuzzFeed that the chain has opened a full-scale investigation.
Nothing is more important than the safety of our customers and team members, and we have strict food handling procedures and zero tolerance for any violations. When we learned of the situation we immediately contacted this restaurant's leadership and although we believe it is a prank and the food was not served to customers, we are conducting a full scale investigation and will be taking swift action against those involved.