Sept. 17, 2012: Suspicious Beef Labels Are Discovered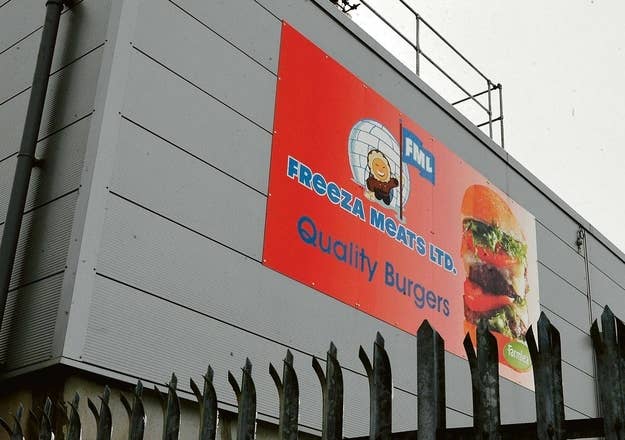 Environmental health officers in Ireland discover imported beef from Poland with fraudulent labels at a Freeza Meats cold storage. According to U.K. food industry news site The Grocer:
"This audit highlighted labeling and traceability issues with the Polish product, and Freeza said it has since been legally required to detain the product under quarantine as it awaited further instructions from local environmental health officers."
Nov. 7–Nov. 30, 2012: Ireland's Food Safety Authority Finds Horsemeat-Tainted Beef in Major Grocery Stores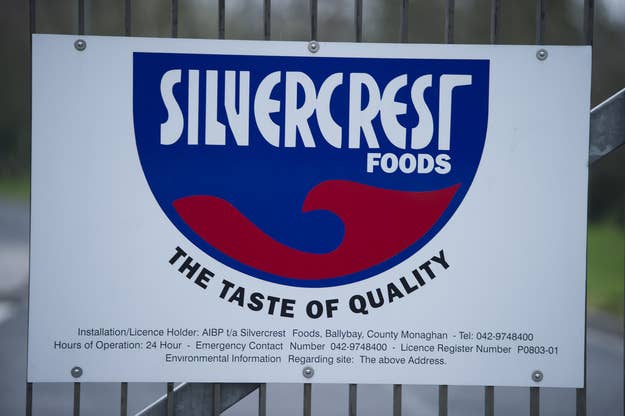 Ireland's Food Safety Authority begins testing beef products wondering if an increase in horse slaughtering in the country was affecting the suspiciously low cost of beef production.
Ireland ordered the fresh testing of Silvercrest burgers hours after the country's Food Safety Authority published test results Tuesday of 27 brands of beef burgers on sale in November and December at Irish supermarkets.
Ireland's FSA finds horsemeat in 10 out of the 27 brands they take samples of. Most shockingly, a burger from British supermarket giant Tesco was found to contain 29% horsemeat.
Dec. 10, 2012: Horsemeat DNA Confirmed in Beef Supply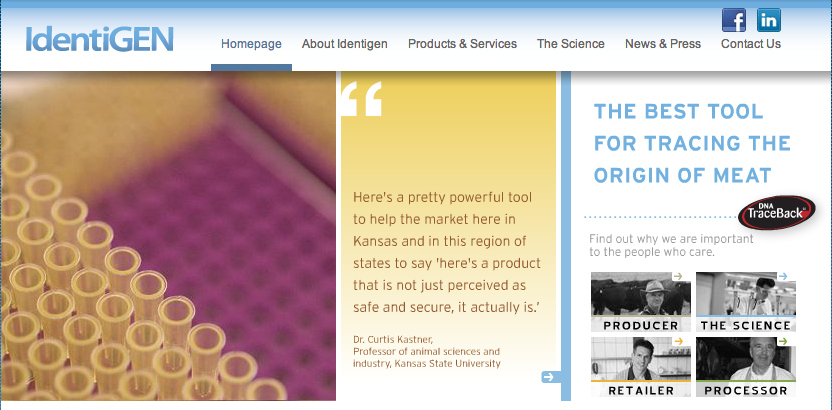 Due to the results from factories in Silvercrest and Liffey Meats in Ireland and Dalepak in the U.K., the FSA asks food laboratory IdentiGEN for a retest of beef samples. According to the Irish Times, IdentiGEN uses a DNA profile and can pinpoint the amount of horse DNA in the samples:
The DNA technology used to test the meat, sometimes referred to as DNA fingerprinting or profiling, was developed by Alec Jeffreys at the University of Leicester back in 1984. It allowed one DNA profile to be compared directly with another.
The tests confirm that the FSA's findings are correct. They also test for phenylbutazone, a chemical used on horses that are not for consumption and is toxic to humans. Tests do not show any traces of it in the meat, meaning that the horsemeat that is contaminating the beef in the Irish supermarkets is not dangerous.
Jan. 14, 2013: The Horsemeat Findings Go Public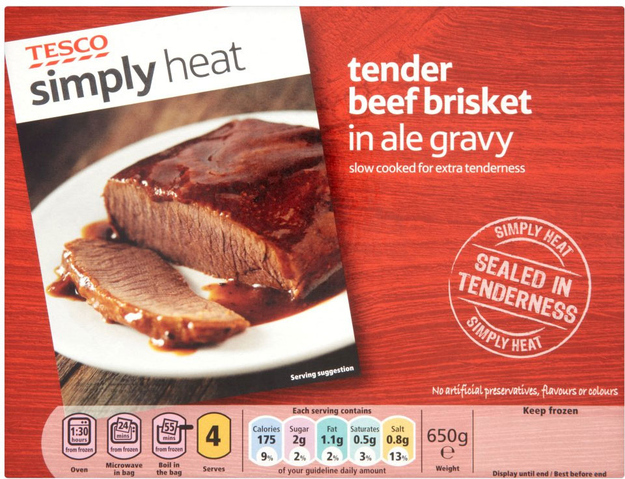 Tesco, Lidl, Aldi, Dunnes, and other supermarkets in the U.K. and Ireland recall hundreds of millions of frozen burgers from stores. Chief executive of the FSAI, Professor Alan Reilly, was quoted in Business Insider saying that horsemeat was not dangerous to consume, but the existence of it in products was incredibly disconcerting.
Jan. 31, 2013: Burger King Serving Horsemeat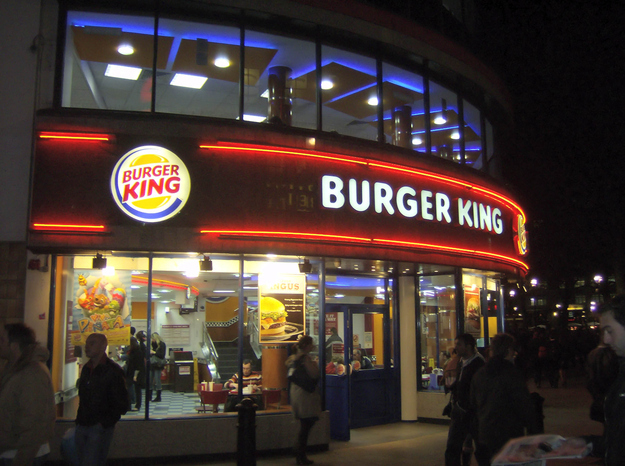 By the end of January, after parliamentary inquiries and U.K. food providers ordering mass recalls, it was reported that U.K. Burger Kings were also affected. The Silvercrest plant in Ireland that was at the heart of the the contamination scandal revealed that it was also providing beef to U.K. Burger Kings. By the end of January, Burger King issued a statement:
Within the last 36 hours, we have established that Silvercrest used a small percentage of beef imported from a non-approved supplier in Poland. They promised to deliver 100% British and Irish beef patties and have not done so. This is a clear violation of our specifications, and we have terminated our relationship with them."
Feb. 4, 2013: Ireland Points the Finger at Poland, Beef with 75% Horsemeat Discovered

Earlier this week, The AP reported that Irish police discovered horse DNA in slaughterhouse leftovers that beef processor Rangeland Farms. The slaughterhouse leftovers test positive for 75% horsemeat. Rangeland tells authorities that the samples were imported from Poland.
Poland then fires back two days later, claiming there is no contamination of horsemeat in their plants. Poland's Chief Veterinary Officer Dr. Janusz Zwiazek writes to Irish officials wanting access to Ireland's documents. Poland is claiming that no meat, other than beef, was exported to Ireland.
Feb. 5, 2013: Police Raid the Home of Martin McAdam, Food Distributor Accused of Hoarding Horsemeat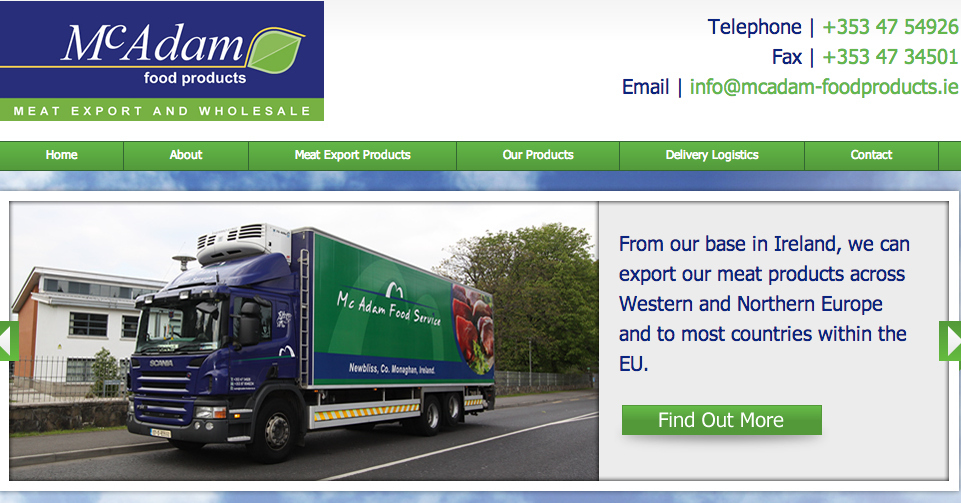 Martin McAdam, owner of major meat wholesaler McAdams Foods, is investigated by Irish police after it's alleged that horsemeat found at a Freeza Meats cold storage was being held for McAdam. McAdam tells police and U.K. media that he had no idea how his meat was contaminated, but asserts that he had no involvement in it. None of the meat found at the Freeza Meats had gotten into the food chain.
Feb. 7, 2013: Findus Lasagne Found to Have up to 100% Horsemeat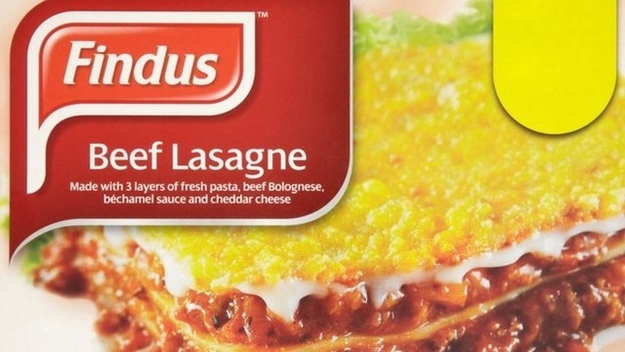 Earlier this week, retailers pulled Findus brand lasagna from shelves after 18 of its beef lasagna products were tested for horsemeat. Eleven of the 18 tested positive, containing between 60% and 100% horsemeat. The Irish Food Safety Authority maintains the horsemeat doesn't pose a health risk, but products containing that high of a presence of unauthorized ingredients is extremely troubling.
So What Does This All Mean for the Future?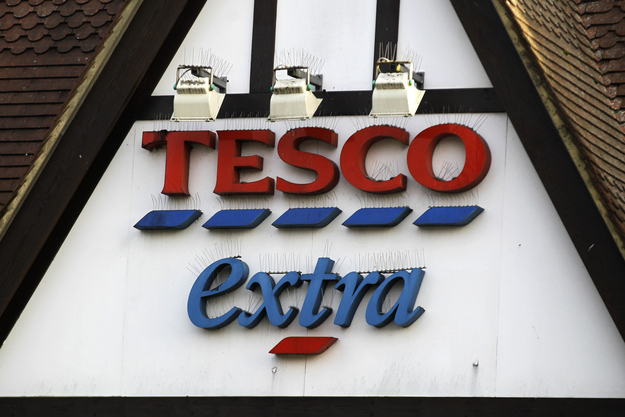 Next week all British companies will be testing their products for horsemeat. The scandal has caused serious questions about the effectiveness of supervising agencies watching the U.K. food chain, especially in the wake of the mad cow disease outbreak of the '90s. Guardian writer Annie Gray sums up the major issue with horsemeat in British food:
"Despite the facts – Italy consumes more horsemeat than France, and in Switzerland horse restaurants flourish – we continue to fear inadvertent consumption of horse when abroad, and regard it with a culturally conceived revulsion which has become part of the British national identity. Eat horse? It's just not British."