Kids Hilariously Explain What "Adultery" Actually Is
And their answers are perfect.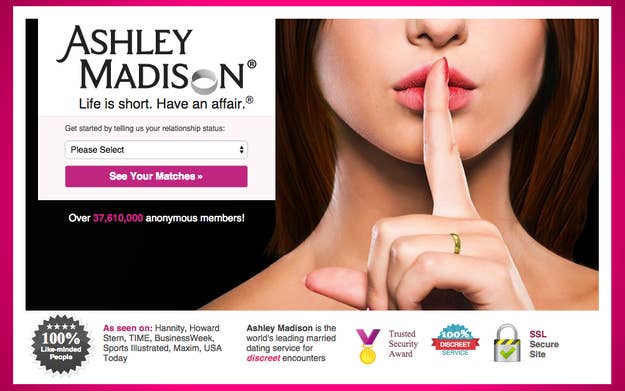 Last night Jimmy Kimmel was most concerned about the kids in these marriages. "Kids don't understand this sort of thing. Kids are very innocent until we pollute their minds."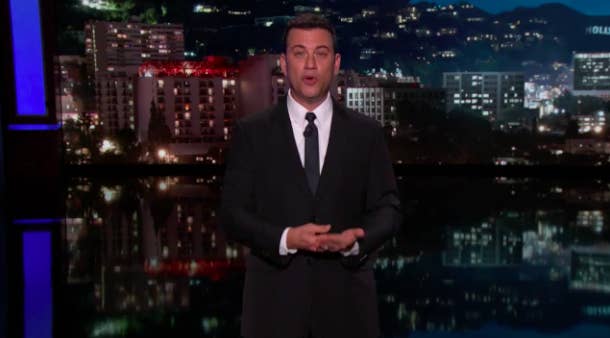 What is adultery? The jury was split.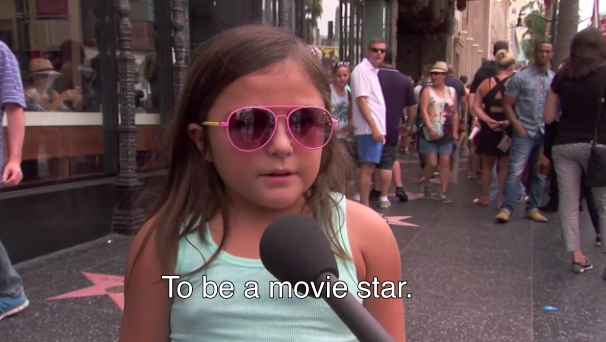 Who's an adulterer?
Some were logical.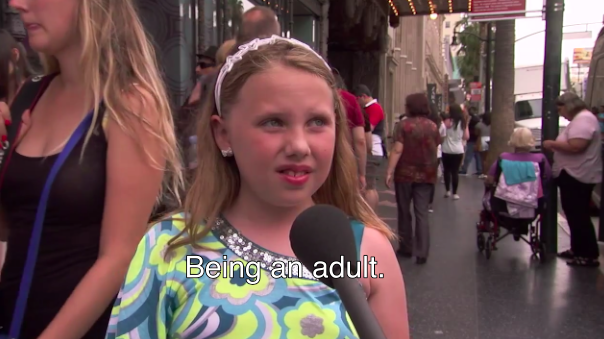 What is the best part of adultery?
What does it mean when someone cheats on somebody?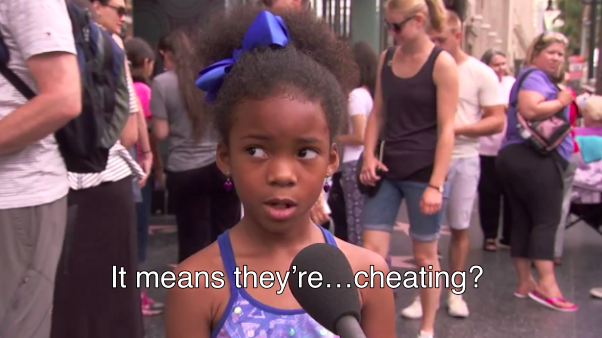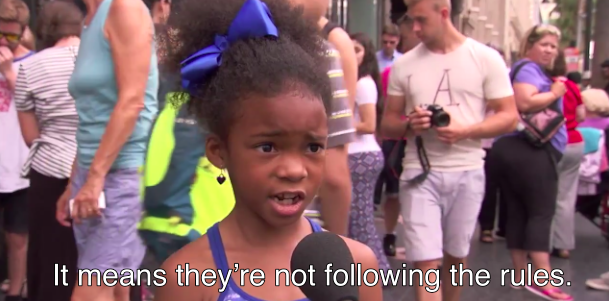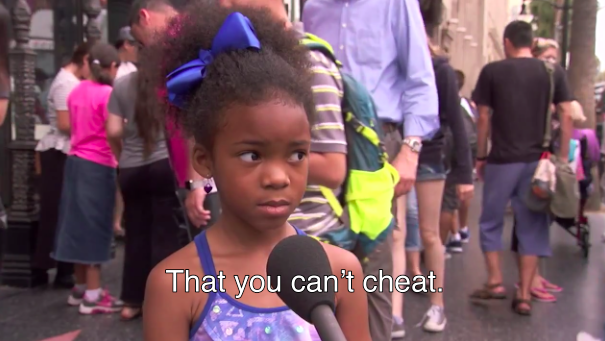 Of course, adultery is about family.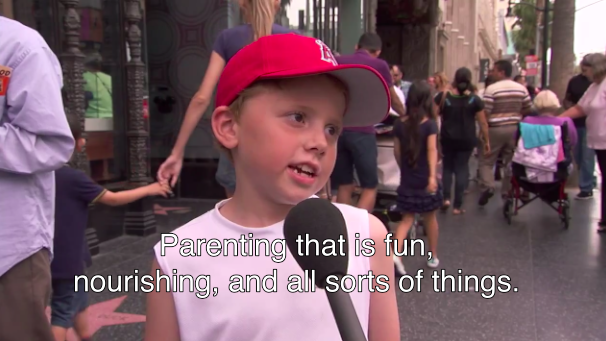 Are his parents adulterers?
Some were wise beyond their years.
And some were just...kids.